Recent stories of how longtime Kenosha businesses have impacted the lives of so many was equally touching and eye-opening.
Through these unprecedented times, local businesses need the community now more than ever, not just to flourish but to survive.
Could you imagine if The Spot, La Fogata and Casa Capri were permanently replaced with McDonald's, Taco Bell and Pizza Hut?
While most residents understand that scenario, there seem to be many that don't necessarily grasp the severity of it.
Are Starbucks' Cinnamon Dolce Lattes really that good?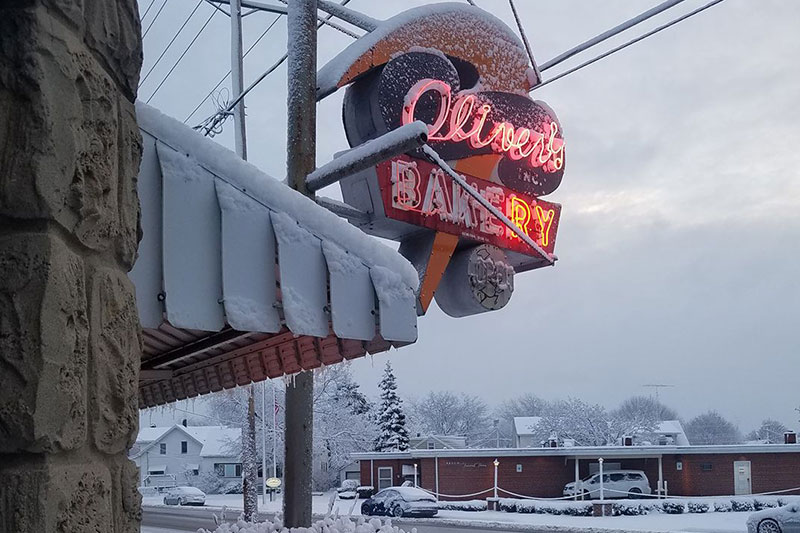 Bobbi Duczak, owner of Common Grounds, offered a heartfelt plea for help on Friday, uncertain just how long her longtime lakefront coffee shop can survive.
"When I go past a Starbucks and see 20 people in line waiting a half-hour to get a drink — we're doing curbside now, we'll bring your drink out to you — why are you at Starbucks? Is Starbucks going to close? No, small businesses will," Duczak said in Friday's Kenosha.com story.
The community responded, in a big way, on Saturday. Local residents formed steady lines outside of the door to support a beloved local business.
It resulted in one of Common Grounds' busiest days in over a decade, according to Duczak.
Three weeks ago, the same thing happened at Oliver's Bakery — a local establishment of over 70 years — when shoppers cleared the shelves the entire weekend.
"I didn't anticipate the huge crowd," Olivers Bakery owner Anne Benson said in a Kenosha.com article. "They didn't care what they bought. They just wanted to purchase something. I was crying at these people all day when I was talking to them."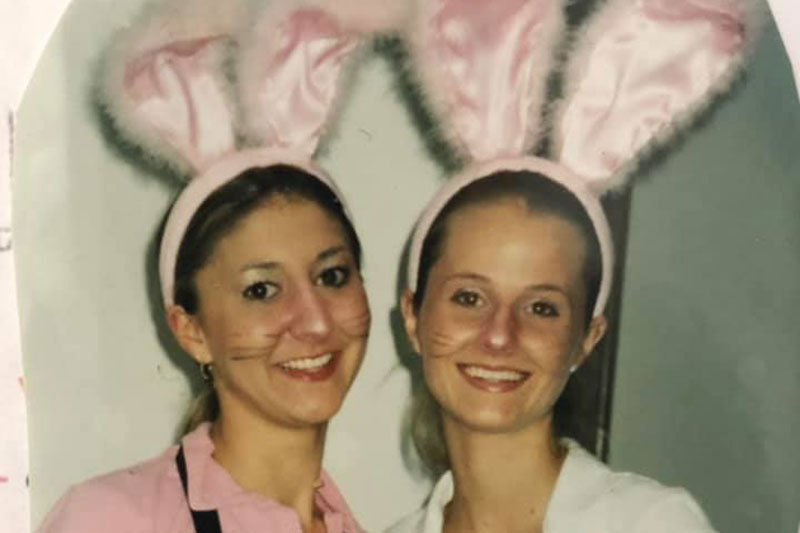 Jack Andrea, the cozy, cafe and gift shop, was an Uptown staple for over 100 years. It closed its doors for the "foreseeable future" last month.
Kenosha native Katie Hamm worked at Jack Andrea for 8 1/2 years through high school, college and continued part-time after college and even marriage.
"I left just before I had my first child," Hamm said. "I had the pleasure of learning from Al and Jane Andrea as well as many other members of the Andrea family. I worked with and learned from some friends who have not become lifelong friends."
"My best friend Mellisa and I used to dress up for the holidays when we waitressed. Some of the best memories working there."
In many ways, it's these local businesses that define Kenosha. It's what makes our city unique, inviting and strong.
Kenosha.com is a local media platform created to highlight the many outstanding people, places and events in our community.
The ultimate mission is to help make Kenosha stronger than ever.
Be sure to visit Kenosha.com later this week to learn more about our new series highlighting local businesses and how residents can make a huge impact by supporting local.