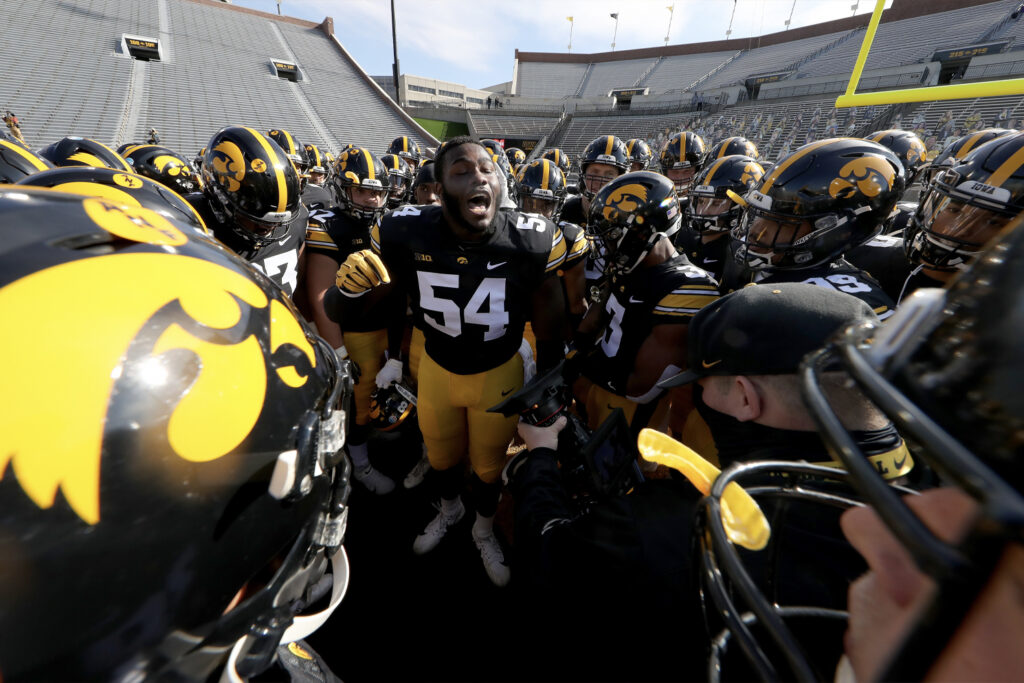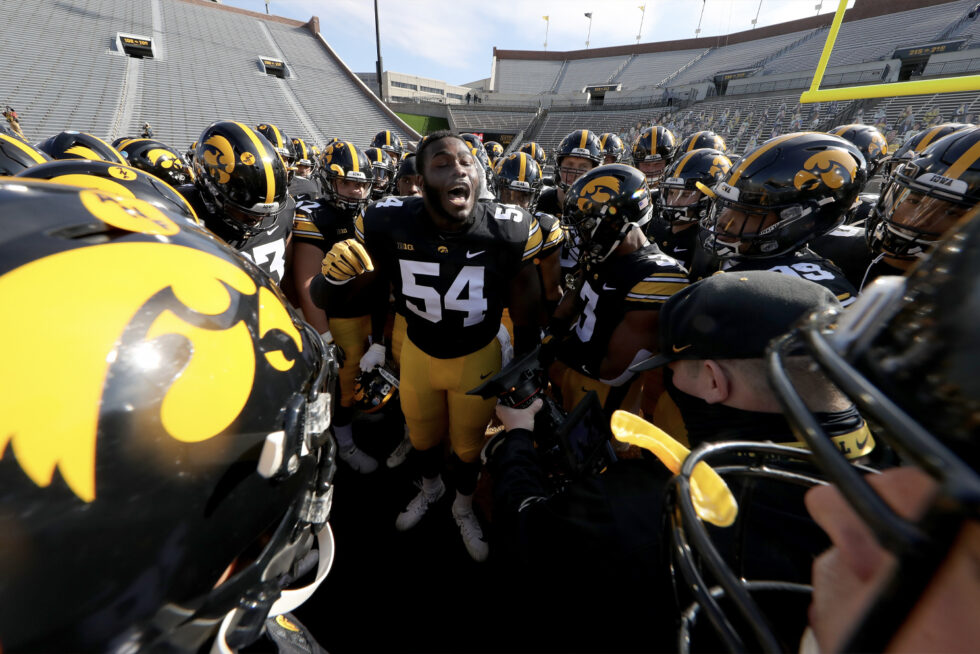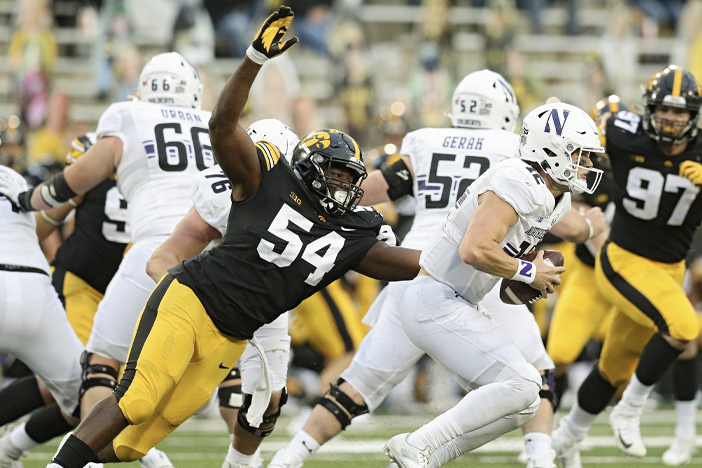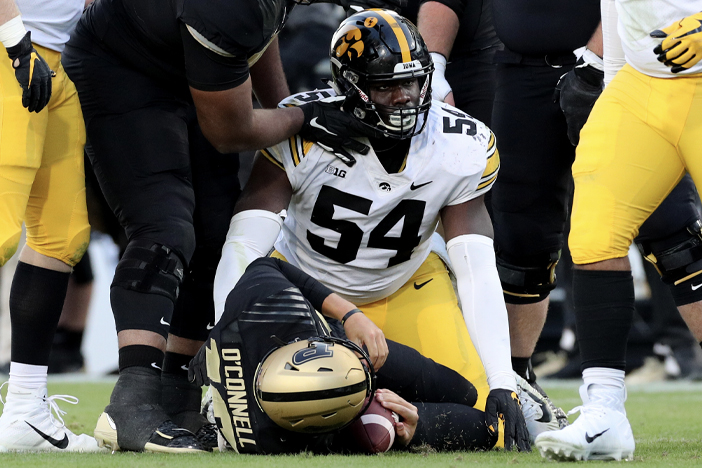 Nixon Soaring for the Hawkeyes
Indian Trail graduate emerging as one of the nation's top defensive linemen
University of Iowa defensive tackle Daviyon Nixon is emerging as one of college football's top breakout players in 2020.
The 2017 Indian Trail graduate leads the nation in tackles for loss with 2.75 per game.
The 6-foot-3, 305-pound junior has a team-leading two sacks for the Hawkeyes and is tied for the team lead with 18 tackles (10 solo) and one forced fumble.
Iowa (0-2) looks for its first victory in hosting Michigan State (1-1) 11 a.m. Saturday (ESPN) at Kinnick Stadium in Iowa City.
Here's what coaches, teammates and college football experts are saying about Nixon's dominating start to the 2020 season:
Kirk Ferentz, University of Iowa football coach
"Football is all about growth and development. He's certainly grown. He's practiced well. He clearly has worked his way into a starting role where he's impacting the defense in a positive way. Same thing off the field."
Seth Benson, University of Iowa middle linebacker
"Daviyon's a good player. When he gets back there in the backfield it really helps us out. When he's playing blocks, he keeps the offensive linemen off of us. He allows us to be able to make plays – he just brings a great energy every day. He sparks a fire in us."
"Nixon has been the best player on the field in his first two games. I don't see that changing all season."

Scott Dotchterman, The Athletic
Scott Dotchterman, The Athletic
"Nixon has been the best player on the field in his first two games. I don't see that changing all season. Incredible power, quickness and athletic ability."
Dan Schmelzer, NFLMocks.com
"The 6-foot-3, 305-pound Nixon is quick off of the ball and shows impressive natural power at the point of attack. He is a ridiculously strong defensive lineman who can sink in and control two-gap responsibility, but really shines when he is allowed to pin his ears back and attack. Nixon's combination of quickness and power is impressive and gives him a ton of upside as a penetrating interior defensive lineman at the next level."
Pat Harty, HawkFanatic.com
"(University of Alabama coach) Nick Saban offered Daviyon Nixon, a scholarship, and we're certainly seeing why. Immense potential being reached, and his leadership is inspiring, the way he pleaded for his teammates on the sideline to rise to the occasion."