The Restaurant:
Stella's Casa Capri, 2129 Birch Road, is a Kenosha institution that has been serving quality, homemade Italian food for 69 years.
The Featured Dish:
Fish Fry — Fresh cod coated in your choice of Italian-seasoned breading or batter then fried to perfection and served with soup, salad and your choice of side.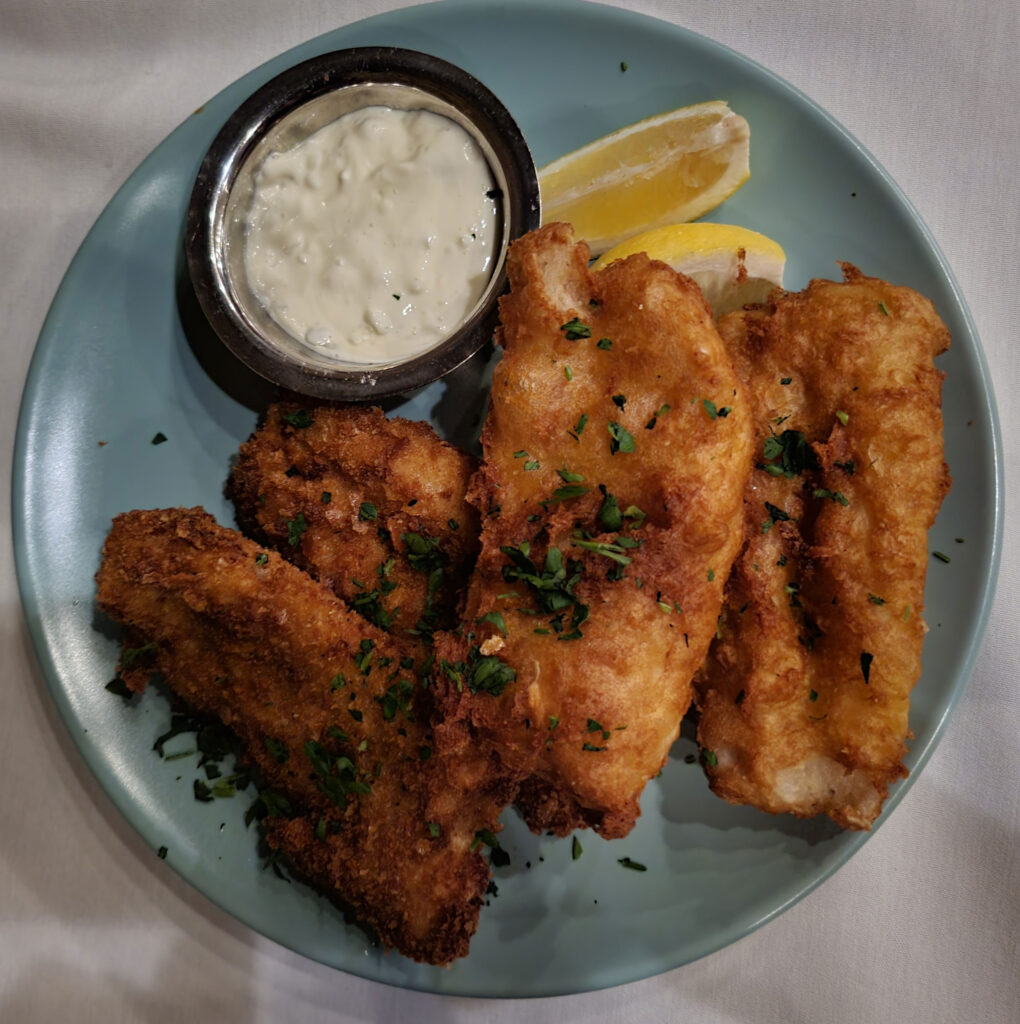 The Flavor and The Story:
Casa Capri is a top destination for handmade Italian specialties as well as some of the best pizza in the city and while that's already impressive, the menu at Casa doesn't stop there.
Chef/owner Hondo Stella brings his A-game to every dish he creates whether it's homemade meatballs or a hand-trimmed New York strip.
A wonderful example of this dedication to quality and flavor is the Friday Fish Fry.
Just in case you're not from around here, in the Midwest, Fridays are for fun, family, and fish fry.
It's nearly a requirement that every eatery from fine dining restaurant to corner bar offer their best version of fried fish to start the weekend off correctly.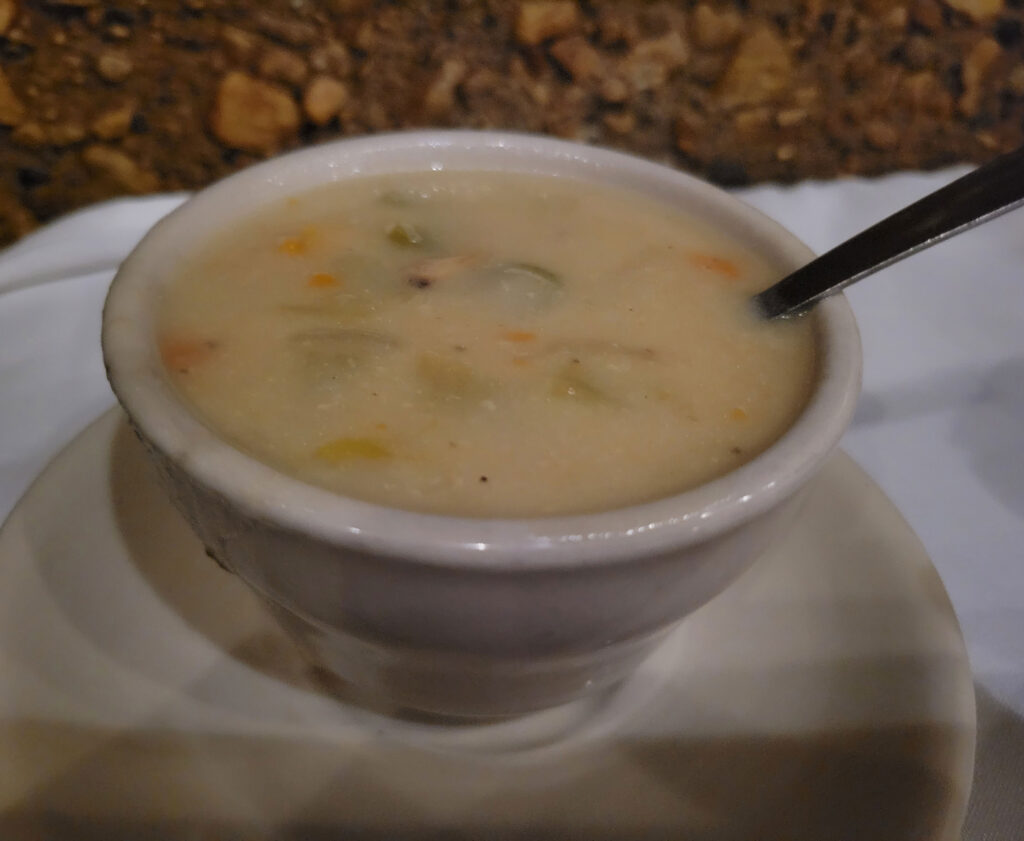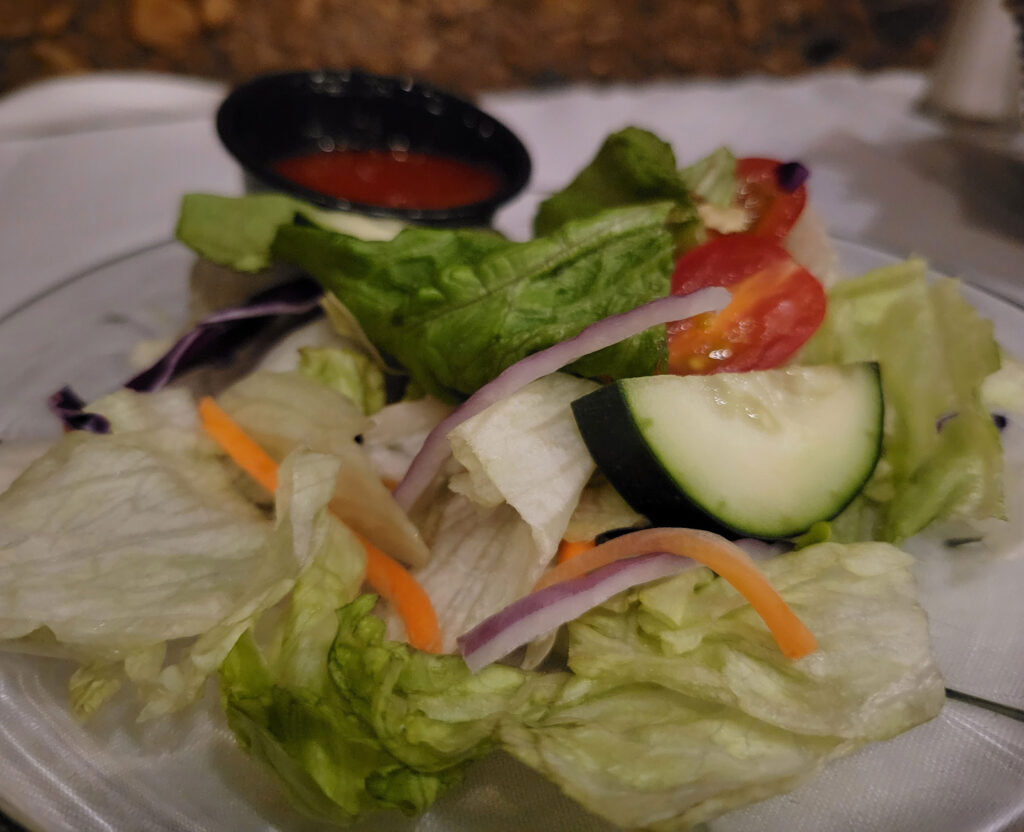 Just like everything else on the menu at Stella's Casa Capri, the fish fry served every Friday in this culinary castle is prepared perfectly with an extra touch of Italian-style flavor and tons of food.
The dish comes with three pieces of fresh fried cod in your choice of a traditional batter or a housemade Italian breading.
The battered option is light and flavorful while the breaded choice offers a bit more crunch and complex seasoning.
No matter which coating you choose, the fish is flaky, tender and delicious.

In fact, if you just can't choose, the staff at Stella's Casa Capri is accommodating enough to let you try a bit of both.

Make sure you come hungry, though. Besides the large entree helping, the menu price also includes soup, salad, and a choice of potato or vegetable.
Save some room for dessert, however, because Hondo still makes tiramisu and cannoli from scratch, and the meal isn't complete until you've had a little sweet.
The Fish Fry is available Ash Wednesday and every Friday for $14.95.
Casa Capri is currently open for dine-in and also accepts carryout orders. You can view this dish and the rest of their menu online at CasaCapri.com.