Titan CEO and headline sponsor Wipfli LLP are pleased to announce the 2024 Wisconsin Titan 100. The Titan 100 program recognizes Wisconsin's Top 100 CEO's & C-level executives. They are the area's most accomplished business leaders in their industry using criteria that includes demonstrating exceptional leadership, vision, and passion. Collectively the 2024 Wisconsin Titan 100 and their companies employ upwards of 148,000 individuals and generate over $76.4 billion dollars in annual revenues. This year's honorees will be published in a limited-edition Titan 100 book and profiled exclusively online. They will be honored at the annual awards ceremony on January 18th, 2024 and will be given the opportunity to interact and connect multiple times throughout the year with their fellow Titans.
"The Titan 100 are visionary leaders that inspire the Wisconsin business community. These preeminent leaders have built a distinguished reputation that is unrivaled and preeminent in their field. We are humbled to recognize the Titan 100 for their efforts to shape the future of the Wisconsin business community" says Jaime Zawmon, President of Titan CEO.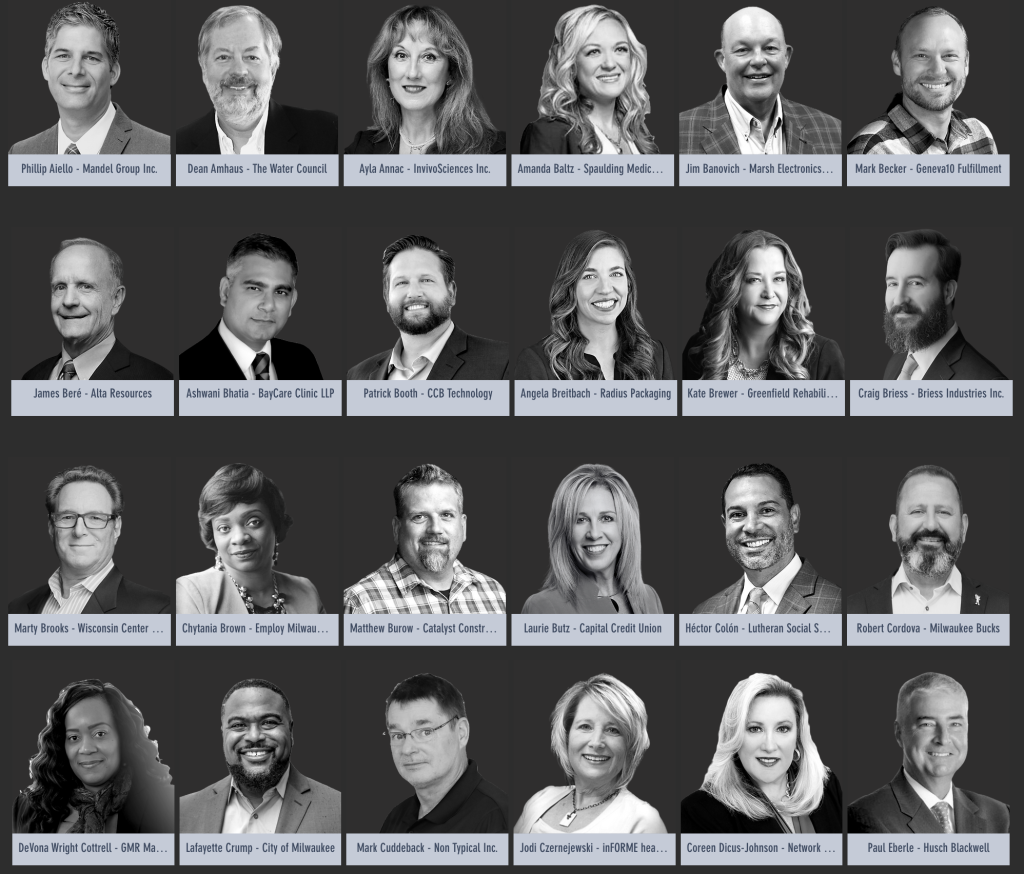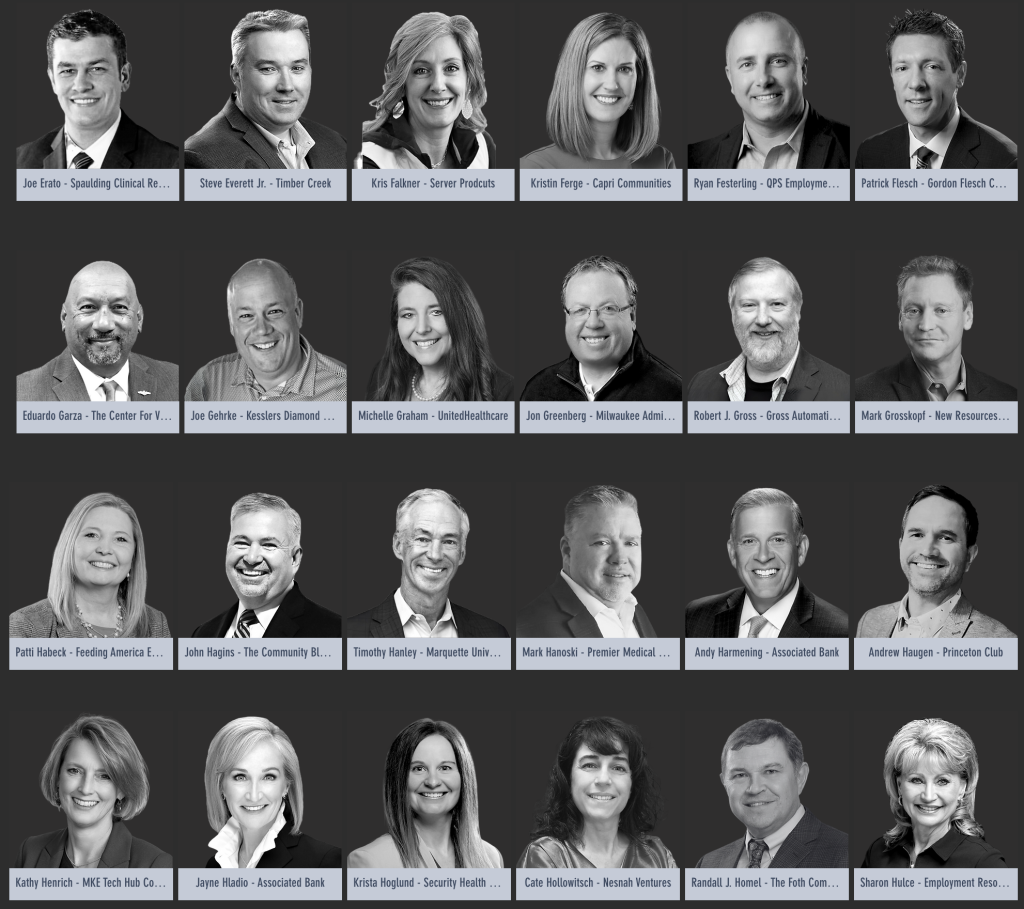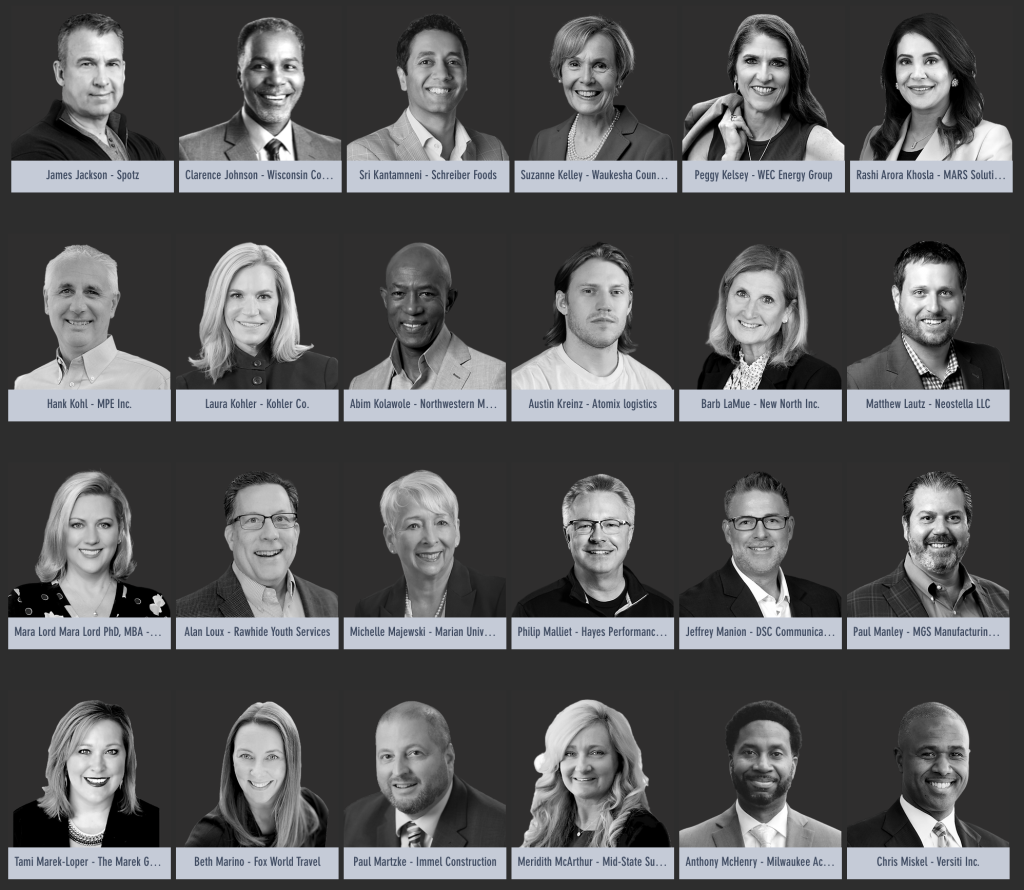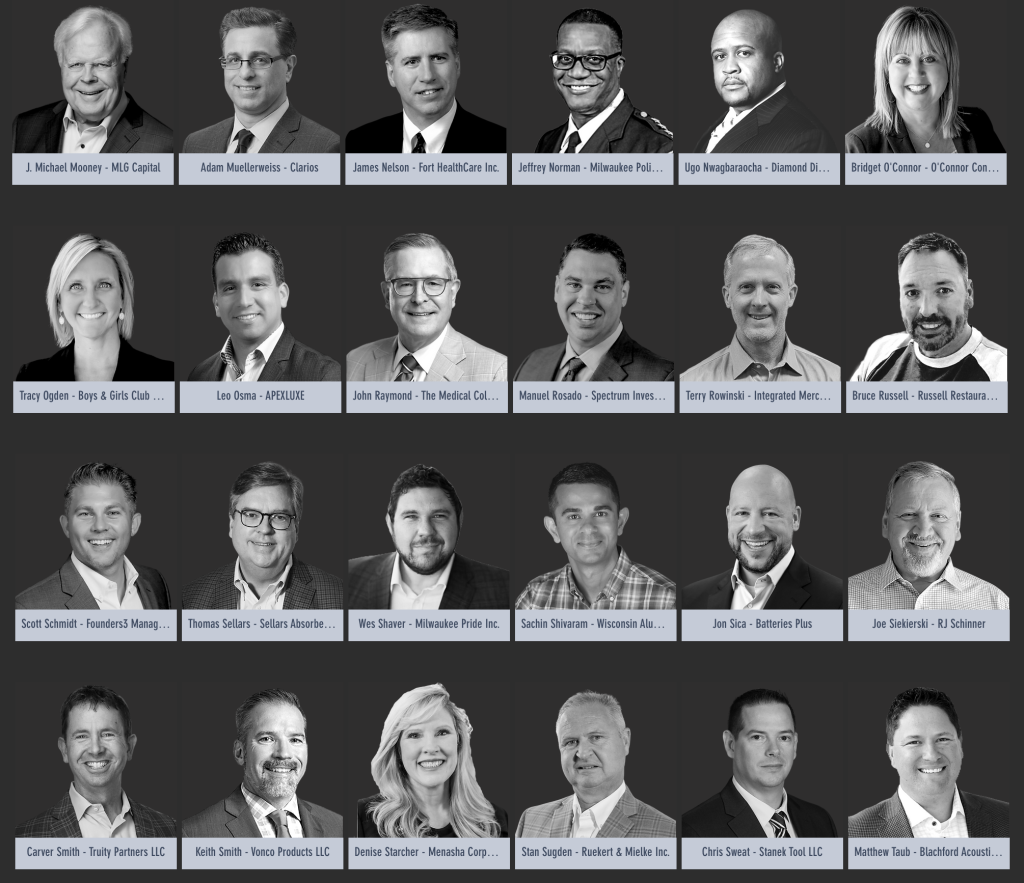 The Titan 100 embody the true diversity of the Wisconsin business landscape. Representing technology, manufacturing, education, healthcare, construction/real estate, staffing, professional services, hospitality, transportation, and non-profit organizations among many others.
The annual Titan 100 awards celebration on January 18th 2024, will be held at Fiserv Forum. Fiserv Forum is located in Milwaukee, WI. Home of the Milwaukee Bucks, Fiserv Forum is designed to reflect the heritage, history, and personality of Milwaukee. This unique cocktail-style awards event will gather 100 Titans of Industry and their guests for an evening unlike anything that exists in the Wisconsin business community.
"On behalf of all the partners and associates at Wipfli we congratulate all the Titan100 winners. It's an honor to recognize this diverse group of leaders in the Wisconsin community. We appreciate the lasting impact each leader has made, and continues to make, in building organizations of significance both in Wisconsin and abroad. Your ingenuity and creativity have set you apart, and the honor of being seen as an industry Titan is richly deserved," says Gina Skibo, Partner at Wipfli.
About Titan 100
The Titan 100 is a national program that recognizes the top 100 CEO's and C-level executives in a region. Representing both the private and public sector, these Titans of Industry demonstrate exceptional leadership, vision, passion, and influence in their field. The Titan 100 are recognized at an annual awards event, published in the Titan 100 book and given the opportunity to connect multiple times throughout the year with their fellow Titans. The Titan 100 is one of the fastest-growing, most powerful communities of executives across the nation. Titans must be nominated and selected annually with the pinnacle achievement of being recognized as an elite Hall of Fame honoree in their third year. Learn more at www.titan100.biz.
About Wipfli LLP
With more than 70,000 clients and approximately 3,100 associates, Wipfli ranks among the largest accounting and advisory firms in the nation. We bring integrated solutions to help our clients turn data into insights, optimize workflows, increase margins, and transform through digital innovation. Learn more at wipfli.com.