BRISTOL, Wis. — There isn't a path Jason Church can't cross.
The retired U.S. Army captain was one of many veterans and their families at Boundless Adventures in Bristol Woods Park on Friday.
The event honored veterans and the sacrifices they've made. All veterans and their close family members were invited to use the aerial park and its nine courses free of charge.
"People ask like why are you doing this?" said Brian Funtleyder, owner of Boundless Adventures.
"I say how could we not do this? I mean, they need a voice. If we can be a tiny little microphone for them, give them so exposure, let's go."
Church overcame many obstacles after losing both of his legs from the knee down during an IED explosion in Afghanistan.
"For me, it's a passion," said Church, a Delafield resident. "I got into the service because I love this country and I grew to love those that I served with."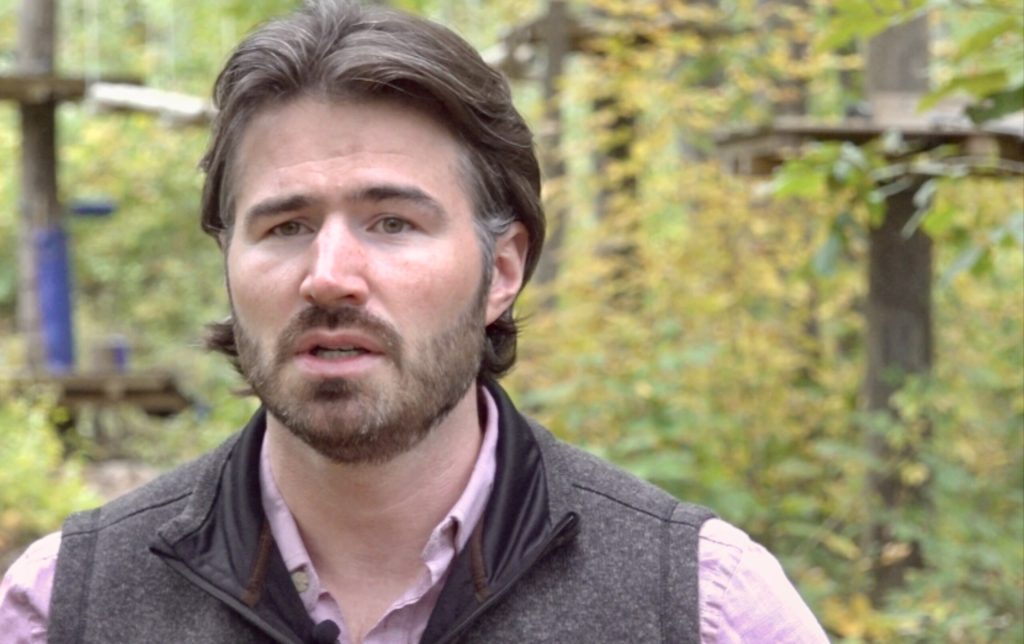 Church needed 20 surgeries to recover from the injury.
He earned his masters degree at Georgetown University — while undergoing treatment at Walter Reed National Military Medical Center in Maryland – and completed law school at the University of Wisconsin.
"One of the biggest things that every veteran faces — and certainly those who have lost some limbs — is overcoming obstacles," said Church, who obtained his bachelor's degree from UW-La Crosse while participating in the school's ROTC program.
Typically, an annual event, Boundless Adventures welcomed veterans for the first time in three years. The event was cancelled in 2021 due to COVID-19, and halted in 2022 because of a staffing shortage, according to Funtleyder.
Boundless Adventures has nine courses, ranging in difficulty from beginner to advanced. The facility was lit up in red, white and blue to make the veterans feel right at home.
"This type of set up gives people the confidence to go and overcome the types of fears they think are holding them back in life," Church said.