The popular Lincoln Park Live Summer Music Series concludes for the 2023 season on Wednesday (Aug. 30) with a special back-to-school program, "Salute to Educators."
Wednesday's concert will feature two bands performing at the Lincoln Park Flower Garden, 6900 18th Ave., in response to fan requests, after the originally scheduled Lincoln Park Live 2023 finale for last Wednesday (Aug. 23) was called off due to the extreme heat.
The theme for Wednesday's concert is a New Orleans-style vibe, which aligns with the main musical performance, the Extra Crispy Brass Band, a New Orleans-style group from Milwaukee. The Extra Crispy Brass Band will perform at 7:30 p.m.
Prior to that, the Kenosha-based jazz band The Kal Bergendahl Project will perform at 5:45 p.m.
Additionally, the Lincoln Park Live Committee, UW-Parkside and Herzing University will host their academic partners, including Gateway Technical College, Carthage College, St. Joseph Catholic Academy and Kenosha Unified School District, to celebrate the kickoff of the 2023-24 school year.
The Lincoln Park Live Summer Music Series is organized by the Mary Lou & Arthur F. Mahone Fund, a component of the Kenosha Community Foundation, and the Lincoln Park Live Committee.
"The foundation of the Mahone Fund mission is rooted in our long-standing collaboration with our academic partners," says Sabrina Morgan, director of the Mahone Fund CEO Mentoring Program. "As the school year approaches, we are thrilled to wrap up the Lincoln Park Live Music Series by celebrating the commitment of our educators."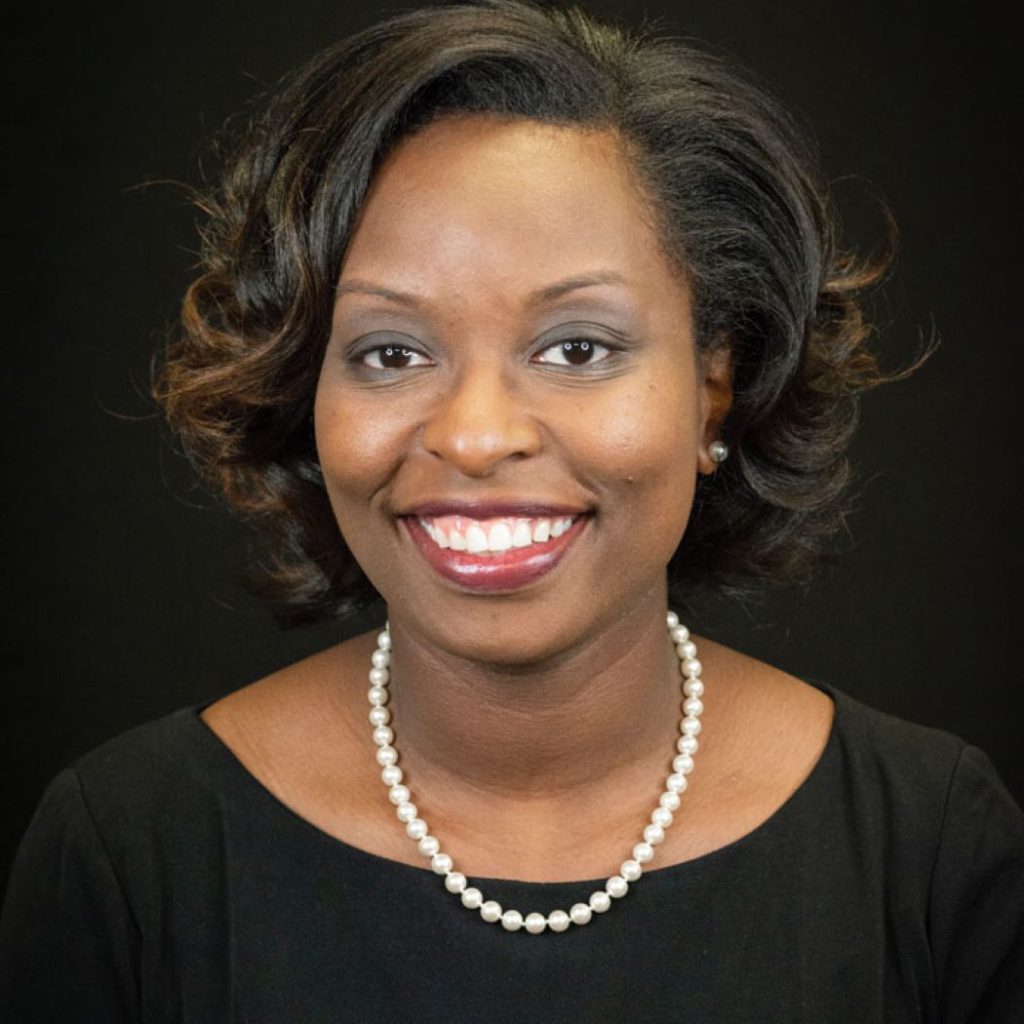 "The strength of Lincoln Neighborhood is grounded in the principals, teachers, counselors, students and parents of area schools like Lincoln Middle, KTEC East, Brass Elementary and St. Joseph," says Mahone Fund Chair Tim Mahone. "It's a true community of support.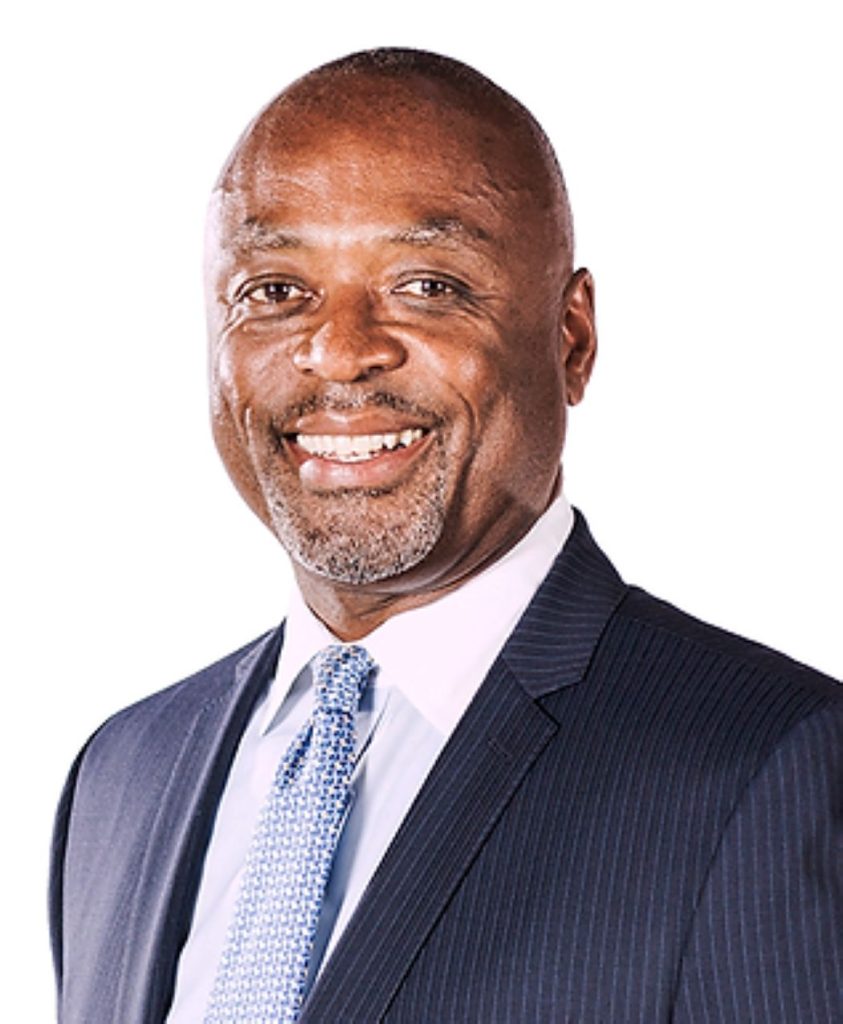 "We're proud to salute area educators as we all work together to create pathways of success for our young people. Access to early childhood educational opportunities and high-quality affordable education is always the key."
Adds Morgan: "There's no better joy than coming together in the Lincoln Park Flower Garden every year to listen to some fantastic music, mingle with our peers and get excited about getting back in the classroom and working with students and their parents.
"If you are an educator in Kenosha County, come to Lincoln Park and enjoy yourself!"
The park opens at 5 p.m., and music begins at 5:45. As always, the music series is free and open to the public. Attendees can also participate in the popular 50/50 raffle to support the Mahone Fund CEO Mentoring Program.
Delicious food, soda and water will be provided by local vendors Fry Daddy's and Aragon's, and select wine and cold beer will also be available for purchase. Off-street parking will be located by the Lincoln Park baseball diamonds. 
The Lincoln Park Live performances continue to be one of the most diverse and unique in the city, providing an unforgettable live outdoor music experience in Kenosha's largest park. This summer has been no exception.
"Our 2023 music series was another successful year of providing a variety of musical genres that bring people together in the park," Lincoln Park Live Committee member Brandon Morris says. "As someone that grew up in the Lincoln Park Neighborhood, it's such a joy meeting current and former residents and families who have never been in the Flower Garden.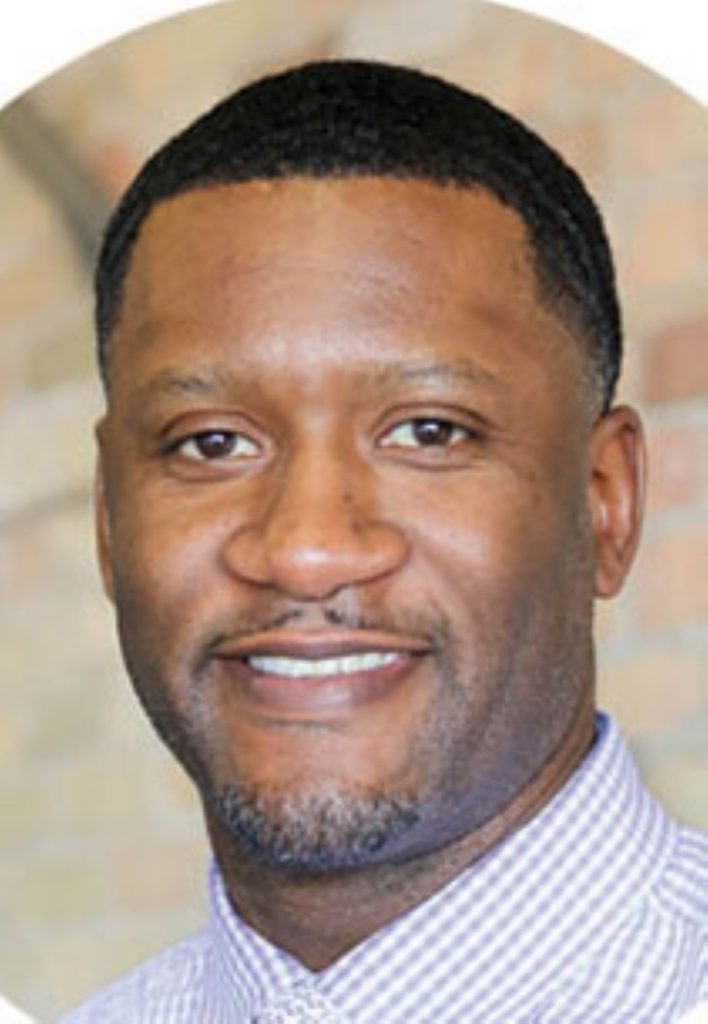 "I look forward to seeing everyone next year!"
For more information visit, mahonefund.org/lpl.
MORE ABOUT THE KAL BERGENDAHL PROJECT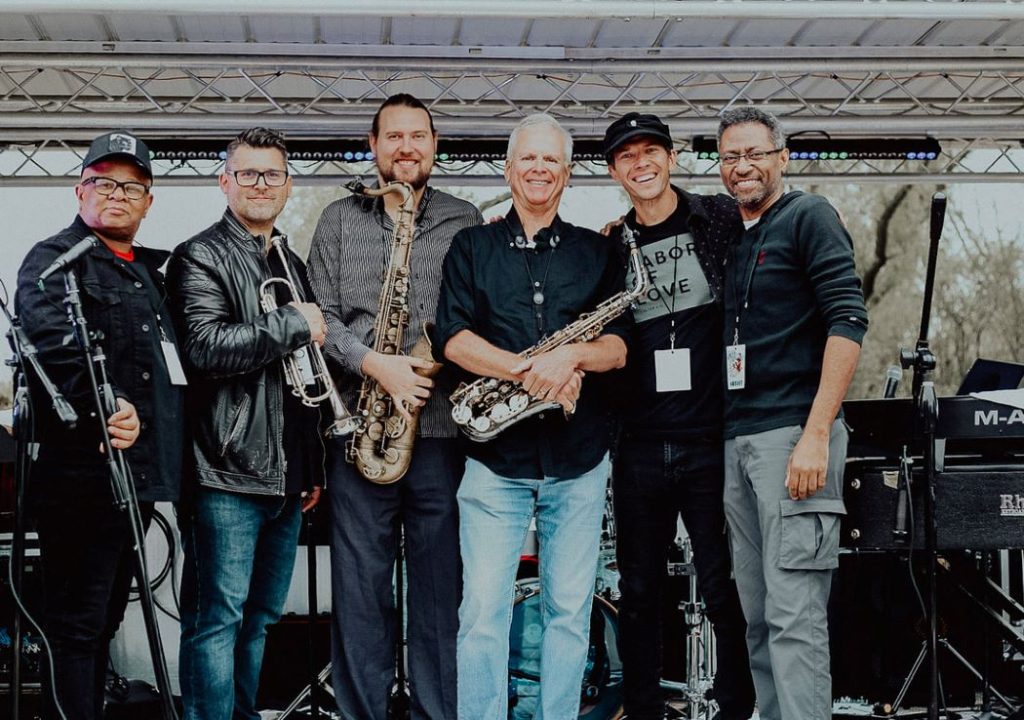 The Kal Bergendahl Project (KBP) is a six-piece instrumental jazz-funk band. The vibrant unit features some of the area's most familiar jazz faces displaying extraordinary musicianship and technical precision.
Blending free-flowing funk and memorable melodies, the ensemble is driven by a stellar horn section. Groove and melodic hooks are weaved in their deeply focused musical landscape of jazz-funk, R&B and soul. The group's latest release, "Parallels Chapter IV," is available on all streaming platforms.
For more information, visit kalbproject.com.
MORE ABOUT THE EXTRA CRISPY BRASS BAND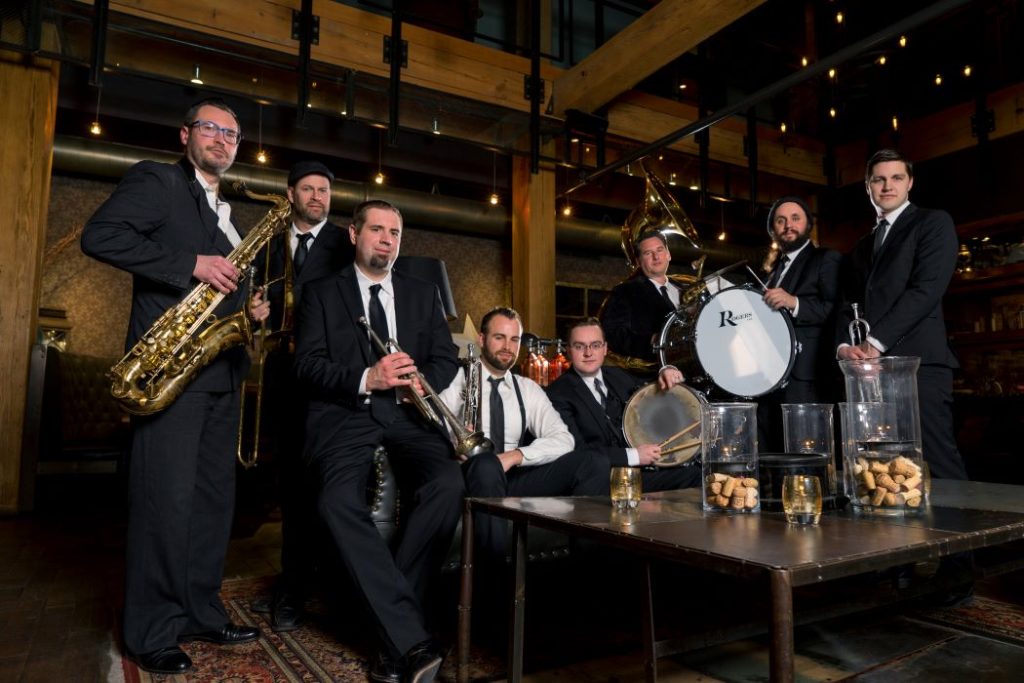 The Extra Crispy Brass Band (ECBB) is an eight-piece ensemble that performs a variety of repertoires, ranging from jazz standards to contemporary pop tunes, played in the style of a traditional New Orleans street band. 
The back line is essentially the rhythm section and consists of two drummers and a sousaphone. The drummers play bass drum and snare drum, respectively, both with cymbals, while the sousaphone plays the role traditionally occupied by a bass player.
The front line consists of two trumpets, one tenor saxophone (doubling on soprano) and trombones, all of whom double on vocals. The lead vocalist is trombone No. 2. All other vocals provide a powerful background. 
The ECBB repertoire features extensive instrumental improvisation, and band members will generally use "proximity effect" to their advantage, backing off the mic for ensemble parts and getting close on solos. The ECBB is at its essence a street band. Performances may include a planned or impromptu acoustic parade to or from the stage, or around the venue.
For more information, visit extracrispybrassband.com.