Church festivals are synonymous with summer in Kenosha, just like Fourth of July fireworks, Kenosha Pops concerts at the Pennoyer Park Bandshell, Kenosha Kingfish games, Tuesday night bicycle races at the Washington Park Velodrome and long evening walks along the harbor.
And the final Kenosha church festival of the summer is scheduled for this weekend, as the annual Holy Rosary Parish Festival – which has been running for close to 90 years now – is set for Friday through Sunday (Aug. 11-13) on the parish grounds at 2224 45th St.
The festival is scheduled to run from 5 to 10 p.m. on Friday and Saturday and from noon to 10 p.m. on Sunday.
As always, the festival features a great lineup of live music, family fun and great food. A special spaghetti dinner will be served Sunday from noon to 5 p.m., and a raffle drawing with a top cash prize of $10,000 will be held at 9 p.m. Sunday to conclude this year's festival.
The homemade food offerings this year will also include Italian beef, sausage, meatball bombers, fried dough, pizza, fresh-cut fries, Caprese salad, empanadas and cannolis, with soda, water and beer also available.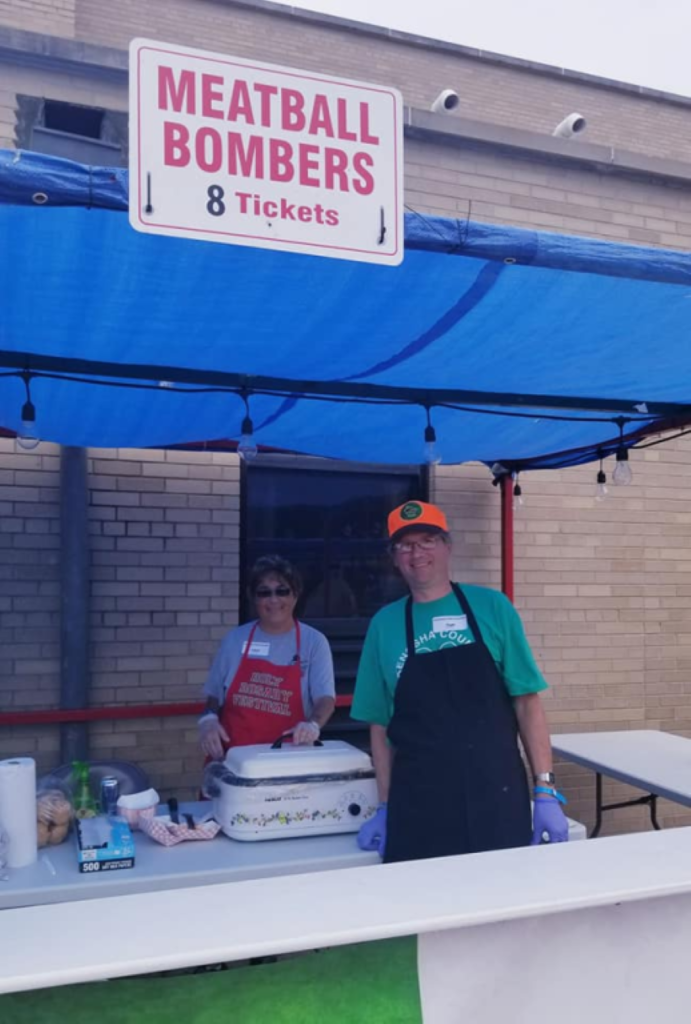 In short, everything offered this weekend will be of the quality that the Holy Rosary Festival has prided itself on for many, many years.
"Like usual, we'll have our favorites that everyone looks forward to every year," Holy Rosary Festival Chairperson Ron Caronti said. "It's similar to the other festivals, but we pride ourselves on just the taste and the way the festival is set up."
And while you chow down on all the delicious food, great live music will keep you entertained all weekend throughout the festival. Here is a schedule of live music: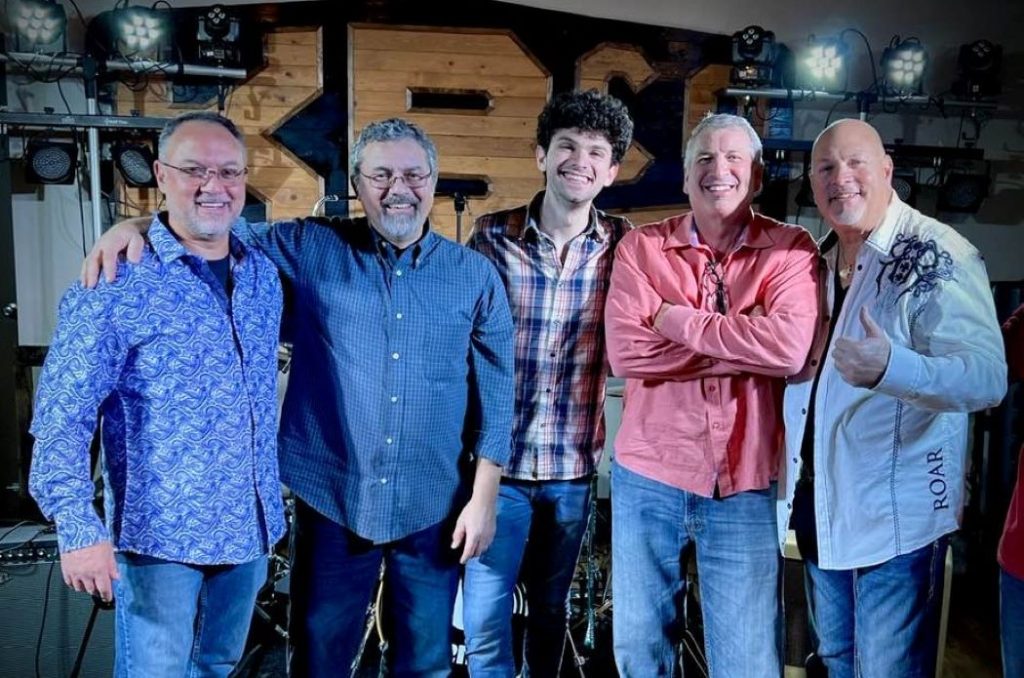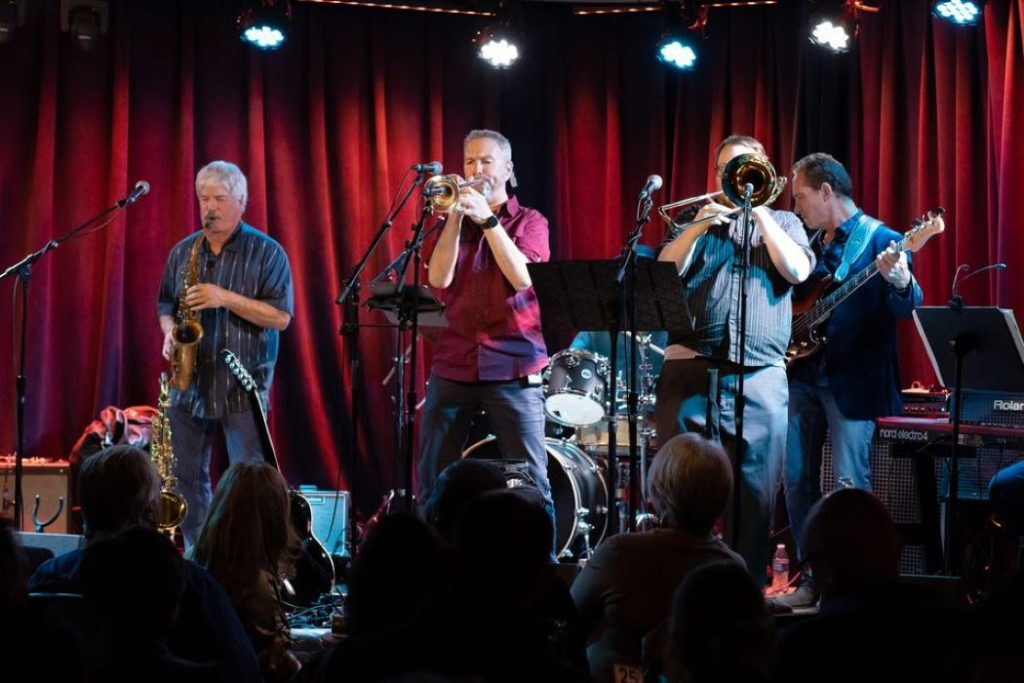 Festival history
The Holy Rosary Festival dates back to 1937, in the tradition of Medieval Catholic Italy church festivals, when the inaugural event was chaired by Francesco Lupi.
In the early days of the Holy Rosary Festival, a ravioli dinner was served to the public at the low price of 50 cents per person. Two bicycles were also raffled off, and the 1937 festival garnered $844 for the parish, not an insignificant dollar figure during that Depression-era time.
Profits from the festival began to increase each year, reaching nearly $7,000 by 1942. The festival was then put on hold until 1948 because of World War II and its immediate aftermath.
But it returned, and by the early 1950s, Holy Rosary parishioners were bringing in food voluntarily for the annual summer festival, while Holy Rosary's "Noodle Makers" had become famous in Kenosha.
That tradition has lived on and has only grown into what the Holy Rosary Festival is today.
As always, volunteers are needed at the festival. If you're interested in volunteering for a few hours this weekend, you can complete the online volunteer form at THIS LINK, or by emailing hrfestivalcommittee@gmail.com. Additionally, donations to help offset festival costs are greatly appreciated. If you'd like to donate, CLICK HERE.