Commonly known as Ear Nose and Throat (ENT), Otolaryngology is a medical specialty focused on conditions affecting the head and neck. Dr. Kathryn Hoppe, Froedtert South Otolaryngologist, provides both clinical and surgical care to diagnose and treat a diverse range of head and neck conditions that go well beyond just ears, noses, and throats.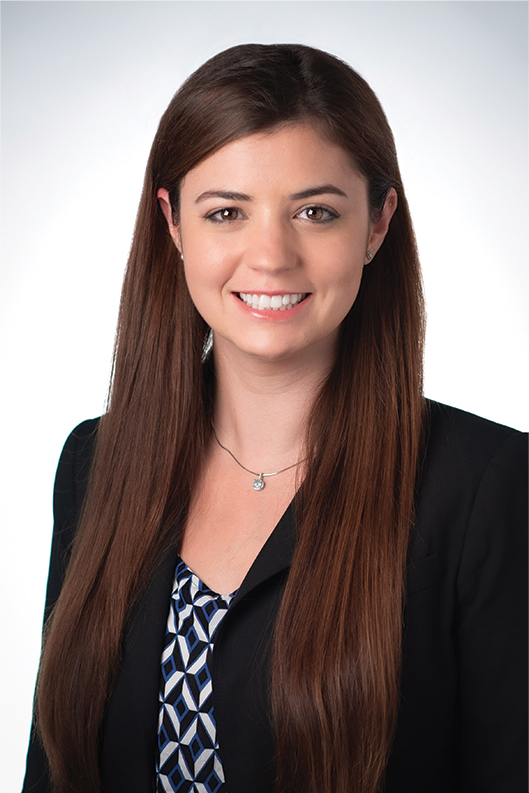 MORE THAN EARS, NOSES, AND THROATS
The Froedtert South Somers Clinic houses an ENT Clinic with Dr. Hoppe, Jessica Alles, Nurse Practitioner, a nurse, medical assistants, and support staff.
"We have an exceptional team," said Joe Ford, who oversees the clinic, "and we are able to address a wide range of patient needs such as sinus issues, hearing-related issues, thyroid problems, and even head and neck cancers."
Jessica Alles, NP said, "While we do clean a lot of ear wax, we also do so much more. We perform medical management of allergies. We screen for cancer. We address lumps or bumps from the neck up. We also treat patients with voice or swallowing issues. The medical and technological advancements are amazing, and in clinic we can place a camera scope through a patient's nose to look at the voice box with little patient discomfort."
Dr. Hoppe said, "ENT is both clinical and surgical and that is why I chose this field of medicine. I like being able to perform the treatment for a patient and not just prescribe a medication. I perform surgical cancer treatments, biopsies, thyroidectomies, and other surgical solutions. I appreciate the collaborative care throughout the Froedtert South system and work closely with Audiology, Speech Therapy, and the Cancer Center. It is a tremendous benefit that I can offer my patients potential surgical solutions that I can perform at the Schmidt Surgery Center at Froedtert Pleasant Prairie Hospital."
While Audiology services cover such things as fitting patients for hearing aides, ENT helps with additional diagnostic testing for patients with voice disorders, swallowing issues, tumors, and hearing disorders. Dr. Hoppe said, "Audiology and ENT are in the same building which is convenient for patients and fosters great collaboration between the service providers. We also collaborate frequently with Gastroenterologists and the Froedtert South Sleep Disorder Center to get to the root cause of our patients' medical issues. The Froedtert South system makes it simple to local refer patients to other specialties, and all the offices are near each other. My work is very fulfilling, and I greatly enjoy helping my patients."
HEAD AND NECK CANCER
ENT also performs all head and neck surveillance for cancer maintenance plans. Dr. Hoppe said, "At Froedtert South, treating cancer is a team approach. ENT plays a key role in patient care for many head and neck cancers."
Jessica said, "We offer head and neck cancer screening events throughout the year that are free and open to all community members. You do not need to be a current Froedtert South patient to attend. I encourage you to check the Froedtert South Facebook page or contact the clinic for information on our next cancer screening event. Early detection leads to better outcomes, and we are here to help you."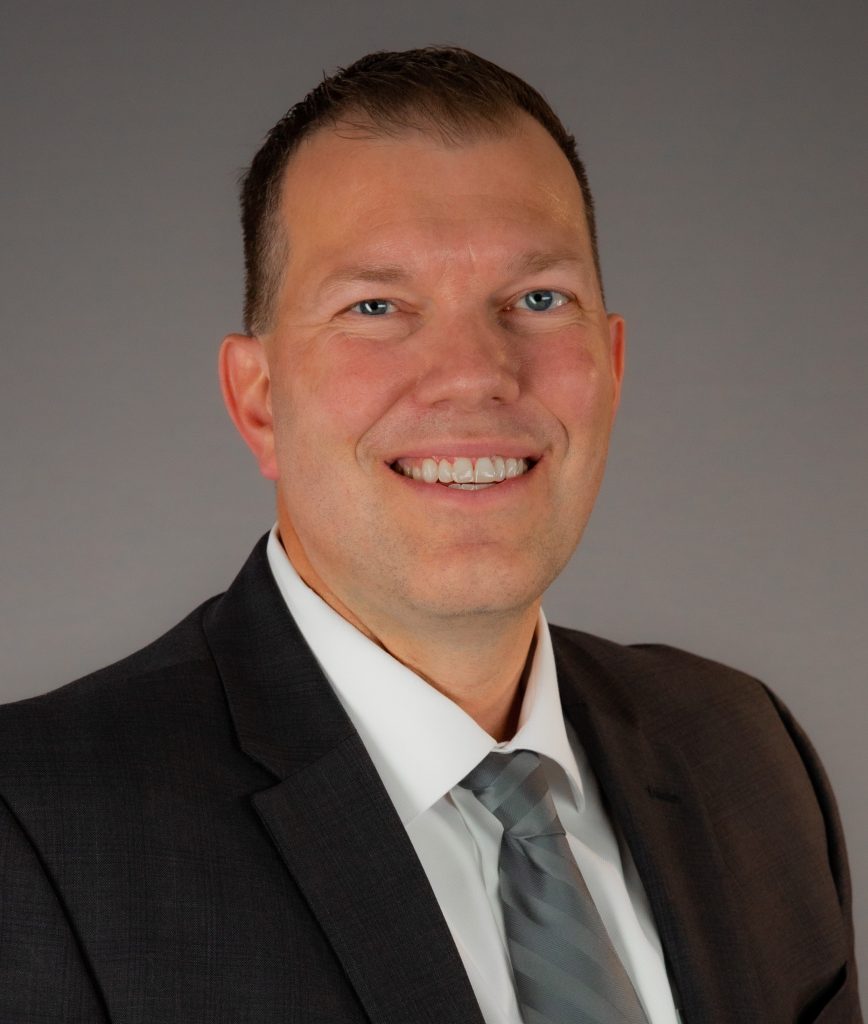 LOCAL ACCESS TO SPECIALTY CARE
Froedtert South is proud to provide local access to this specialty care. Jessica said, "Due to the limited availability of ENT services in the area, the Froedtert South ENT Clinic serves patients beyond Kenosha County residents. We have a big outreach for our services, and we see patients from Racine, the Milwaukee suburbs, Lake Geneva, and Northern Illinois."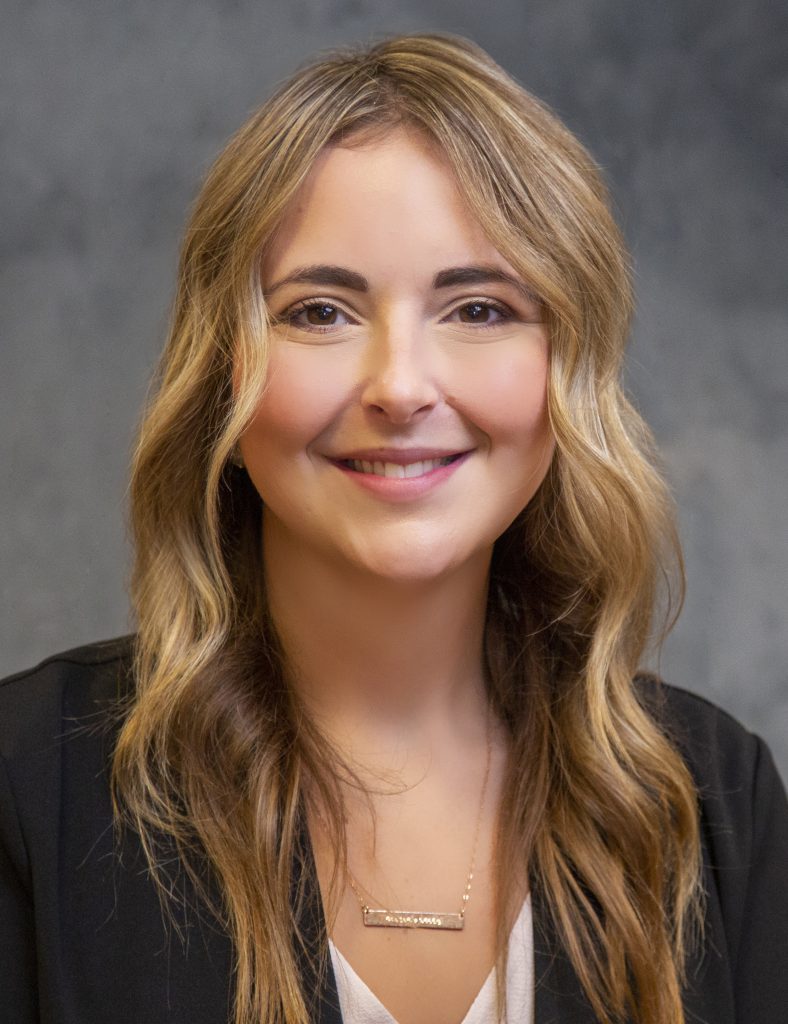 Dr. Hoppe said, "Our team works hard to get patients seen quickly for services. We usually can see a patient within four to six weeks or even sooner with our Nurse Practitioner, Jessica. Patients appreciate not having to wait several months for access to this specialty care and will come to us from well outside the Kenosha area."
The ENT Clinic provides evidence-based and collaborative medicine. "It is an enormous benefit to our patients that our ENT services are part of the Froedtert South system," said Dr. Hoppe. "From the access to the Froedtert Pleasant Prairie Hospital Schmidt Surgery Center for all our surgical procedures to the collaborative care with the Cancer Center and Sleep Disorder Center, we offer our patients leading edge medical care. In the Somers Clinic building alone there is also a walk-in clinic and x-ray. The convenience of services for our patients is outstanding and very appreciated."
Jessica said, "Dr. Hoppe and I are both dedicated to patient education. The most frequent feedback we hear from patients is that they are grateful for our communication and education about their medical issues. The more we can educate a patient, the more that patient can properly care for themselves at home. Our whole clinic team collaborates for effective patient care, and I am proud of the way we serve our patients and help our community."
"Our ENT Clinic staff is exceptional, and our customer service record is outstanding," said Joe. "One aspect of care that stands out to our patients is that they can call our clinic directly and talk to a real person. Our caring and collaborative team really gets to know the patients we serve, and our patients appreciate the communication and ease of access to specialty care that we provide. It is a huge asset for our community that Dr. Hoppe and the ENT team provide services right here in Kenosha."
To get your ENT-related questions answered, call the Froedtert South ENT Clinic at (262) 612-2350.