Get ready for an event that will make waves in our community! Lake Fest is here to bring you the best of Kenosha's waterfront fun. Join us on July 29th for a day filled with excitement and entertainment. All proceeds of the event will benefit the Kenosha Community Sailing Center, a nonprofit organization dedicated to teaching sailing, water safety, and conservation. 
Here's what you can look forward to:
10 a.m. – 2 p.m.
Kenosha Community Sailing Center's sailboat rentals and other rentals!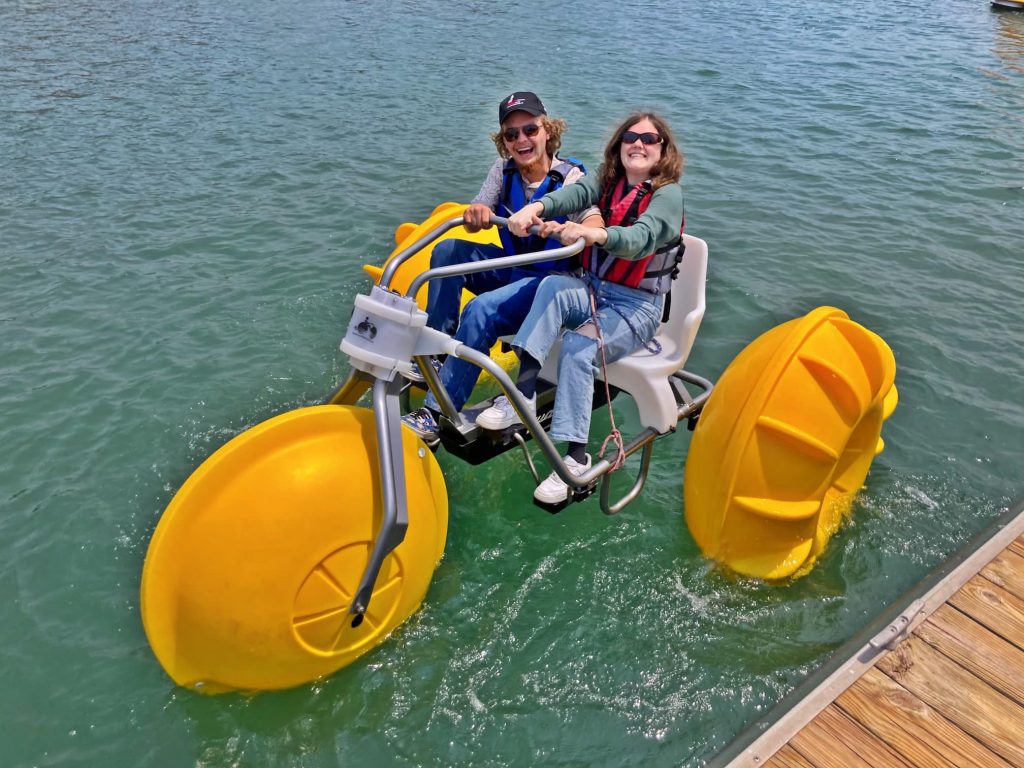 10 a.m. – 3 p.m.
Family Dock Party at Great Lakes Yacht Sales (443 50th St.), which includes FREE hot dogs, chips and soda (while supplies last), ring toss, bounce houses, arts and crafts.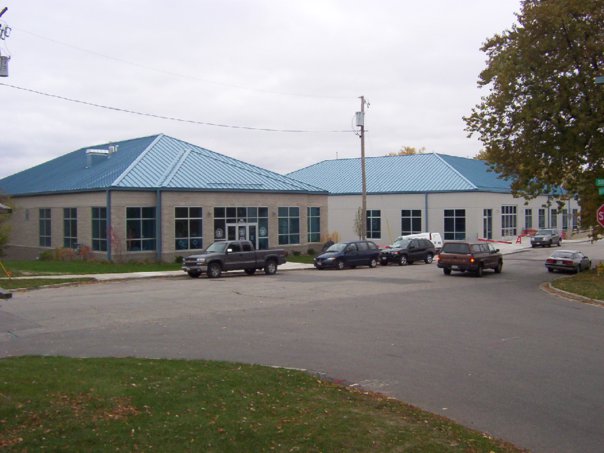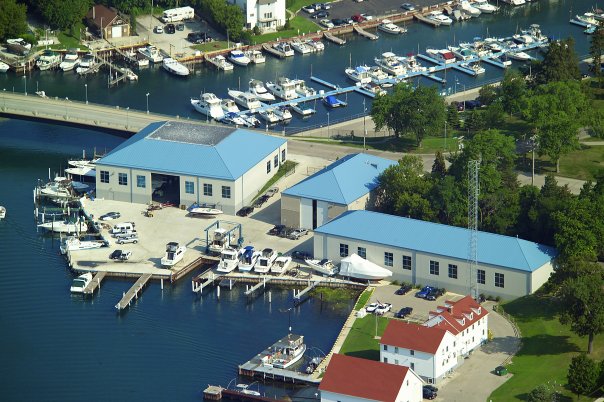 11 a.m.
Cornhole and bocce ball tournament registration opens at Great Lakes Yacht Sales! Make sure you register if you plan to battle it out for the cash prizes.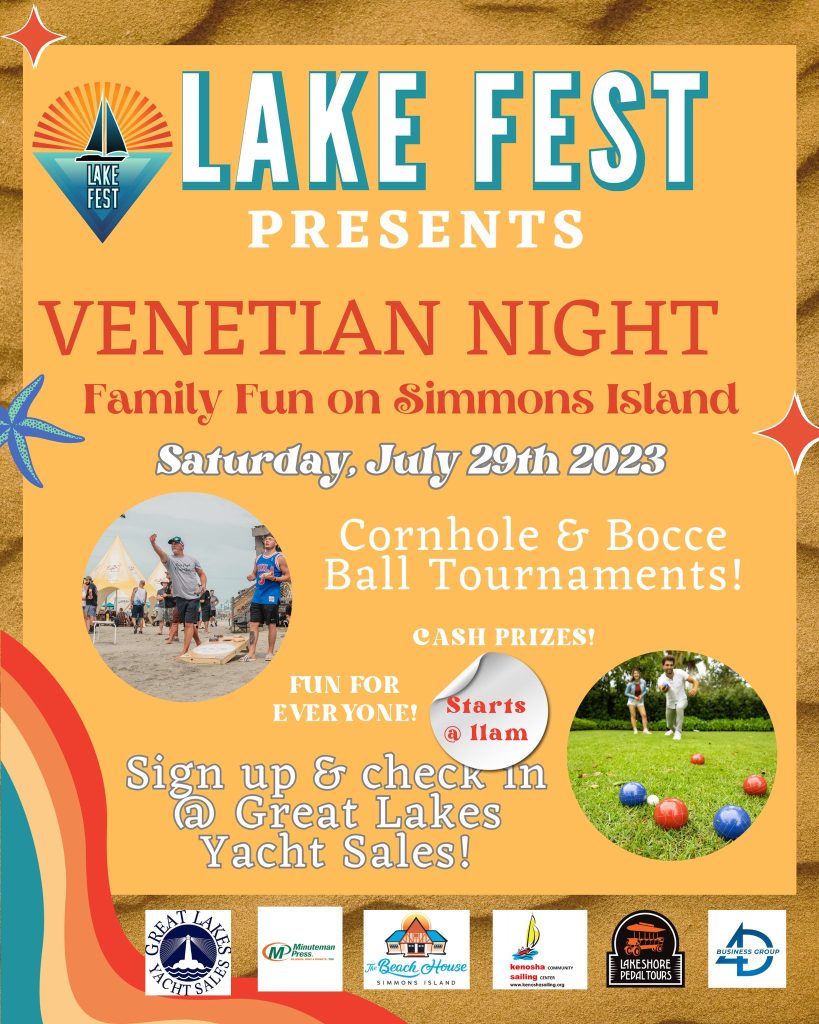 12 p.m.
Scavenger hunt (with prizes) until 2 p.m. starting at Great Lakes Yacht Sales.
Cornhole and Bocce Tournament starts at noon and will likely run until 2:30 p.m. (must be registered to participate).
8 p.m.
Venetian Boat Parade: Get ready for the main attraction! Witness the captivating Venetian Night Boat parade, where beautifully decorated boats will illuminate the harbor. It's a sight you won't want to miss. Come down to the Kenosha Harbor and watch the decorated boats