Caledonia, Wisconsin – July 2023 – ClearCom Incorporated, a stalwart of the IT industry for nearly two decades, is committed to continually adapting to the ever-changing technological landscape to better serve its clients' needs. Established in 2004, ClearCom began its journey as a provider of pioneering security and communication solutions. In tandem with its recent brand refresh – showcasing a refined logo and adopting a new tagline, "Security and Technology Solutions" – ClearCom is now broadening its expertise, introducing comprehensive managed IT services to its robust and wide-ranging portfolio.
This dedication to creating tailored solutions allowed ClearCom to gain a reputation for excellence in network infrastructure, including fiber optics, backbone construction, and 'com-room' build-outs. Serving both small businesses and enterprise-level clients, ClearCom has become a trusted service provider nationally with roots in Southeastern Wisconsin.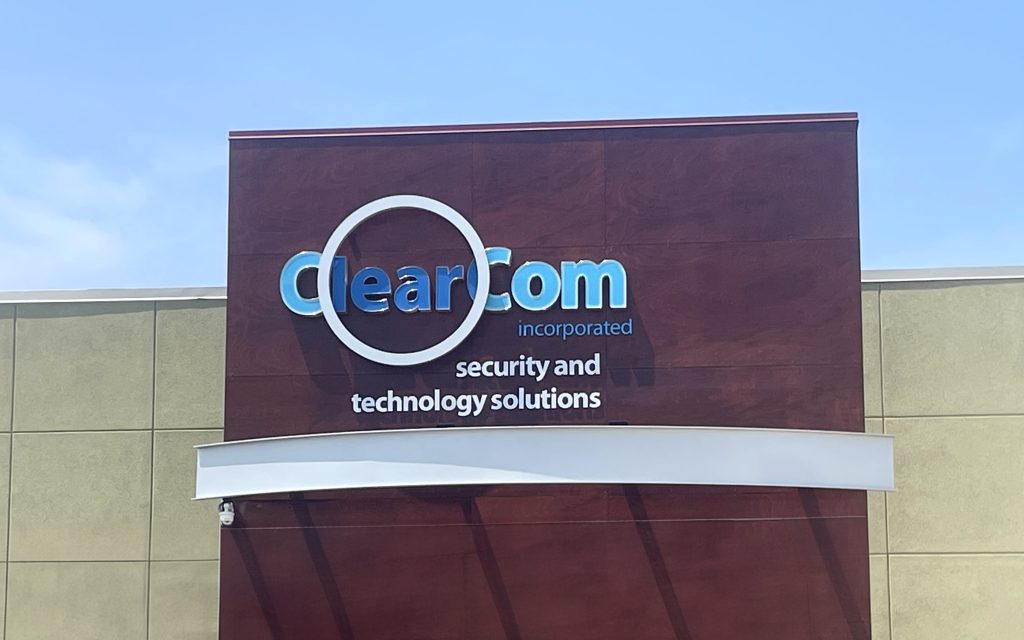 Today, ClearCom Inc. has expanded beyond its origins as a security and communication provider. Responding to the evolving needs of its clientele, ClearCom has broadened its portfolio to include comprehensive managed IT services. This strategic expansion positions ClearCom as a one-stop technology solution, setting it apart from competitors who often outsource these vital services.
"ClearCom Inc. isn't just an IT provider – we're allies, partners in success. We are committed to delivering reliable, scalable, and secure managed IT services that empower businesses to thrive in the digital age," said Dave Grebetz, president of ClearCom Inc.
ClearCom's new managed IT services cover everything from routers and network devices to software solutions and beyond. Clients who choose ClearCom Inc. can expect a comprehensive suite of services that includes:
Customized technology roadmaps tailored to specific needs
Hassle-free server and cloud infrastructure management
Cutting-edge cybersecurity measures to protect valuable digital assets
24/7/365 proactive IT care for uninterrupted business continuity ClearCom Inc. specializes in designing and engineering innovative, flexible, and cost-effective security and technology solutions for all your business needs, including: access control systems, intrusion and fire alarms, video surveillance systems, network cabling and fiber optics, intercoms, wireless network access, distributed antenna systems, and mass notification systems. A high level of quality is guaranteed through the expertise and professionalism of their technicians. For more information, visit www.clearcominc.com. Media Contact: Dave Grebetz, President dave@clearcominc.com 262.898.2020