Community State Bank is pleased to announce the promotion of three employees, Shelly Petrick (Union Grove Retail Manager), MacKenzie Graf (Union Grove Assistant Retail Manager) and Jody Vollmer (Deposit Operations Manager).
Petrick, a lifelong Union Grove and Yorkville resident, joined CSB in 1996 as a teller and has been an important part of CSB's retail banking team for over 27 years. Petrick played an instrumental role in helping train upcoming Universal Bankers and managing CSB's IRA accounts, in addition to her Universal Banker duties.
Outside of CSB, Petrick has been a driving force in the community by leading and promoting the Union Grove Rails to Trails project as its Vice President. She also supports the community by volunteering her time at Leadership Union Grove (Co-Chair), the Yorkville PTO, Relay for Life-Union Grove, the Kiwanis Club of Union Grove, Yorkville 4-H and by serving community meals twice a month at St. Robert's Bellarmine Church.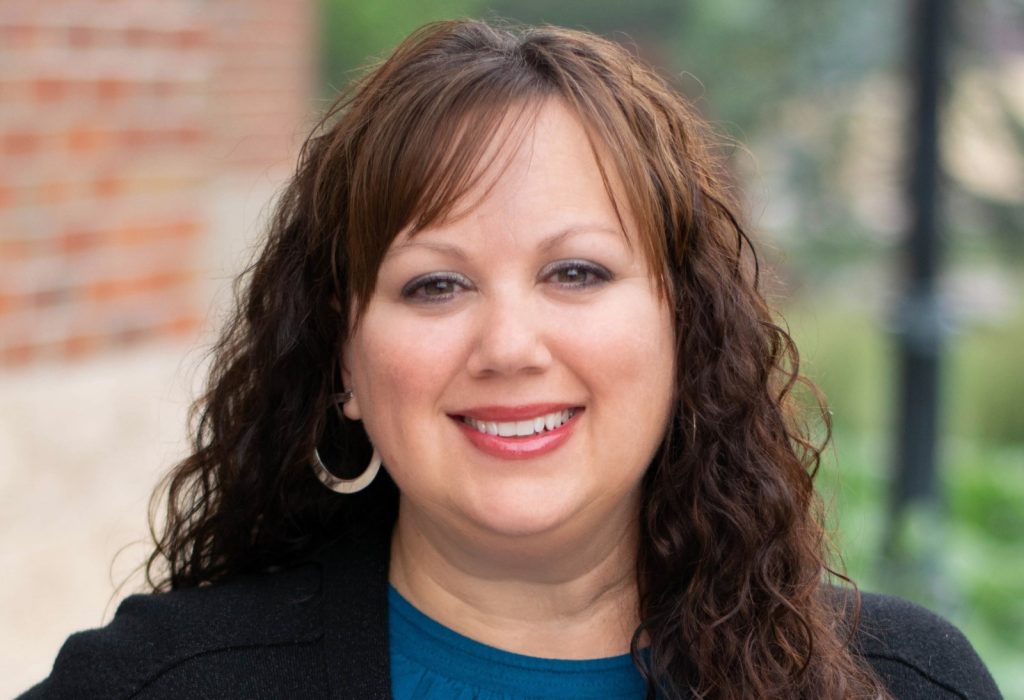 "I've had the honor of working alongside Shelly for many years, and she is the epitome of what it means to be a leader at our bank and in the community," Union Grove Market President David Moyer said in a press release. "Shelly knows her customers by their first name and will humbly go out of her way for others, no matter what. I'm honored to now lead our Union Grove location together with Shelly and MacKenzie."
As a supporting role to the Union Grove Retail Manager, Graf has been promoted to Union Grove Assistant Retail Manager. She began at CSB in March 2022 as a Universal Banker.
Graf is a recent graduate of Leadership Union Grove 2023 and was one of the first to graduate CSB's new Mentoring Program. She also volunteers her time with the Union Grove Lions Club.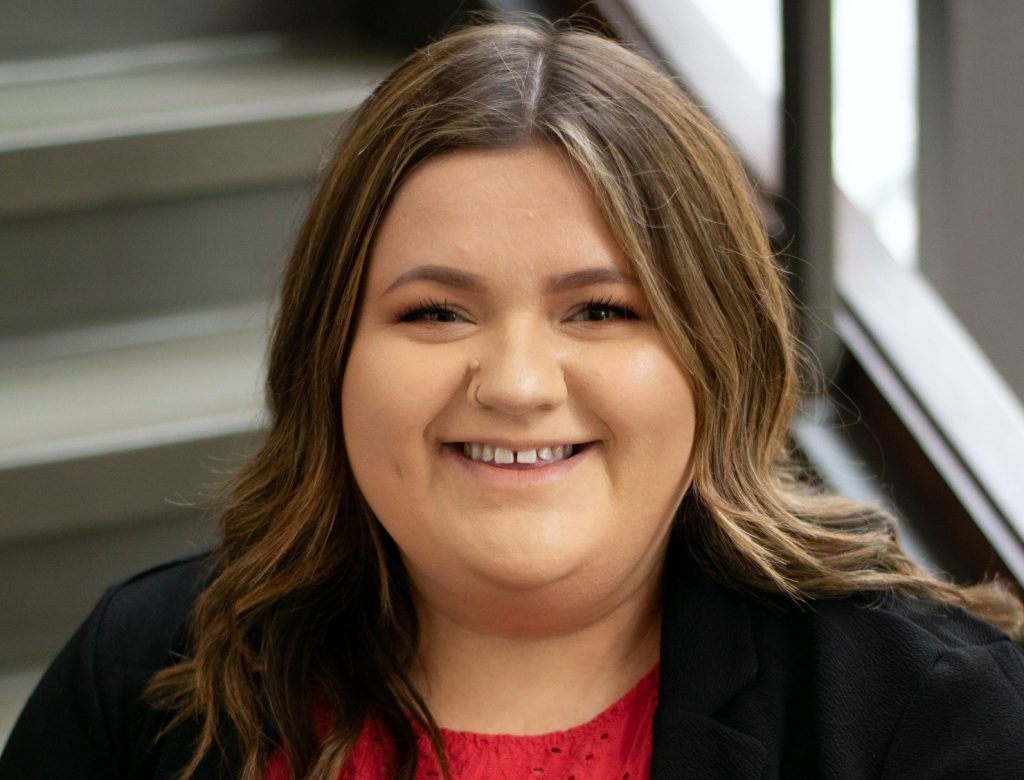 "Mackenzie brings with her an exciting energy that has continuously inspired those whom she works with," Retail Operations Director Julie Schrader said. "Her background gives her a wonderful insight into how to maximize customer satisfaction, and her motivational abilities will lead her team to deliver great customer service as well."
Vollmer, meanwhile, has been promoted to Deposit Operations Manager. She has been with CSB since 2003 and previously served as the Retail Manager for CSB's Union Grove and Mt. Pleasant locations. Vollmer has also served in other roles at CSB, including Universal Banker and Training Coordinator.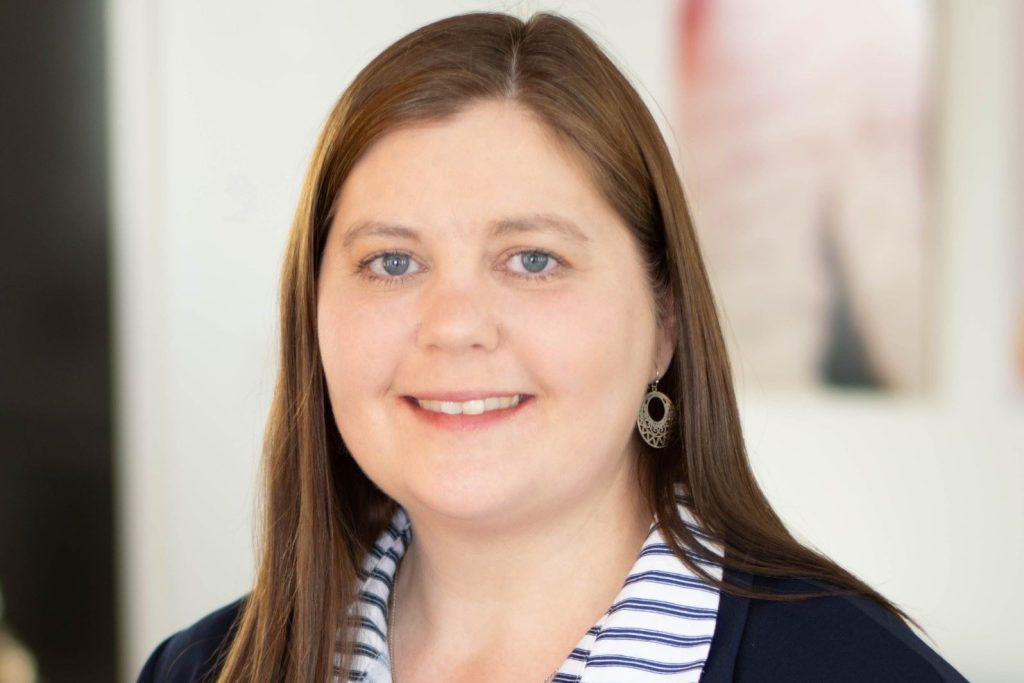 "Congratulations to all on their recent promotions," Chief Operations Officer Katie Stolp said. "Our retail and deposit operations teams have had numerous promotion announcements in the last few months. We're very fortunate to have so many talented individuals on our team, and I look forward to growing CSB together."
All promotions took effect in June 2023. For more information about Community State Bank, please visit CSB online at CSB.bank.
ABOUT COMMUNITY STATE BANK
Community State Bank is a locally owned and operated community bank headquartered in Union Grove. CSB has proudly served the communities of southeastern Wisconsin since 1898 and is celebrating 125 years of community banking this year. For more information, please visit CSB online at CSB.bank.