Generally, most people don't need to take a holiday break after the Fourth of July.
But if there's anyone that sure deserves a post-holiday break, it's Kris Kochman.
Starting on Saturday (July 1) with the opening day of the Rainbow Valley Carnival and running through Tuesday (July 4) with the annual Fourth of July fireworks by The Mad Bomber over the lakefront, the City of Kenosha put on another spectacular run of Fourth of July festivities. Thousands of people from Kenosha and surrounding areas flocked downtown during four action-packed days and nights to celebrate America's independence and to just bask in summer.
In particular, Celebrate America treated patrons to live music, food and entertainment along the Lake Michigan harbor from Sunday through Tuesday, and the annual Kenosha Civic Veterans Parade, presented by Snap-on, provided another spectacular lineup of floats and performers on Sunday afternoon.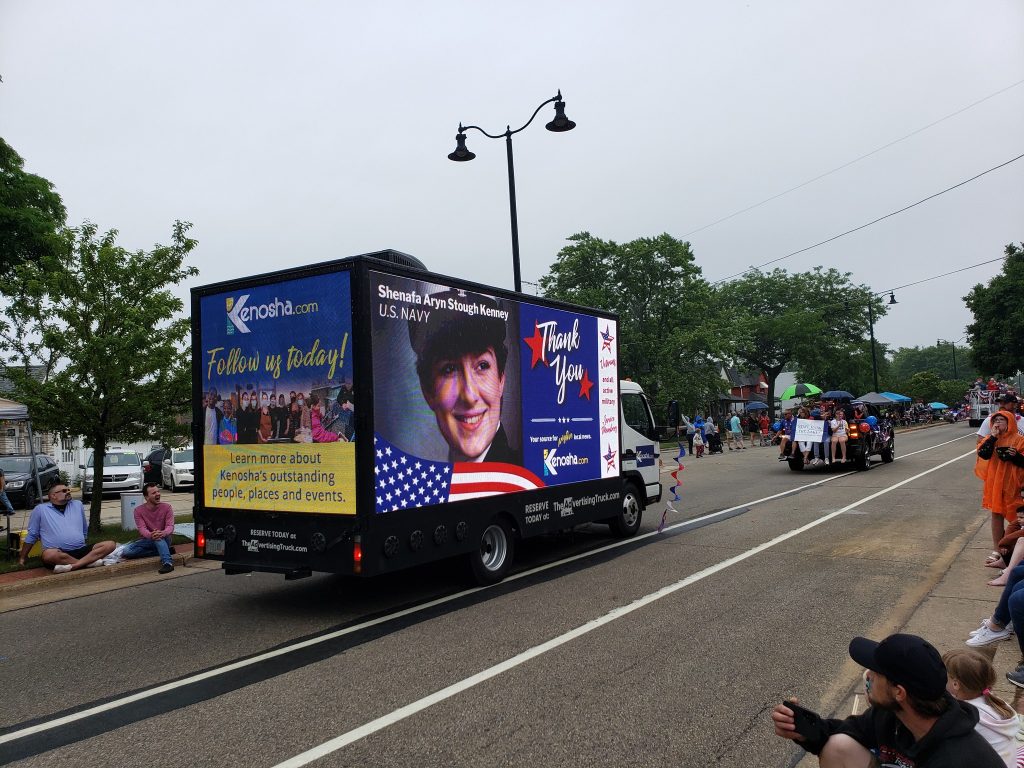 Kochman, the City of Kenosha's Community Relations Liaison since December 2011, had a whole lot to do with the city's Fourth of July festivities. While everyone else was relaxing and partying, perhaps taking an extra long weekend off work, Kochman had her nose straight to the grindstone.
"It is, absolutely," Kochman said in a phone interview on Thursday when asked if the Fourth of July is her busiest time of year. "The second part of June through the Fourth of July is crazy busy.
"But it's fun, crazy busy."
For all her hard work in making the holiday week special for Kenosha, Kochman has been named this week's Kenosha.com Kenoshan of the Week.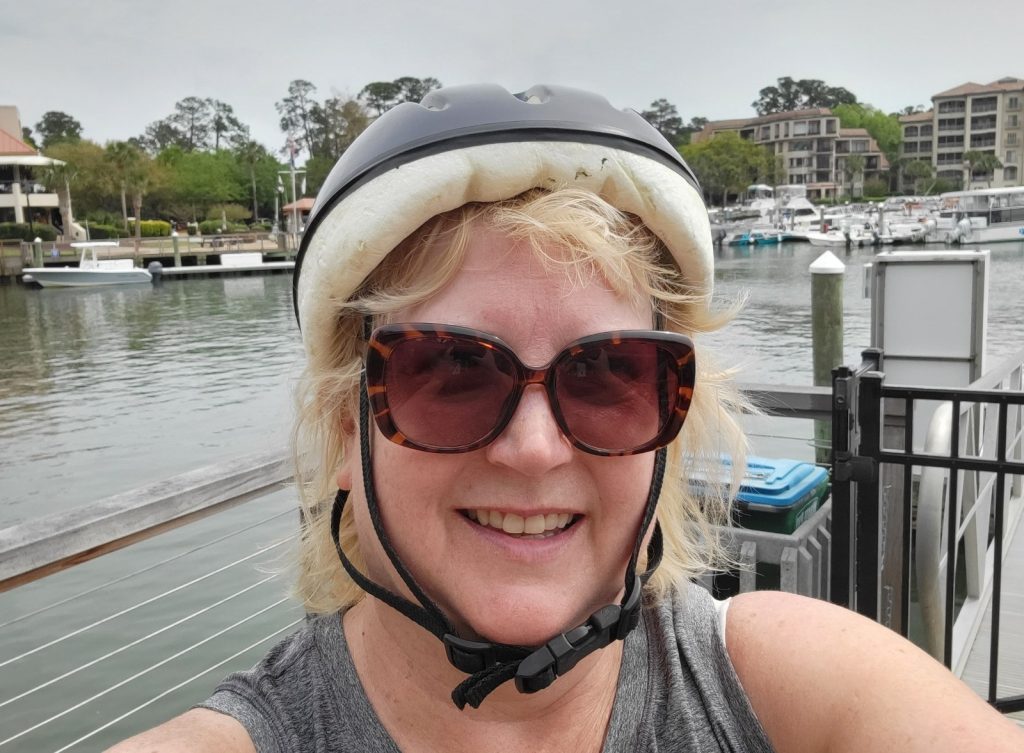 Another great parade
Kochman is the organizer of the Kenosha Civic Veterans Parade. So every band, performer and float you see in the parade, Kochman is behind it.
"(The) parade, I am boots on the ground, running it from picking the theme (this year's was 'From Sea to Shining Sea'), to devising the lineup, to wrangling the volunteers, getting the help we need for all the people to put it on," Kochman said.
"It's kind of my baby every year."
Given all that, you might surmise that Kochman had a little anxiety leading up to this year's parade.
That's because there was rain in the forecast on Sunday for days, then the morning dawned with cloudy skies and a cool drizzle. By that point, however, Kochman said there was no stopping the parade, even if it had stayed rainy all day Sunday.
She was the steady hand who stayed the course.
"I had been looking at the weather forecast a week ago, and looking at it pretty often on Friday and Saturday, and stressing out about it a little bit," Kochman said. "By Sunday morning, I didn't even look. I'm like, 'We're doing this.' Because you never can cancel based on a forecast.
"… Now if it's severe weather, then you can't (hold it). We just do our best to get these things in. So actually, I woke up with a little bit of butterflies on Sunday morning, but once I started doing all the pre-parade work to get set up, then I was just feeling good about it. … 'We'll just have to roll with it and see what happens.' And we only had two acts drop out."
Indeed, the weather kept improving as Sunday wore on. Actually, the cooler weather was more ideal than extreme heat.
"I was very happy with the turnout (on Sunday) given the weather, very happy with all the acts that came out, and people were in a good mood," Kochman said. "I think in some ways, it was better that it was a little cool.
"… We have had it where it was so hot that people were fainting."
Kochman said there were 17 floats entered in this year's parade, a record number since she began organizing the parade. Kochman also said she does her best to balance the entertainment throughout all five divisions of the parade so that each portion keeps the crowd excited.
"We try really hard to make sure that all five divisions are equally entertaining, and so there's a lot of fun discussions about, 'Should we move this act there?' or try to change it up from year to year, too," Kochman said.
"… We try to keep it moving around, and we're always looking for new acts, too."
Destination Kenosha
While organizing the parade is her main job for the Fourth of July festivities, Kochman also collaborated in organizing Celebrate America and the Fourth of July fireworks.
"(For) Celebrate America, I do book the fireworks, I work on the requests for proposals," Kochman said. "But the Parks Department works so hard on all the support for that. And then we do partner with Frank Carmichael, local promoter, to book the bands.
"So my role with Celebrate America is more so seeking sponsorships, promoting the events, that sort of thing, rather than boots on the ground."
With Celebrate America and the carnival adding to the annual parade and fireworks, downtown Kenosha has become a true Fourth of July destination in recent years. Not only do Kenosha residents seem to enjoy all these events and activities, but more and more people from surrounding areas – particularly from over the Illinois border – are coming to the city now to enjoy the holiday.
And that's a great thing.
"I think it is a Fourth of July destination," Kochman said. "And part of the reason is, we saw so many Illinois license plates. My husband and I were coming down here Saturday for Celebrate America, it was like every other car was Illinois.
"So I think Kenosha is getting on the map. I will say since the pandemic ended, people are really eager to get out for outdoor events. Even our tree lighting on Black Friday (right after Thanksgiving) has grown and grown. More and more people are coming to that."
"We still have a lot of summer fun coming down this way, with all of our outdoor concert series."

Kris Kochman, the City of Kenosha's Community Relations Liaison
Kochman also served a reminder that there are plenty more summer events scheduled for downtown Kenosha after the Fourth of July. This Saturday (July 8), for example, Kenosha Pride will bring a number of great activities and vendors to Celebration Place at HarborPark, while the Peanut Butter and Jam Concert Series will be held on Thursdays in July and August – beginning next Thursday (July 13) – at Veterans Memorial Park.
If you're looking for Kochman at any such events, you may find her relaxing in a comfy chair.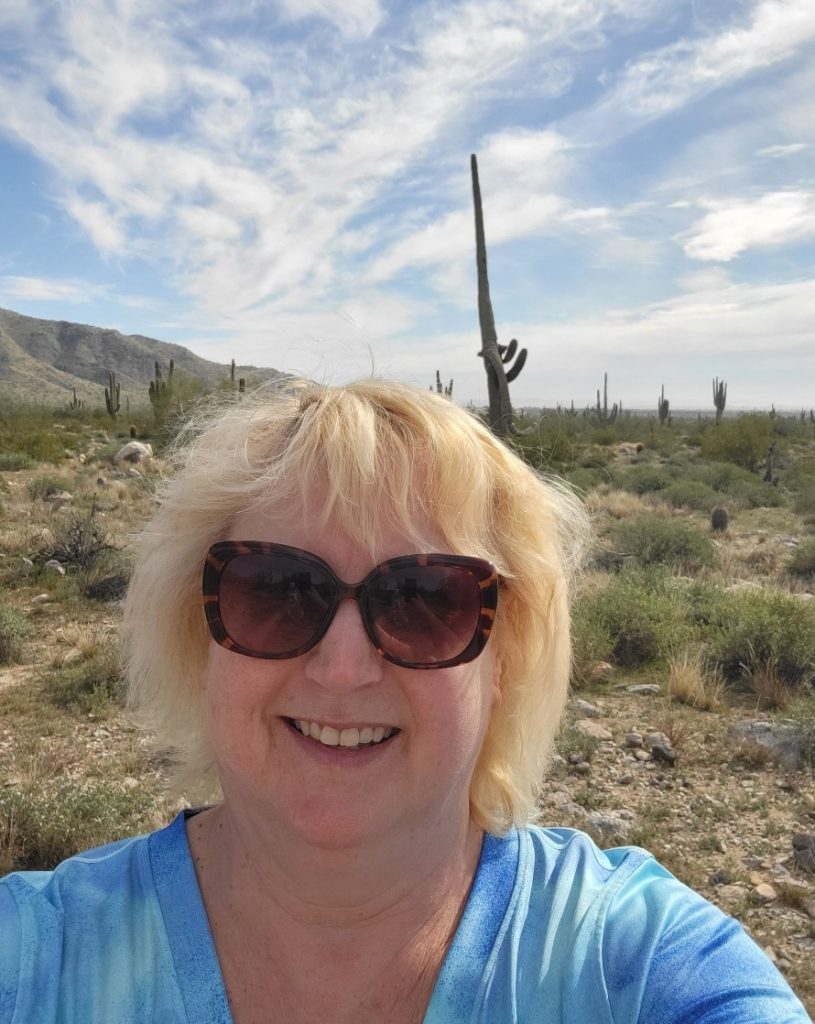 "We still have a lot of summer fun coming down this way, with all of our outdoor concert series," Kochman said. "I'm looking forward to relaxing and enjoying some of these events, instead of producing them."
In the meantime, Kochman said planning for next year's Kenosha Civic Veterans Parade will likely begin in late fall and then really kick into gear once the new year arrives.
Yes, there are always plenty of things going on in Kenosha for Kochman to help organize, and she's long been a key person in the community. After growing up in Green Bay, Kochman attended UW-Milwaukee for journalism. Right after college, in 1987, Kochman came down to Kenosha to work for the Kenosha News.
After 20 years in journalism, Kochman took a break to stay at home while her kids were young, though she continued to do freelance work. Kochman was then hired for special events at the Kenosha Public Museum. After about three years in that position, she began her current job as the city's Community Relations Liaison.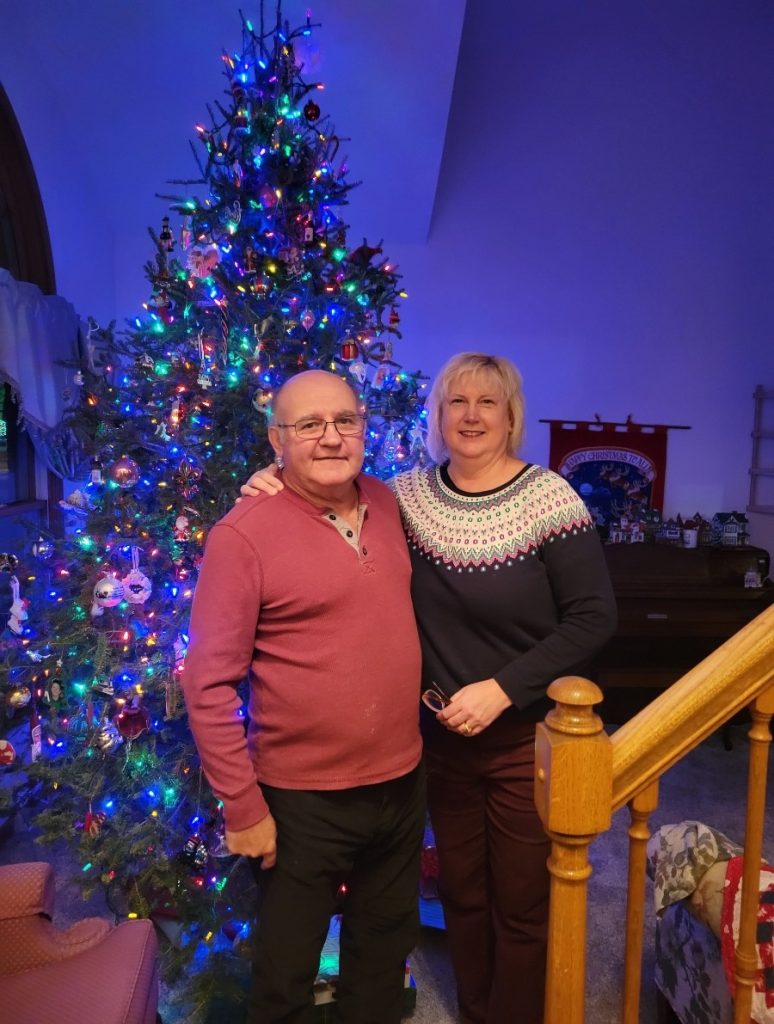 Being from Green Bay, Kochman said she still has connections in the Fox Cities area. But Kenosha has long been her home now.
"I am a Kenoshan," Kochman said. "I would say so."
And if you're worried about who may eventually have to take the reins from Kochman in helping to make the Fourth of July – and the entire year – special in Kenosha, well, she's not stepping away from her job anytime real soon.
"Well, I'm still having fun," Kochman said. "… I do not have a retirement date in sight."