The Restaurant:
Cut Stone, 5925 6th Avenue A, is a food truck and pop-up restaurant focused on handcrafted Neapolitan pizzas and Italian inspired dishes.
The Featured Dish:
Southern Hospitality – Cut Stone's signature Neapolitan pizza crust topped with Mr. Wings' Gold Digger sauce, sous vide chicken thighs, premium shredded mozzarella, kosher dill pickles, and Mr. Wings' Nashville Hot sauce.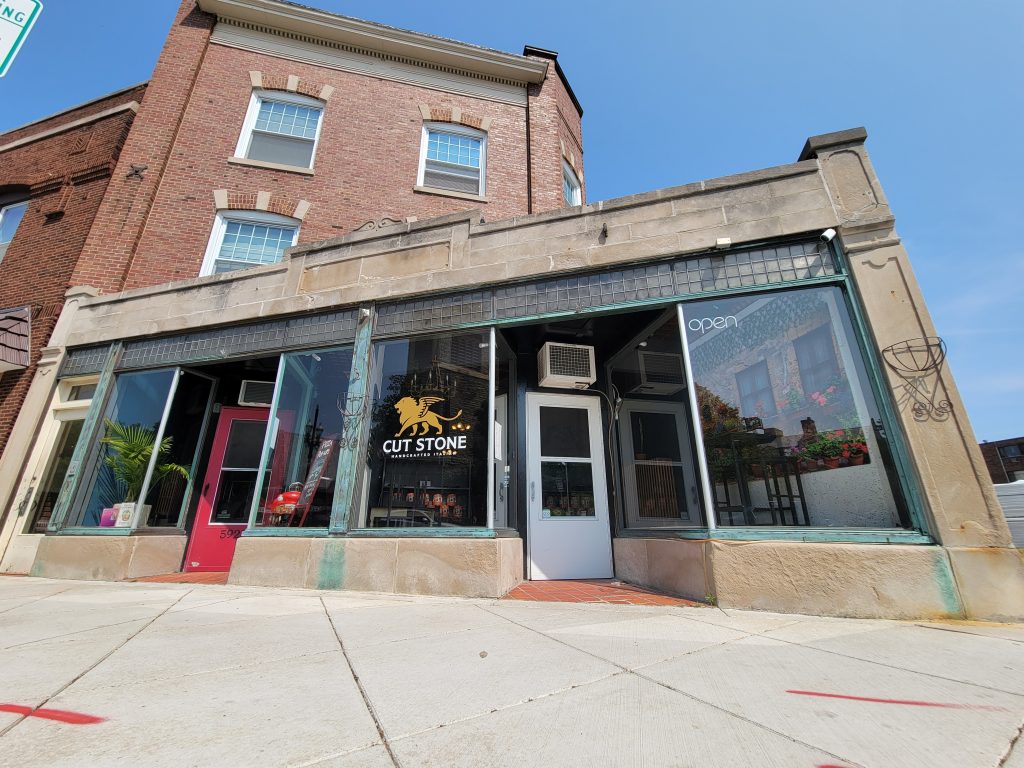 The Flavor and The Story:
On Saturday June 24th, mobile food moguls, Mr. Wings and Cut Stone are teaming up to bring their flavors to the lakefront and help revitalize the Kenosha Yacht Club.
The KYC recently experienced a devastating fire that has rendered the interior unusable.

In order to keep the club alive and functioning, management has converted outdoor space into a lakefront bar and deck while interior repairs are completed.
To supplement the lakeside party, mobile food vendors and food trucks have been taking turns visiting the space and providing food service to Yacht Club guests.
Local fire truck pizzeria, Cut Stone, and the King of Wings, Mr. Wings, have put together a month-long collaboration culminating in a waterfront party this Saturday afternoon featuring local band, The Spirit Shakers.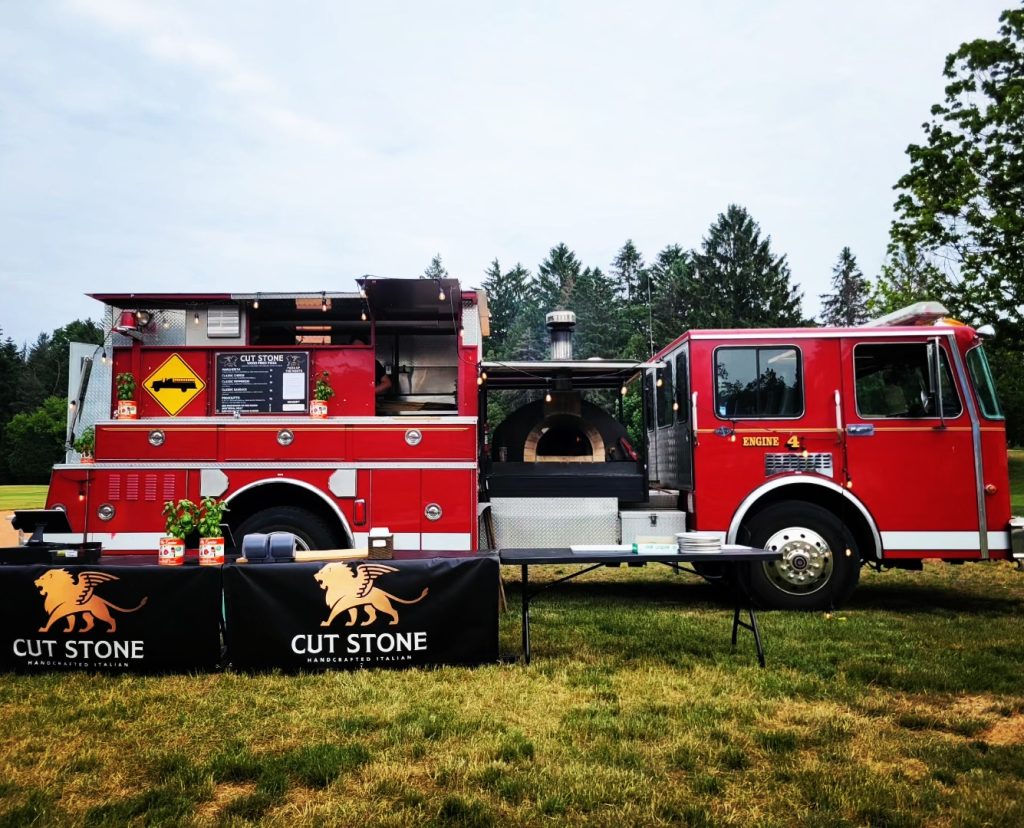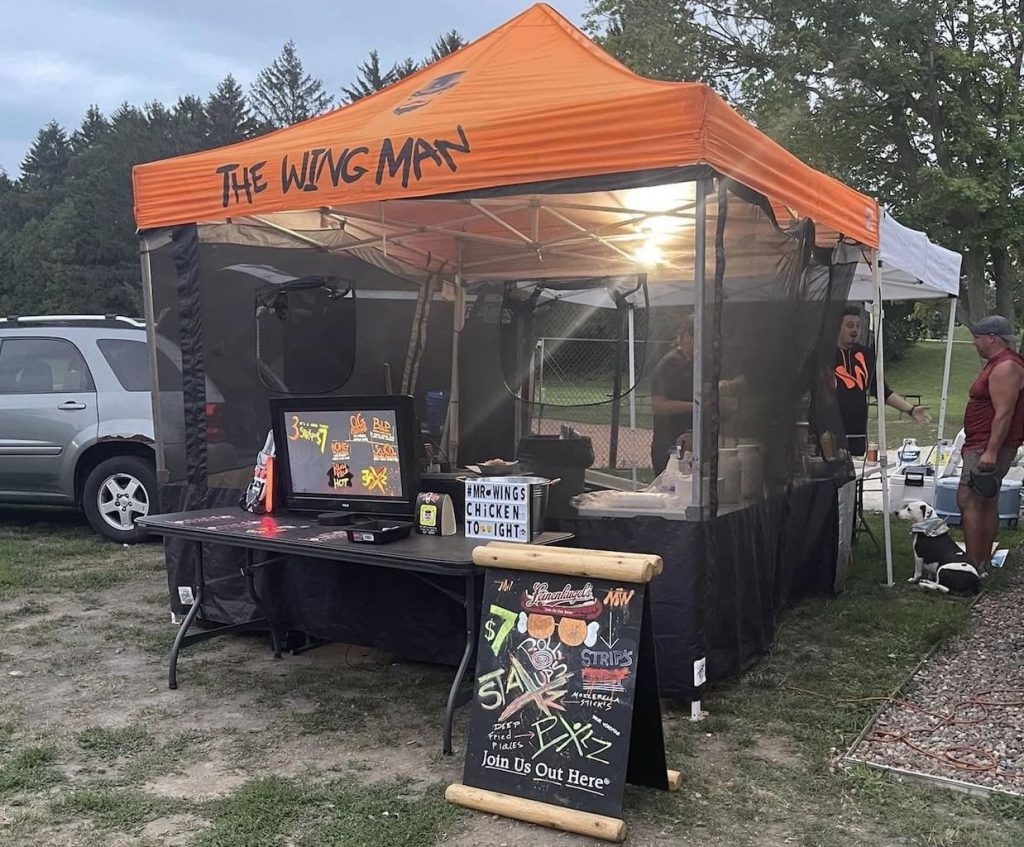 The featured flavors are inspired by local love and the idea that we Kenoshans stick together through thick and thin.
Mr. Wings has long been a supporter of the Kenosha Yacht Club and led the way by lending the flavors of his Southern Connection wing sauce. A combination of his original Gold Digger Carolina gold bbq and his Nashville Hot sauce.
Cut Stone has also created their own specialty pizza, the Southern Hospitality, a unique take on a Southern style chicken sandwich featuring the flavors of Mr. Wings.
Both versions of this amazing flavor will be available alongside full menu offerings from both vendors.
The event will take place from 12pm until 5pm with live entertainment from The Spirit Shakers starting at 1pm.
All beverage sales directly benefit the Kenosha Yacht Club.