The Shalom Center "Pistons for HOPE" Car Show will take place from 10 a.m. to 2 p.m. Saturday (June 24) at St. Anne Catholic Church, 9091 Prairie Blvd, Pleasant Prairie.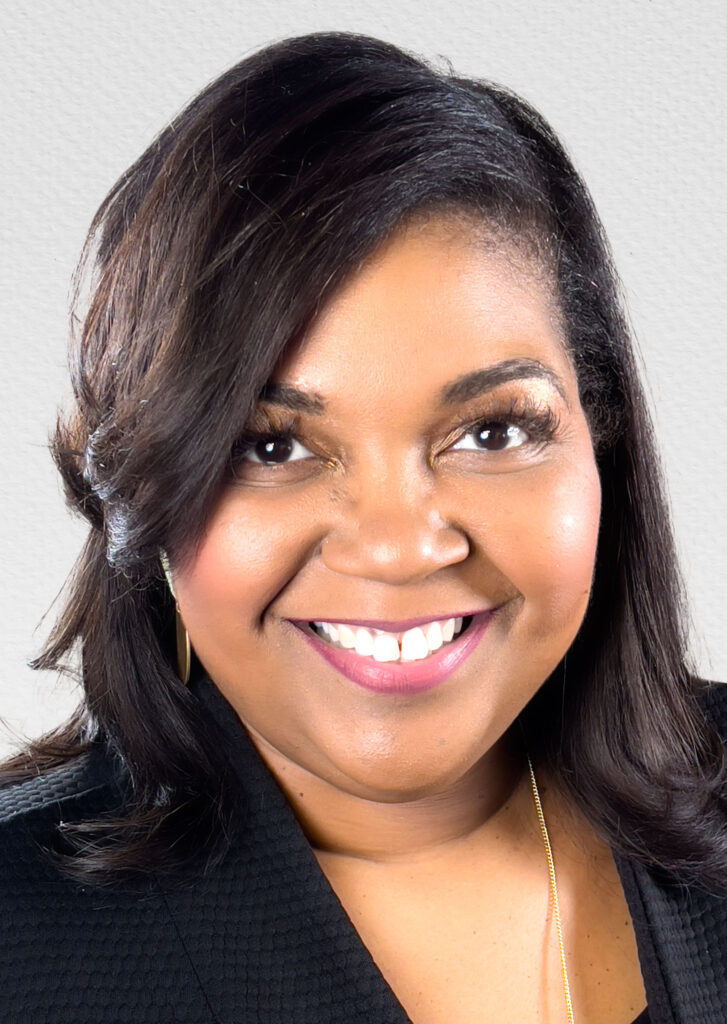 The second annual car show will feature both classic cars and new performance vehicles. The public is invited to judge and select the winners in three categories — Best of Show, Best of Old, and Best of New.
The entire show is geared toward family fun. Food trucks, face painting, raffles, K9 demonstration, vendors, beer tent and a DJ playing music will ensure an enjoyable time for everyone of all ages. Awards and raffle prizes will be announced at 1 p.m. 
"Shalom Center was founded in 1982 by a small group of individuals who hoped to do one simple thing: feed those in need. Our car show helps to highlight that mission of HOPE — Helping Other People Every day to the general public," Shalom Center Executive Director Tamarra Coleman said. 
All proceeds will benefit ongoing Shalom food and shelter programs including the opening of their new HOPE HUB Community Center in September 2023. The family-fun event is free to the public. To display a car, pre-registration is $5, or $10 at the door.
To learn more visit www.shalomcenter.org/events.