The Association for Library Service to Children, a division of the American Library Association, has announced that the Kenosha Public Library is the recipient of the 2023 ALSC/Candlewick Press Light the Way Grant. As the recipient of the grant, the library will receive $3,000 to expand its impactful KPL Family Night outreach program and to establish library collections at local emergency shelters.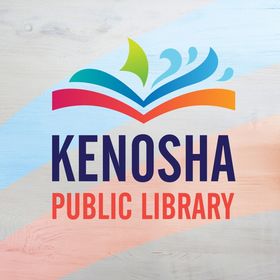 The Light the Way Grant, which honors National Ambassador for Young People's Literature emerita and two-time Newbery Medalist Kate DiCamillo, was first awarded in 2008. Although originally conceived as a one-time award, it has continued to be awarded through the generosity of Candlewick Press.
Co-chairs Maren Ostergard and Stephie Luyt noted: "This project will enhance outreach programming for those experiencing homelessness and is a shining example of the spirit of this award. It is innovative, collaborative, and promotes family connection. It was a joy to select this recipient."
With this grant, the Kenosha Public Library will provide more Family Night boxes, with guided activities that encourage parent-child bonding as they explore, experiment, craft, and play. Residents at the emergency shelters in the program will also have access to in-residence library materials without navigating transportation issues or compromising their safety.
"We are honored that ALSC's Programs and Services Recognition Committee selected the Kenosha Public Library as the recipient of the 2023 Light the Way Grant," Megan Nigh, KPL Teen Services Librarian, and Heather Thompson, KPL Head of Youth and Family Services, said in a press release. "The generosity of Candlewick Press will allow us to expand existing partnerships with local shelters and increase access to library materials and services for families experiencing homelessness. We hope that this program can someday serve as a model for other public libraries around the country."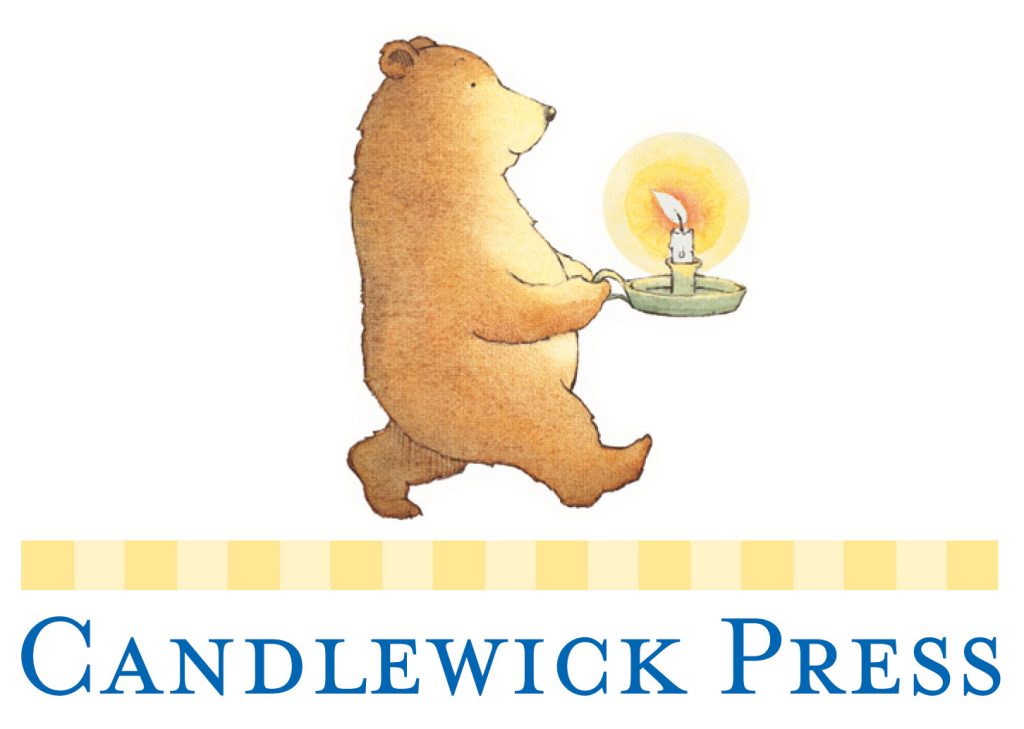 Sawako Shirota, Manager of Library Marketing at Candlewick Press, added: "We are incredibly honored to be able to support the Kenosha Public Library in this innovative and collaborative initiative through the Light the Way Grant this year. The Family Night box program provides an avenue for families in need to access books and ignite a lifelong passion for reading in their children, and the creation of in-shelter library collections greatly reduces physical and social barriers that families can face in accessing library materials. It is a privilege for us to play a part in these initiatives, and we look forward to seeing the positive impact that they will bring to the community."
Candlewick Press is a children's book publisher based in Somerville, Mass. For more than 30 years, Candlewick has published outstanding children's books for readers of all ages, including books by award-winning authors and illustrators. Visit Candlewick online at candlewick.com.