A product of Kenosha Unified School District's talented musical theater program, Carly Mikula has always dreamed of someday performing on Broadway.
That dream will soon become a reality.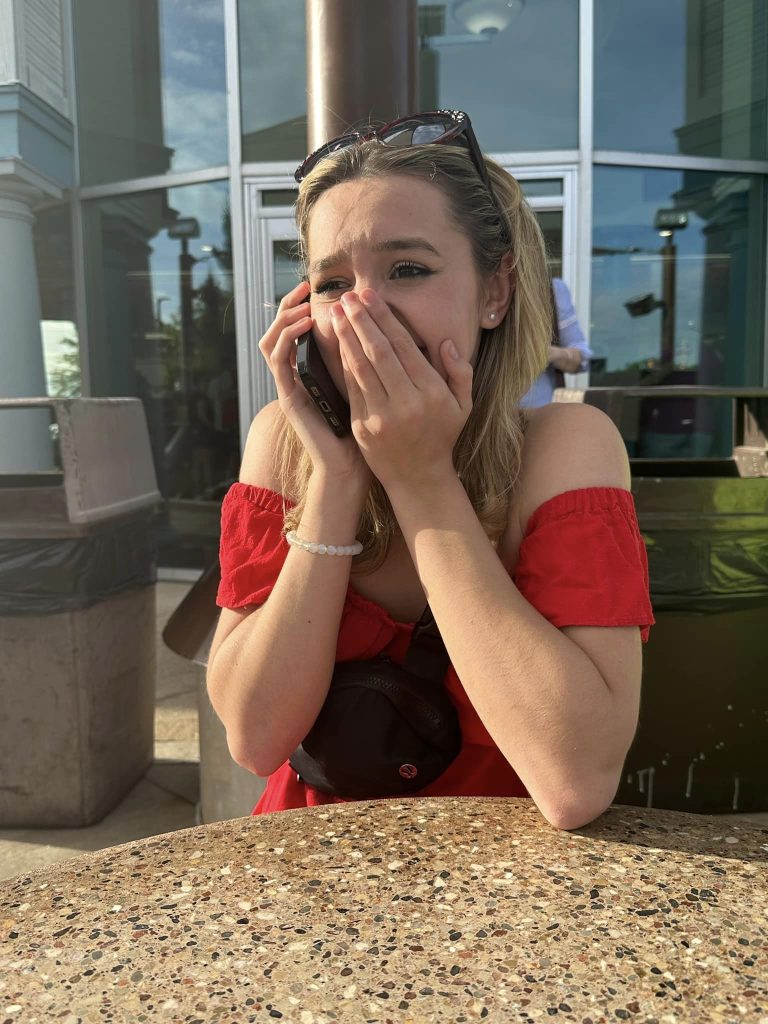 The recent Harborside Academy graduate earned a trip to the 14th annual Jimmy Awards — high school's version of the Tony Awards — on June 26 at the Minskoff Theatre in Manhattan.
Mikula will be the first Kenoshan to ever appear at the event, which features nearly 100 of the nation's top high school performers.
Mikula and Whitefish Bay's Taigh Moran won auditions at a May 29 state competition in Madison.
After dazzling a room full of judges, Mikula drove back to Kenosha with Harborside theater and choir teacher Kristen Singer. The good news arrived following a stop at Kopp's, a popular Milwaukee burger and custard shop.
"I screamed so loud I think everyone in there thought I was crazy," Mikula said. "This has been a dream of mine for as long as I can remember. I still can't believe it."
Mikula departs for New York on Sunday (June 18) and will spend an entire week comprising 13-hour days, participating in rehearsals and workshops.
The 17-year-old is set to appear in the event's opening and closing numbers along with a character medley where she could be cast in a solo performance. The sold-out show can be streamed live at www.jimmyawards.com.
As an eighth grader, Mikula took a family trip to New York City to watch "The Lion King" on the same Broadway stage she'll soon be performing on.
"Carly is probably one of the most motivated students to continue the journey in musical theater that I've worked with in a long time," said KUSD director Holly Stanfield, a member of the Educational Theatre Association Hall of Fame. "I'm very proud of the work she's put in over the last four years."
Mikula earned an audition for the Jimmy Awards after capturing a pair of honors — including Outstanding Leading Performance in "Mean Girls: High School Version!" and "Chicago: Teen Edition!" — at The Jerry Awards on June 11 in Madison.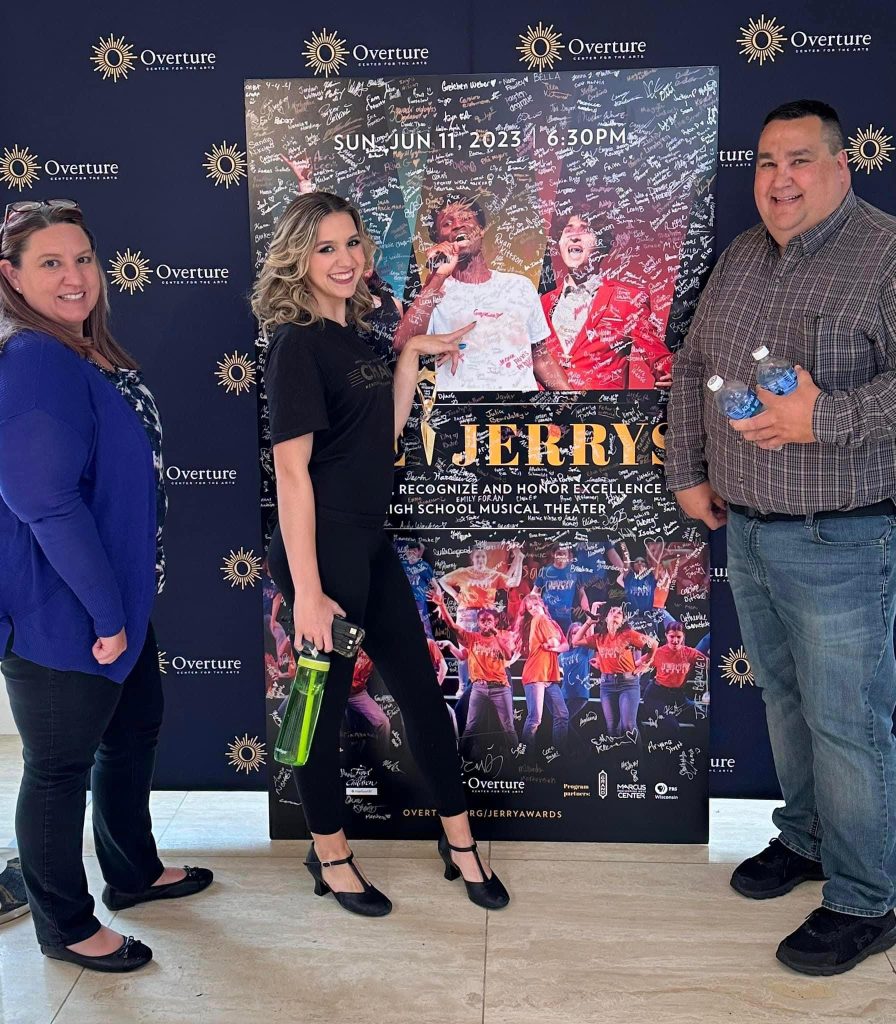 It's a storybook finish to her high school performing days, which included a lead role as "Regina" in her dream show "Mean Girls."
"I'm so thankful to everyone who has helped me get to this point," said Mikula, who will be attending Coastal Carolina University. "I don't think the reality of all of this has set in yet."
Mikula will have an opportunity to earn a variety of Jimmy Awards scholarships, including $25,000 for Best Performance by an Actress.
NOTE: To nominate a Kenoshan of the Week, click HERE or email Andrew@Kenosha.com.