A Kenosha organization playing a vital role in helping an underserved population is in need of more helping hands.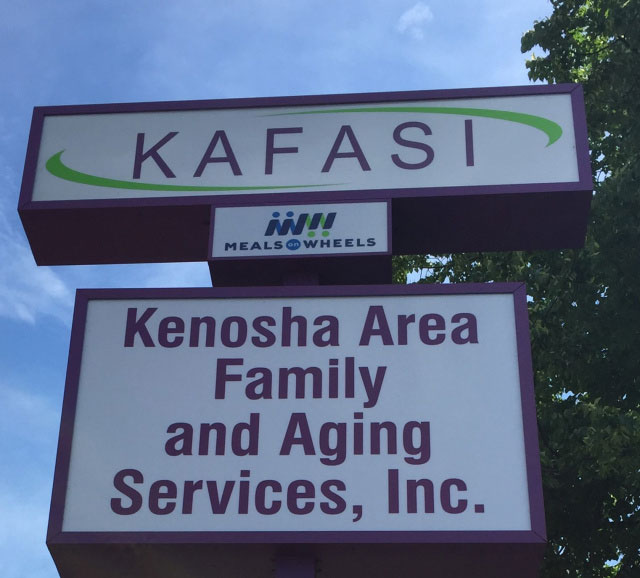 Kenosha Area Family and Aging Services is seeking volunteers for its growing "Meals on Wheels" program, which serves over 500 meals a day to local senior citizens.
"Volunteers are our lifeline," KAFASI Executive Director Ron Tatum said. "With increase in demand, we need more volunteers."
Forty-three percent of local senior citizens are above the poverty level, but still struggling with food insecurity, according to the United Way of Kenosha County and its research partner United For ALICE (Asset Limited, Income Constrained, Employed).
Tatum said the effects of the pandemic and increasing government cuts continue to make life difficult for senior citizens, who struggle to make ends meet.
"They're choosing between medication and food," Tatum said. "We always talk about families (in need), but our seniors are equally impacted."
The "Meals on Wheels" program has witnessed a 20-percent increase in demand from 2022, according to Tatum. Hundreds of seniors rely on the service to remain healthy and independent in their homes.
And it's far more than just a warm meal.
"One of the things about our Meals on Wheels program that many don't know is it's often the first and only contact and communication the recipient will have throughout the day," Tatum said. "It's a wellness check. If you're not home, we just don't leave the meal. We make sure the person inside is ok."
Volunteers (18 and over) can donate as little as an hour or two of their time each week or month. They are required to use their own vehicle, have auto insurance and pass a background check.
To read more on the top five reasons to become a Meals on Wheels volunteer, click HERE.
The program received a proclamation this spring from Kenosha County Executive Samantha Kerkman, who celebrated its success and volunteered with a few deliveries.
"Kenosha County is pleased to partner with KAFASI to provide nutrition to seniors across our county, and volunteer drivers are the backbone of the Meals on Wheels program," Kerkman said following the proclamation. "I thank everyone who is involved with providing this vital service in our community."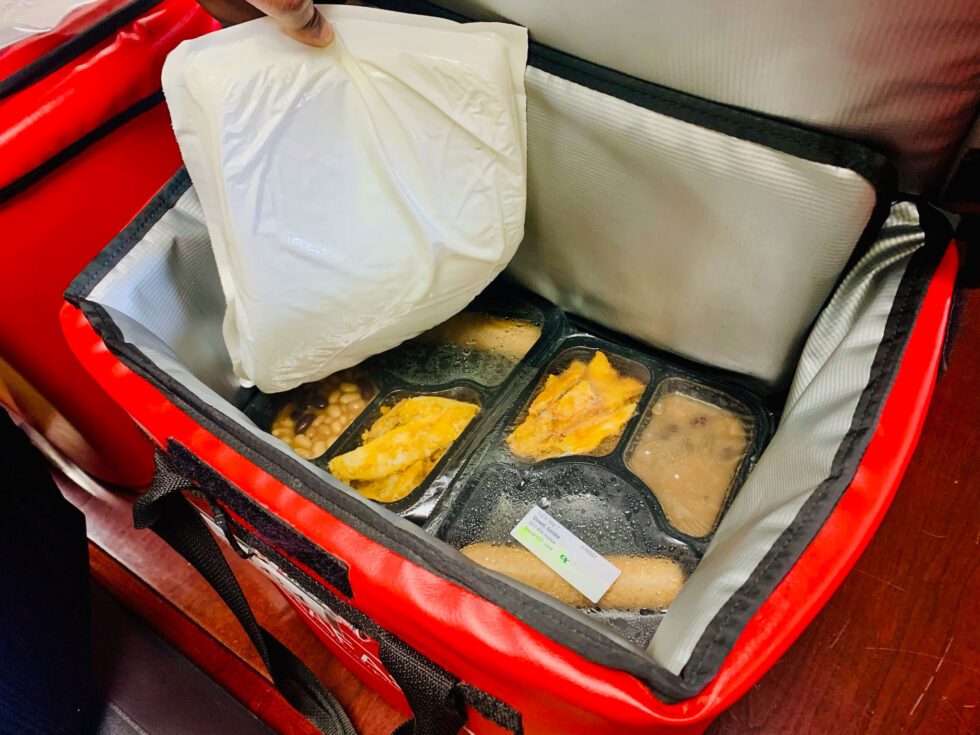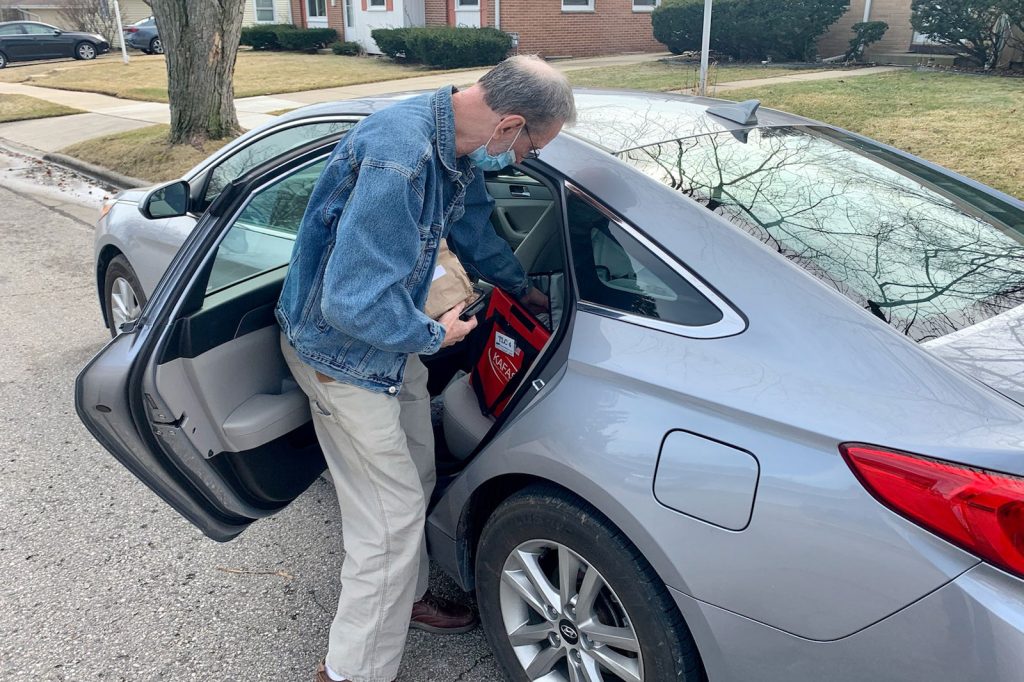 To sign up as a volunteer, or to find out more information, click HERE.
More information about volunteering for Meals and Wheels and other KAFASI programs is available at https://www.kafasi.org/ or by calling 262-658-3508.