Down through the years and even the generations, the staff at Wilson Elementary School knew seemingly everything about not just the students that attended the school, but their families, too.
Wilson was such a fixture in its neighborhood, in fact, that the staff usually knew its students years before they were even old enough to attend the school.
Such was the heartfelt story shared last week Friday (June 2) by Linda Hughes, a resident of the Wilson Heights neighborhood who attended Wilson Elementary in the early 1980s then sent both her son, Tristan, and her daughter, Turea, to school there.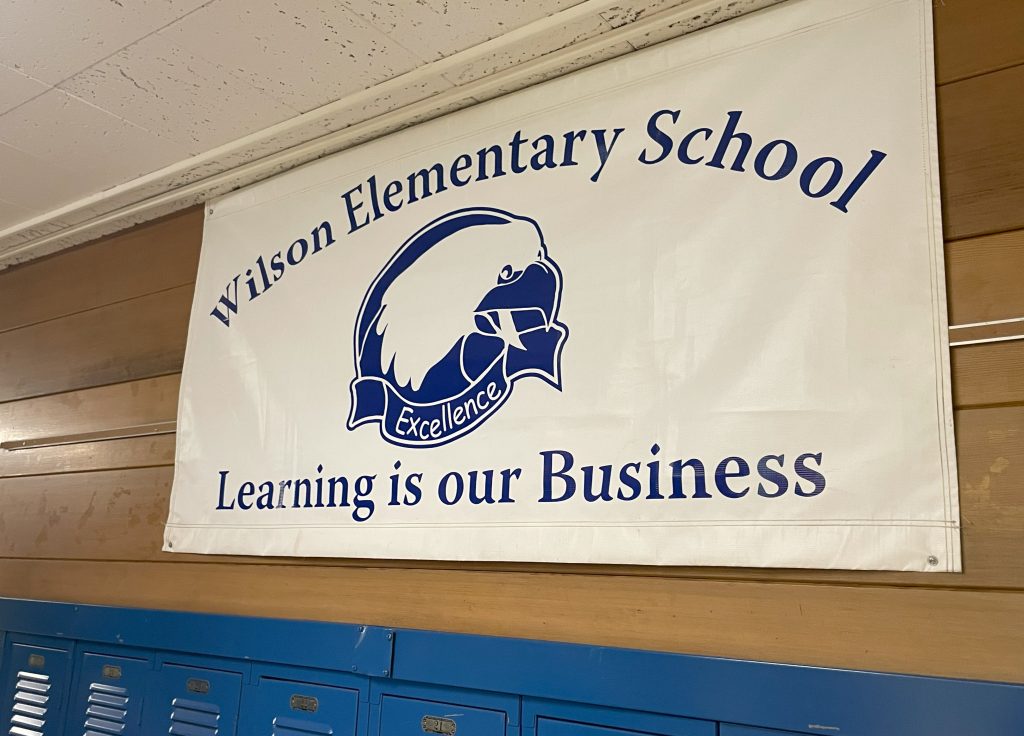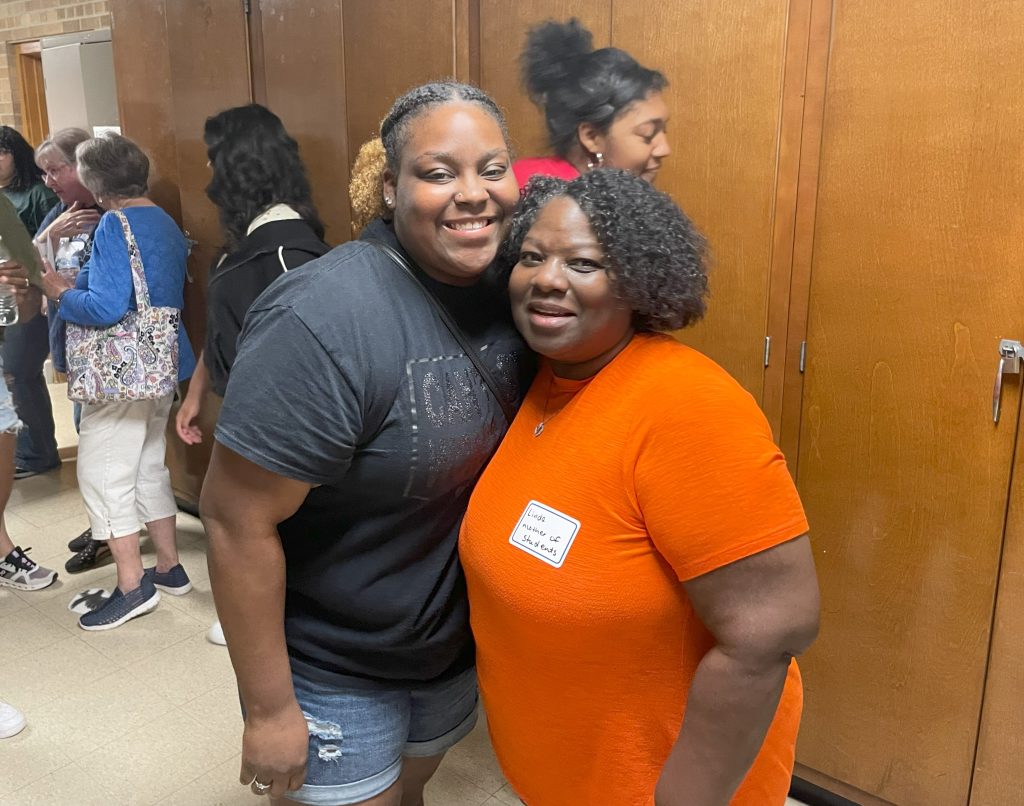 Linda was pregnant with Turea while Tristan was attending Wilson, and one of Tristan's teachers was Kathy Johnson. When Johnson saw Linda with little Turea, she was already making room for a future student in her classroom.
"When (Mrs. Johnson) saw her, she said, 'Oh, she's going to be in my classroom when she starts school,'" Linda recalled. "I'm like, 'Yeah, right.'
"So, let's fast-forward. (Turea) gets to third grade, and I go to the office. I'm like, 'OK, I need to find out what class she's in.' They go, 'She's in Mrs. Johnson's class.' So we go and we meet her, and I'm like, 'What did you do?' She goes, 'I told them that (Turea) had to be in my class!'"
And that's what Wilson Elementary meant to the many students who walked its halls over nearly 70 years since the school opened its doors on Sept. 7, 1953. To generations, Wilson meant community. It meant family. It meant safety.
Simply put, Wilson Elementary School meant home.
Unfortunately, that remarkable tenure has reached its end. Earlier this year, the Kenosha Unified School District announced the closing of Wilson, effective July 1, due to an aging building and the fact that the school has been operating under capacity.
On Friday, Wilson hosted a two-hour Legacy Celebration. Current and former staff members, students and families from the neighborhood around Wilson poured into the school to honor its legacy. Ruffolo's II, located right down the street from Wilson, donated pizza, and the second hour of the Legacy Celebration — held in the school's gymnasium — included a performance by the Wilson Children's Choir and a number of keynote speakers.
It was certainly a bittersweet gathering. The closing of such a community fixture is hard on everyone who poured so much time, effort and love into Wilson over the years, but the memories and recollections left smiling, laughing and even crying faces all over the place Friday.
"This was a place where there was a lot of joy and happiness," said Yolanda Jackson-Lewis, Wilson principal from 2002-19. "You can see it in people who are coming back. People don't come back to a place where they didn't find joy and happiness."
Linda and Turea Hughes were two of the many students who found joy and happiness at Wilson over the years, and both were at the school to celebrate that Friday.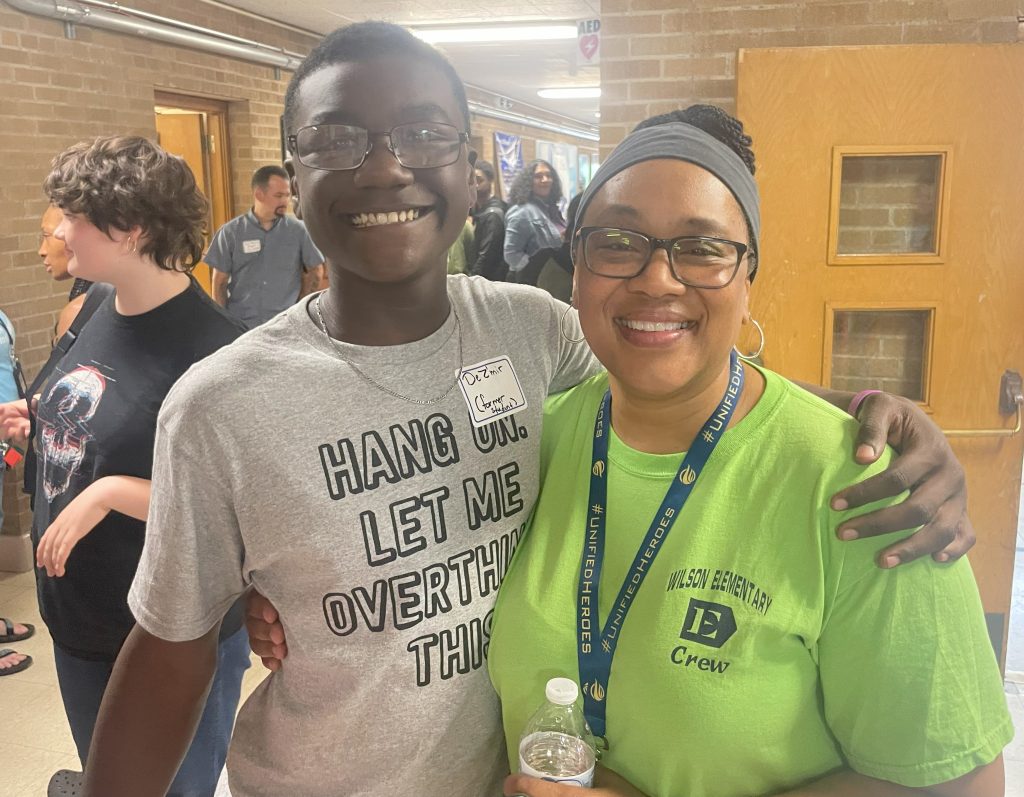 "It was a great community," Turea said. "The principal (Jackson-Lewis) was great with the students. She got out, communicated with everybody, everybody got to know her.
"She wasn't a stranger. You could go to her and talk to her if you needed to. A lot of other teachers, you could go to them and talk to them if you needed to. They made it feel like home."
That sentiment was also shared Friday by students who attended Wilson more recently.
"It was fun being here, because the teachers, they made me feel safe," said DeZ'mir Johnson, now a student at Bullen Middle School. "To us, it was a family. I grew up with them. So to me, this is like my family."
Under capacity
In recent years, Wilson had seen its capacity dip. Over the 2022-23 school year, Wilson served just over 130 students.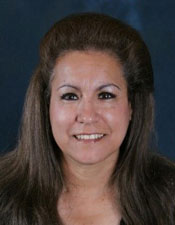 KUSD School Board President Yolanda Adams is certainly familiar with Wilson's legacy, graduating from the school in 1958 when it was new. She also sent her oldest son there in the 1970s.
Adams attended Friday's Legacy Celebration.
"It is bittersweet," she said. "It's got a lot of history. It was a neighborhood school at one time, where this 10th District — what we now call 10th District — this was their neighborhood school, within walking distance.
"But it just changed over time. The same issues we're having with some of our other older buildings that are under capacity — that is what it's about. It's under capacity, and we have to downsize."
That, of course, leaves the current Wilson students and residents of the Wilson Heights neighborhood in need of a school to attend. Wilson offered many services, including hosting KUSD's Even Start and Adult English as a Second Language programs during the 2022-23 school year.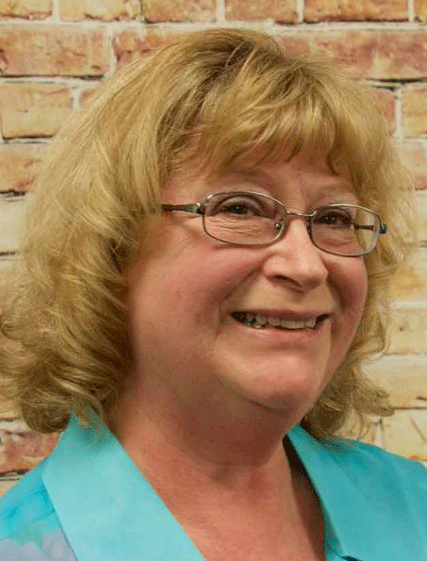 Wilson was also part of KUSD's extended-year program, so its students began the school year earlier than other KUSD locations.
School Board member Mary Modder, also in attendance Friday, said Frank Elementary is an option for Wilson students who want to continue the extended-year program. Like Wilson, Frank is under capacity.
"They could absorb all the (Wilson) students if the students want to go there," Modder said of Frank. "But some of the students would prefer, probably, to go to EBSOLA or Brass. So they're going to be given a lot of choices."
Adams said she's aware that suddenly being forced to change schools can cause a lot of anxiety for students and their families. She related some personal experience, recalling that her children were suddenly switched from Wilson all the way out to Somers Elementary when KUSD boundaries were changed back then.
"My kids thought they were going to hate it (switching to Somers), and I didn't like it," Adams said. "And they ended up loving Somers Elementary. … They ended up loving it and liking Somers.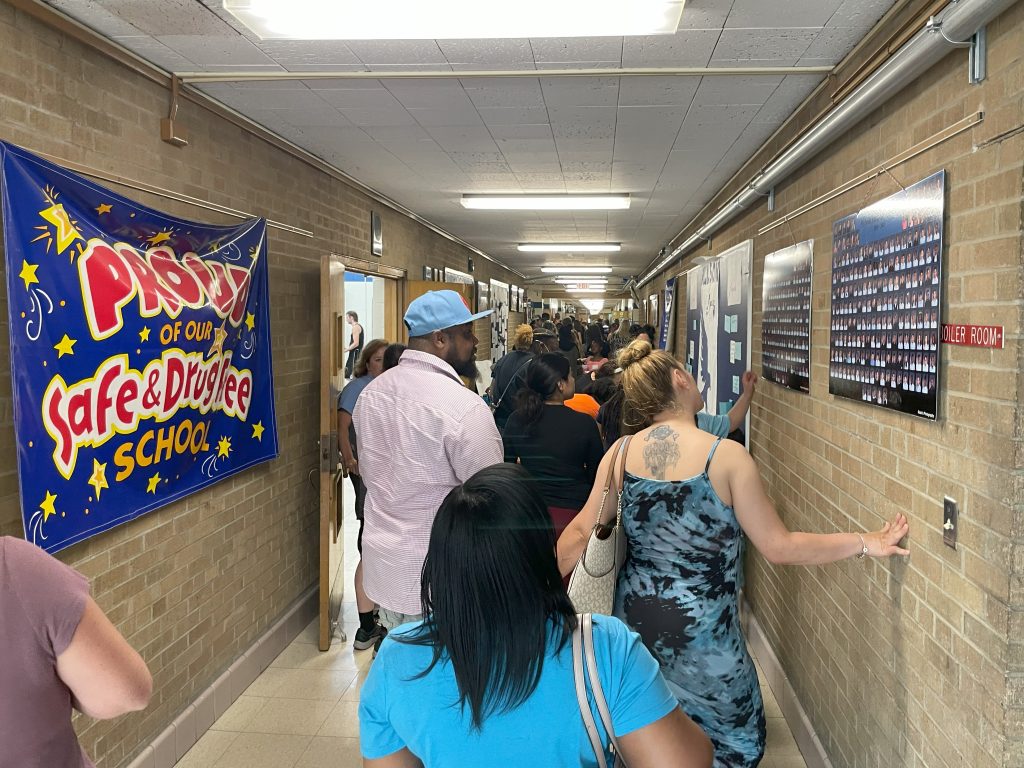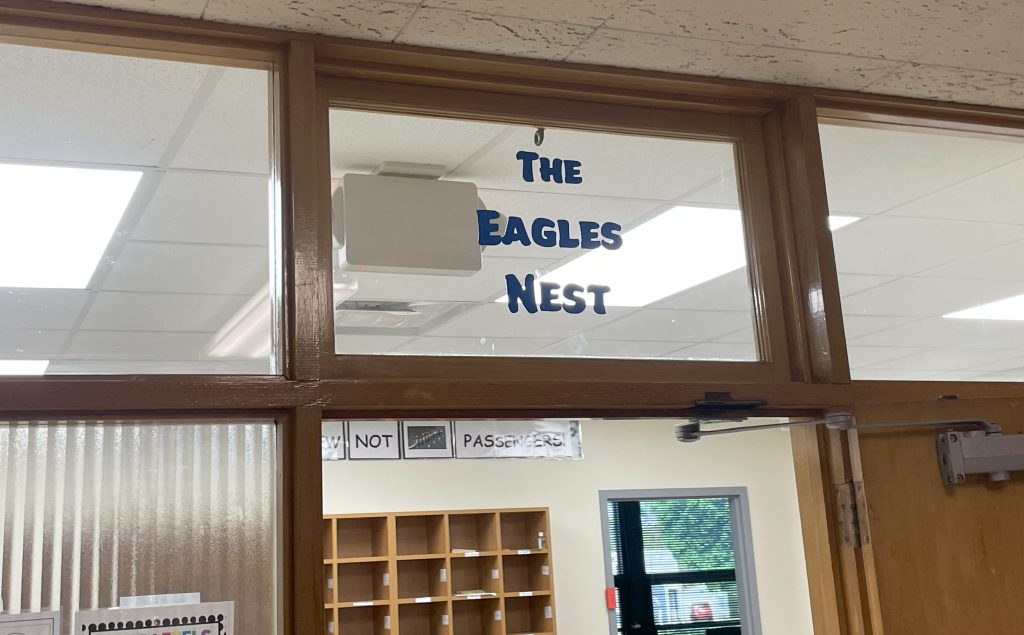 "So I just remember that experience, and I think about that when parents are kind of nervous. It is a change, and maybe a little farther, but as long as they're achieving and the school environment is safe, they're going to be OK."
As Adams emphasized, the experience a student receives at a school is dependent on the teachers, wherever they go.
"It's the teachers that make the school and that make the school safe," Adams said. "The credit on safety goes to the teachers and the staff. … It really is about the teachers that love the kids in the classroom."
'Community school'
For seven decades, the staff at Wilson certainly made the school a safe place for the community around it. Wilson students were always cared for far beyond classroom hours.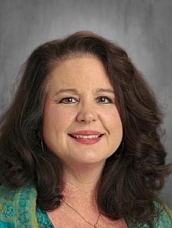 "We were a community school," Jackson-Lewis said. "So we had a lot of after-hours programming, after-school programs. Our students and families knew that they could come here.
"We had meals together. We did so many different programs here that helped not only the students during the day, but our families during the after-school hours, too."
Charles Jelks — also there Friday and appropriately wearing a shirt saying, "Don't cry because it's over, smile because it happened" — attended Wilson himself and then worked there for a total of 18 years, starting as an education assistant in the 1990s and eventually becoming a full-time fifth-grade teacher.
"Wilson was always — and can always say — it was a community school," Jelks said. "Because all the kids in this area all came here. We all knew each other, and we all knew each other's families, parents.
"You could walk to school. You didn't have to be bused to school, which was really important for some kids, that they could just walk to their school. It makes a nice community, family-type environment."
Milt Thompson, Wilson principal from 1998-2002, echoed those sentiments.
"I can tell that this school has done well by kids and their families," Thompson said. "It does have a legacy. Some schools, if they would close, wouldn't have a turnout like this. But this school has helped propel young people forward into a better future and a better destiny."
And that continued right up through Wilson's final school year of 2022-23.
During the ceremony over the second hour of Friday's Legacy Celebration, current principal Rhonda Lopez said the mantra for this school year was "Soar Beyond." The mascot for Wilson was the Eagles.
Lopez said that mantra was chosen to emphasize "soaring beyond" the impact the pandemic had on families and students.
"We were ready to have something special," Lopez said in her remarks. "We were ready to get back to business. We were ready to see each other's smiles again. We were ready to hear our students talking. We were ready to go on field trips again. We were ready to eat together. We were ready to be able to commune together and be a closer crew. And we had an absolutely amazing year. We really did 'Soar Beyond' all of those things that we were still scared and worried about."
"… A lot of you have already 'Soared Beyond.' You 'Soared Beyond' Wilson, and you're better because of it."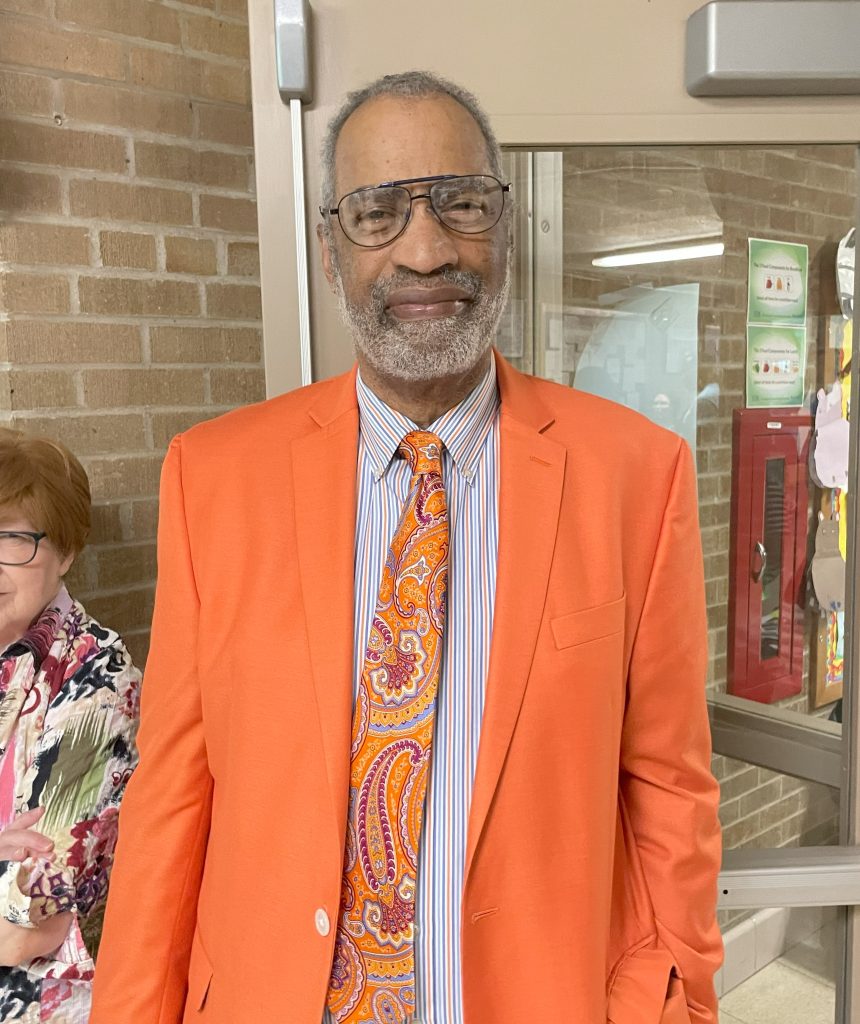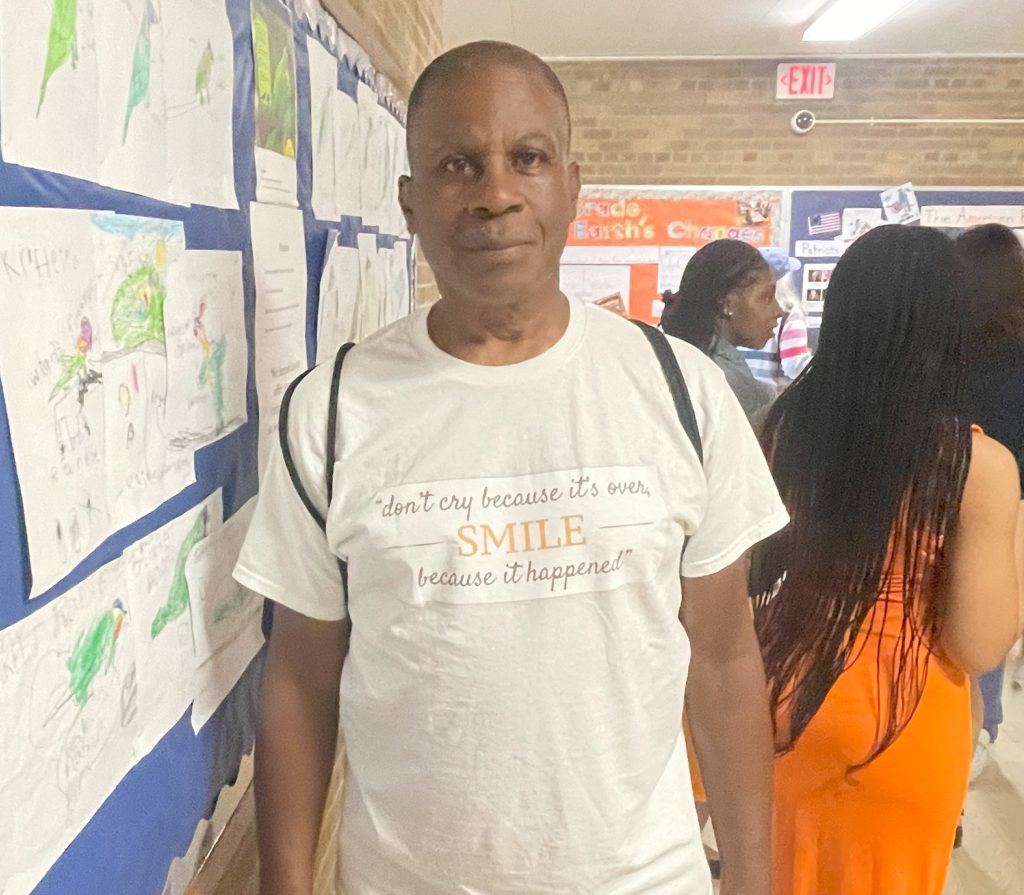 During her remarks, Lopez called current and former Wilson staff, students and families to stand up and receive recognition, of which there were plenty.
Still, even with all the talk of legacy and celebration on Friday, you couldn't escape a certain sense of sadness. The students who did or would've attended Wilson — and their families — will now go elsewhere, and KUSD will surely do whatever possible to provide them with the education and resources they need.
But the neighborhood feel of Wilson cannot just be re-created.
"The shame of closing a school like this is it sort of anchors the neighborhood," Thompson observed.
"… It won't be the same, because it won't be a school in their neighborhood."
Whatever happens going forward, Wilson Elementary School will always hold a special place for all those fortunate enough to walk its halls for almost 70 years.
"Here, they know they were loved," Jackson-Lewis said. "They were nurtured. Not only did they learn, but they were cared for.
"I think that's the feel. That's the atmosphere."