The Restaurant:
911 Tacos, mobile, is a food truck serving fresh, quality Mexican food at local events and parties.
The Featured Dish:
Mexican Street Corn — Sweet corn served with butter, mayonnaise, cotija cheese and spices.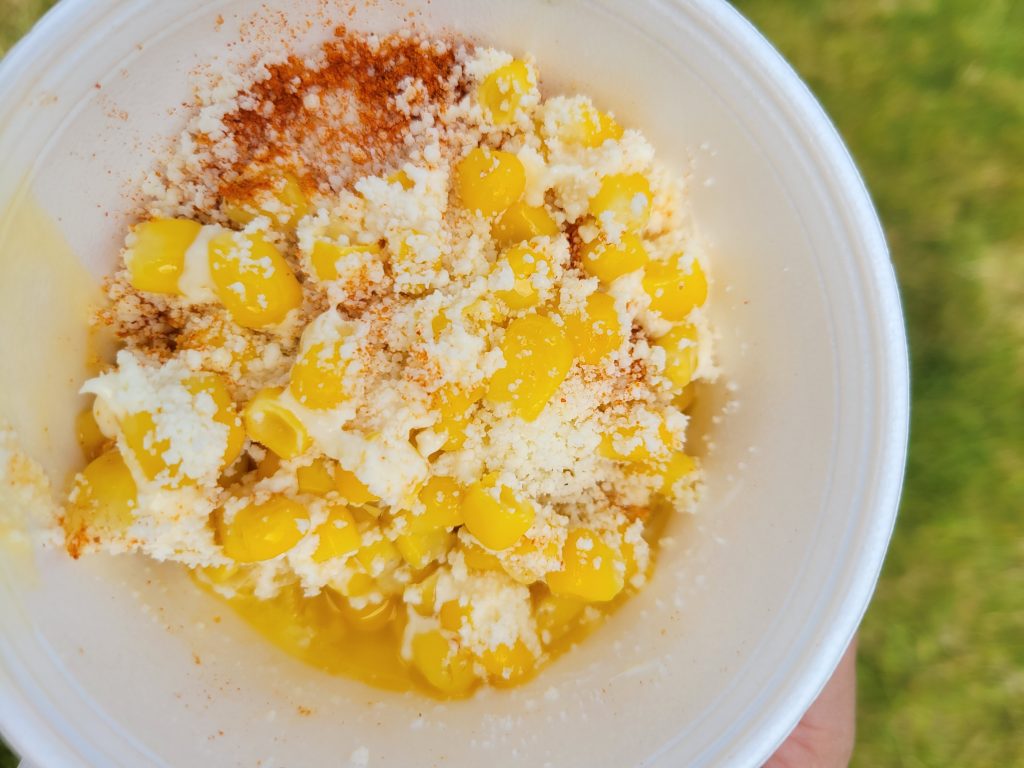 The Flavor and The Story:
Having a taco emergency? Call 9 Juan Juan.
Kenosha's mobile food scene is on fire this year with some of the most creative and high-quality food coming out of truck windows and pop-up events.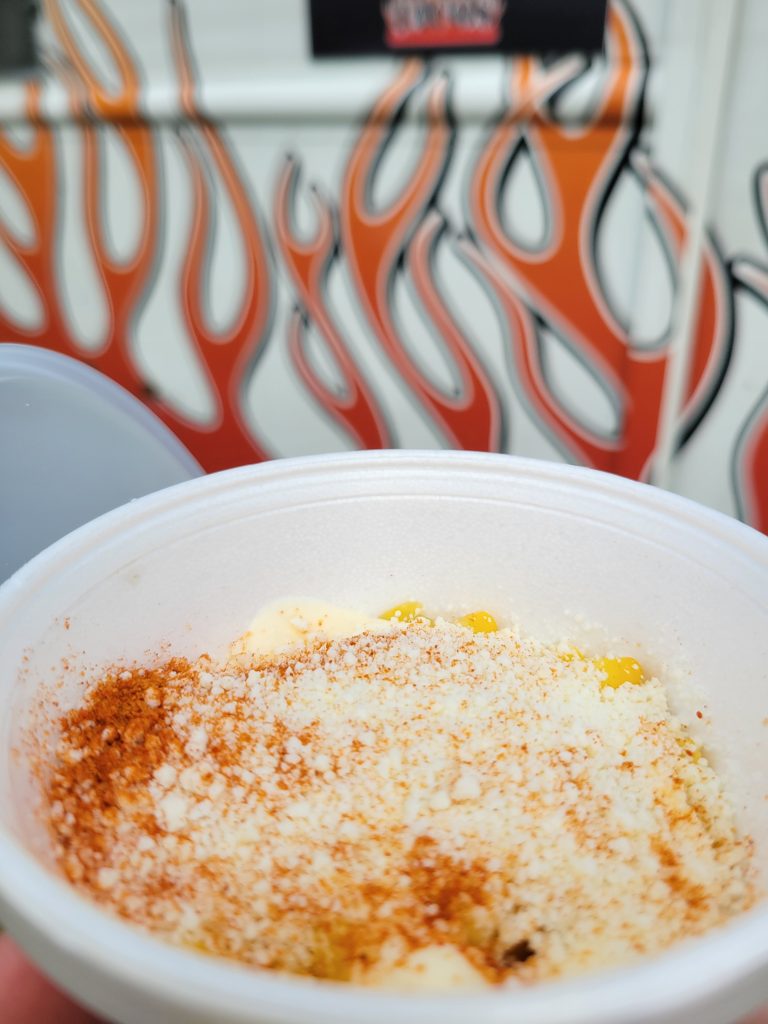 While there are plenty of new faces on the street these days, 911 Tacos has been feeding locals for years.
This husband and wife duo hustles hard to meet the incredible demand for their awesome tasty tacos and can be found all over the region, sometimes at two events in a day. 
As summer kicks off and events are happening in our great parks and near our lakefront, I can't wait to enjoy all of the season's best flavors outdoors.
As the unofficial start to summer, Memorial Day weekend brought tons of food and folks to Petrifying Springs Biergarten, and I couldn't wait to enjoy my first cup of Elote or Mexican Street Corn. 
There's just something magical about the natural sweetness of corn mixed with creamy and savory ingredients with a hint of spice that takes your palate to a special place that can only exist in the summertime.
911 Tacos does an incredible job with this dish. 
Between their fast, organized service and fresh flavors, I know I'll be visiting their window as often as I can before winter returns.
The Mexican Street Corn is available on their standard menu for $4.
911's schedule of events and full menu can be found at 9JuanJuanTacos.com.