"All of my life, I've had only one purpose. … Don't take it away."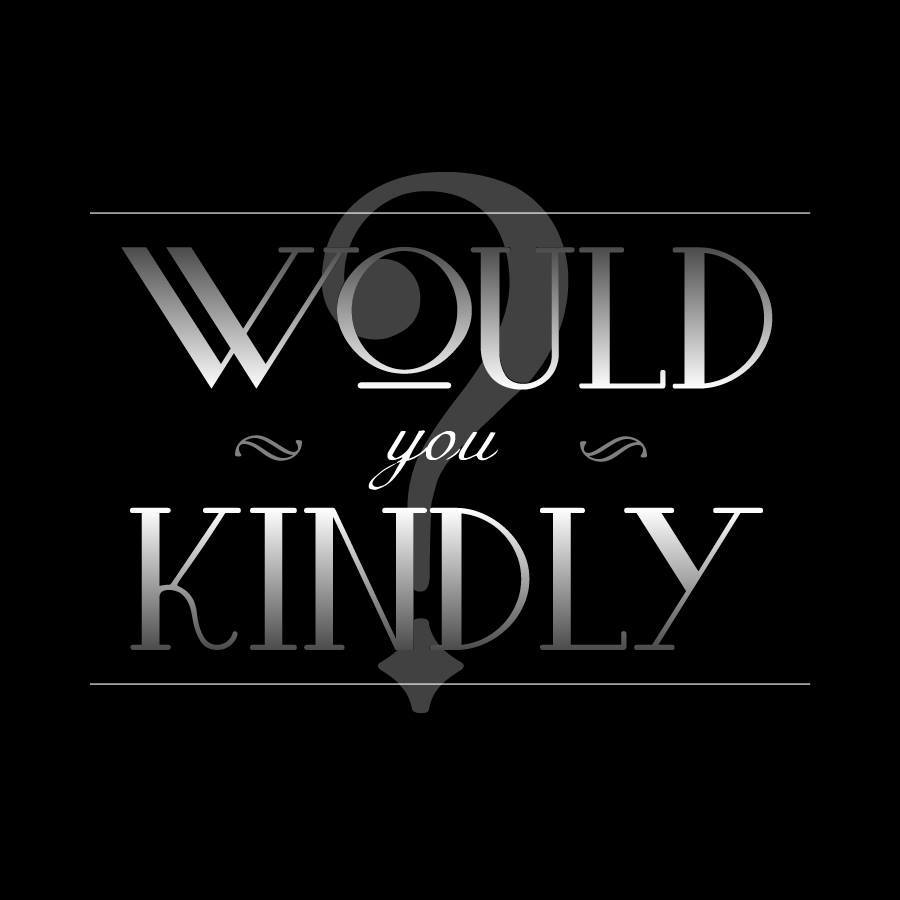 That raw lyric, in the bridge of the powerful song "Blood in the Water," was written at the beginning of the pandemic in April of 2020. The song by the Kenosha-based alternative rock band Would You Kindly? touches on the uncertainty that many musicians faced during that time.
"'Blood in the Water' really is about how music isn't just something we do," said Gina Marie, the band's lead singer. "It is who we are.
"It is in the blood and the foundation of us as humans. It is our message of 'We will fight. We will keep going. We will not stop, because it is who we are. So, don't take that away from us.'"
The song was the first single released on any streaming platform by the band, which formed in 2019.
It is also an award-winner.
On Sunday, May 21, "Blood in the Water" by Would You Kindly? was recognized as the Rock Song of the Year at the 41st Wisconsin Area Music Industry Awards Show at the Turner Hall Ballroom in Milwaukee.
Finalists were chosen using WAMI's new inclusive statewide voting system, Broadjam. Nominated in seven categories, "Blood in the Water" was also a finalist for Song of the Year (all categories). Timing it just right, the video for "Blood in the Water" was released the morning of the WAMI Awards Show.
The band, which also includes Paul Hoskins (guitar), Daniel Harrison (bass), Megan Weaver (violin) and Haven Wells (drums), attended the awards show along with manager Josh Maglasang and Jake Kleinhardt, the band's original drummer who is credited as a co-writer on the winning song.
"Going to the awards show, we were just so honored to even be recognized and acknowledged," Gina Marie said. "To have people vote for us to be finalists from our first single … that was incredible. When we found out that we had won, there were a lot of tears and so much excitement.
"It just means the world to us. We make music because at the heart of it, we're artists. To have our art recognized at this level … there are no words for it."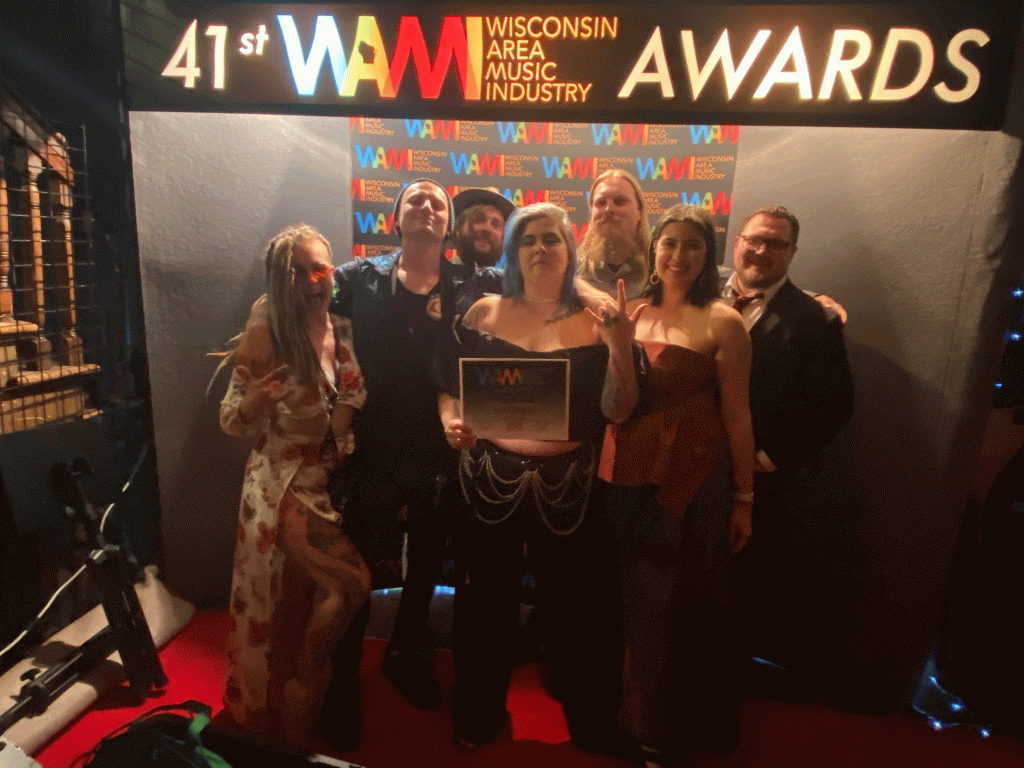 Hoskins echoed his wife and bandmate: "I still haven't quite processed it, yet. It's wild to me. I never expected to do anything like this, or even get invited to an event like this, let alone win something."
In recognition of the band's recent honor and its continued good work in the community, the members of Would You Kindly? have been named the Kenosha.com Kenoshans of the Week.
While Hoskins, a Wilmot High School graduate, is the only Kenosha County native in the group, all five band members currently live on Kenosha's south side.
Here is a closer look at the band:
A busy summer awaits the award-winning band. Highlighting the schedule are shows at Summerfest (July 6), Kenosha Pride (July 8), Taste of Wisconsin (July 27) and the Lake County Fair (July 28).
What can first-timers expect when they see a show by Would You Kindly?
"Lots of energy," Hoskins said. "That's definitely what I try to portray when I'm on stage, anyway. I'm moving all over the place. I had a guy at work make a joke about throwing a tomato at me, and I said, 'Dude, if you can hit me while I'm on stage, you have good aim.'"
In addition to its work on stage, Would You Kindly? has made an impact off stage.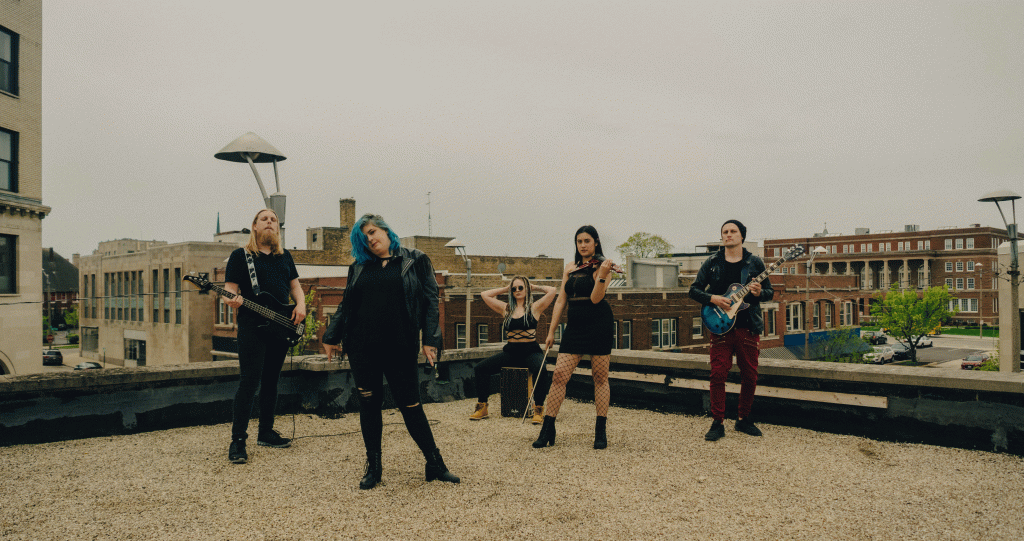 A regular volunteer with Kenosha Pride, the band helps coordinate entertainment for the yearly summer event. They have also assisted the organization in putting together floats and have shown support by marching in parades in Chicago and Milwaukee.
The band is also known to volunteer at various events at Kenosha Creative Space, like Make Music Day, which is taking place on Wednesday, June 21. In its third year as the lead sponsor, Would You Kindly? helps book entertainment and supports marketing efforts, along with other duties.
"It's actually at the center of what we do," Gina Marie said about giving back. "If we had a mission statement, community is a huge part of it.
"The music community in Kenosha is so wonderful. Chuck (Nelson) of Rustic Road Brewing gave us our first gig, and we have played every other month since. The community in Kenosha has treated us with such respect and support. I say that of every local musician we've had the opportunity to work with. They've been nothing but kind and supportive. That is so rare to find in an industry that is so competitive.
"We believe that music in our community is part of what makes it so special. Giving back and helping support other artists in our community is a big part of what we love to do."
NOTE: To nominate a Kenoshan of the Week, click HERE or email Andrew@Kenosha.com.