Rita Sharon Corrao, 80, a Kenosha native who cherished family, found solace in faith and impacted the lives of many others, passed away following a courageous battle with cancer on May 26.
Funeral services honoring Corrao's life will be held at 10:30 a.m. Friday (June 2) at St. Mary's Catholic Church, 7400 39th Ave. Visitation is followed by mass at St. Mary's and interment at St. George Cemetery.
The service can be viewed via livestream at facebook.com/PiaseckiFuneralHome/live.
Affectionately known as Sharon, Corrao left a lasting impact on her family, friends and the St. Mary's community through a legacy of love, strength and inspiration.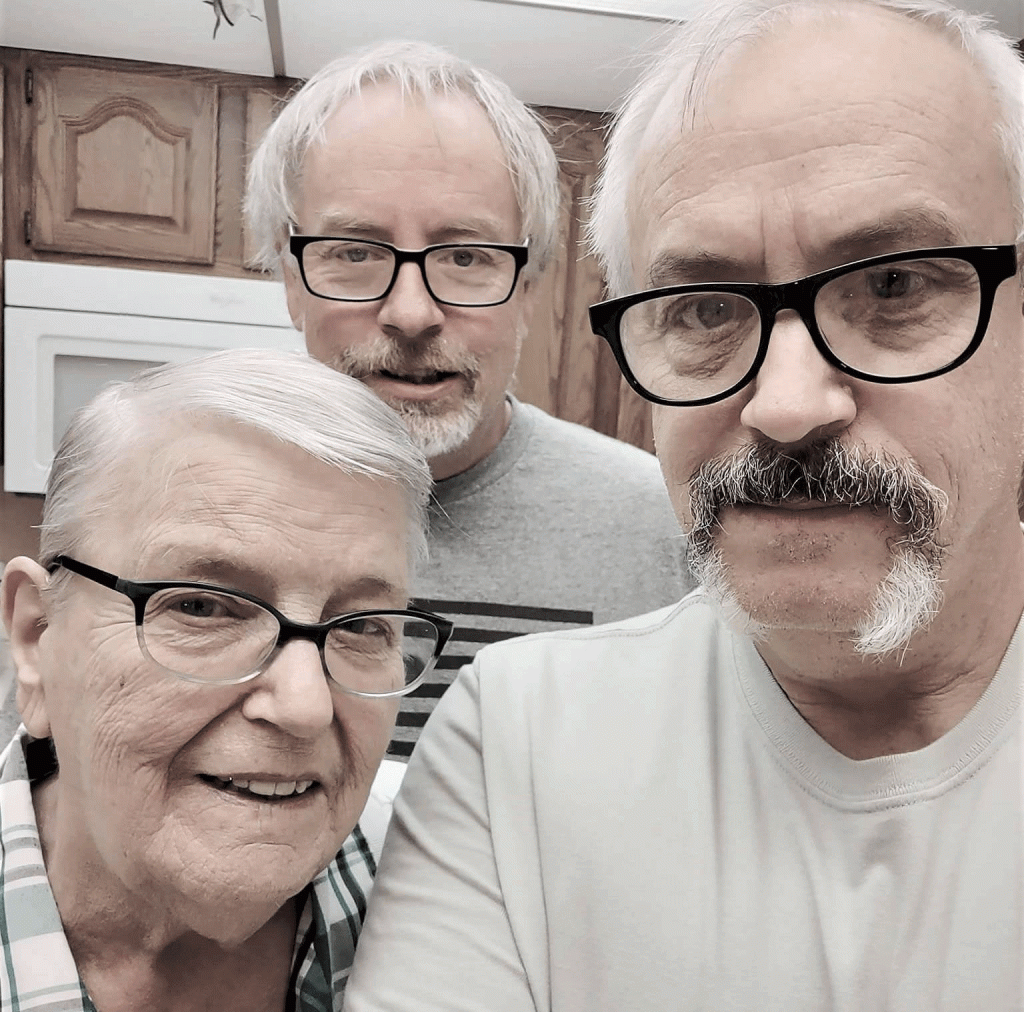 Sharon was the youngest of four siblings, cherished by her brothers Skip, Richard and her sister, Katherine. Despite the playful pranks her older siblings played on her, these moments of mischief were a testament to the love and camaraderie that bound their family together.
Sharon's childhood was filled with joyful memories, including early morning fishing trips with her father Raymond and hearty breakfasts at Franks Diner. These experiences instilled in her a love for nature and a deep appreciation for the importance of family bonds.
Growing up, Sharon's family moved frequently, but Harvard, Ill., held a special place in her heart. Living in a farmhouse without modern amenities like running water, the family found strength and warmth in their unity. These stories became cherished memories, shared with her son Scott during their drives together, reminiscing about their past adventures and the places they called home.
Sharon's path intertwined with the love of her life through her sister Katherine's marriage to Jack Corrao. Jack's brother, Frank, instantly fell for Sharon, and their connection led to a lifelong journey together. Through the highs and lows of military life, Sharon stood by Frank's side, raising their two sons, Thomas and Scott, fostering a deep sense of togetherness within their family.
As a military wife, Sharon embraced the role of a steadfast supporter while Frank served his country. The family moved to various locations, forging lasting memories through fishing trips and bowling outings that strengthened their bonds. When Frank was deployed to Taiwan during the Vietnam War, Sharon returned to Kenosha with their children, taking on the challenges of a military wife with unwavering strength and dedication to her family's well-being.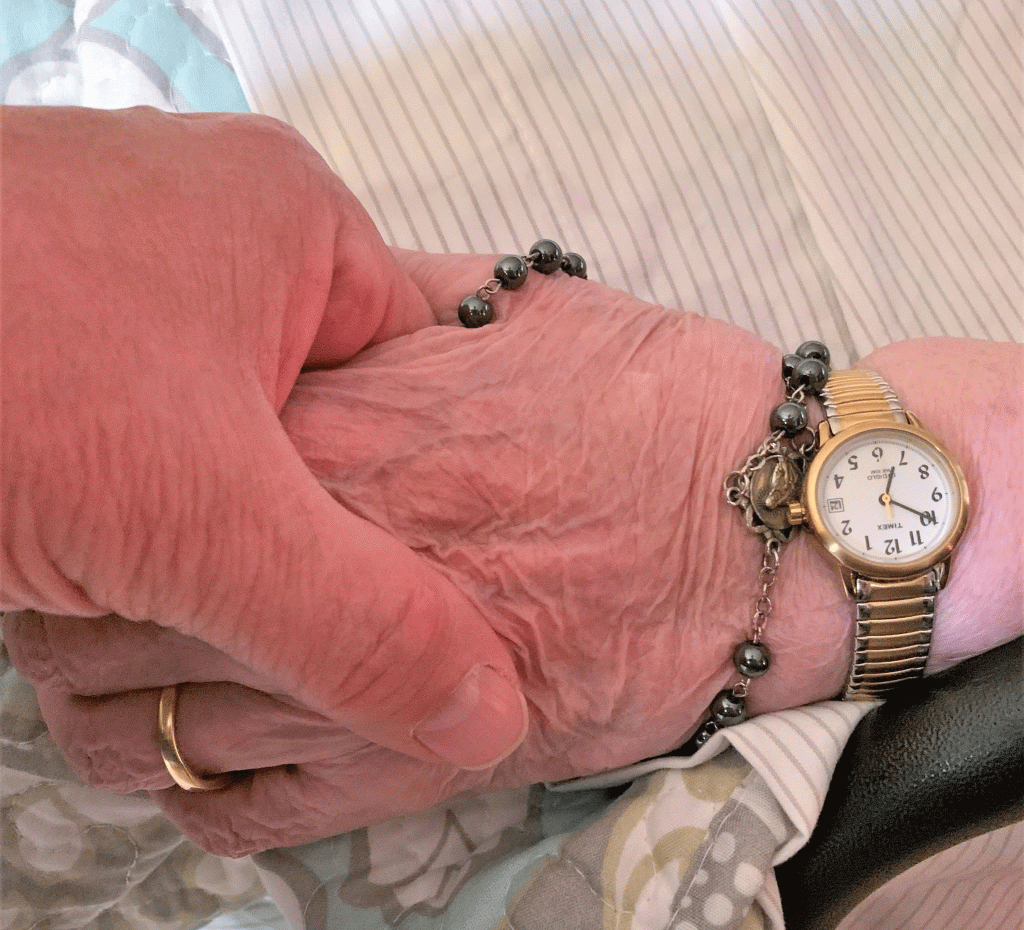 In 1976, after Frank's retirement from the Air Force, the family settled in Kenosha's Lincoln Park neighborhood. Both sons followed in their father's footsteps, joining the United States Air Force, while Sharon pursued various jobs, including working at First Bank Southeast and Dallas Mavis Trucking Company.
Sharon's true passion, however, resided in the time she spent with her growing family. Her sons, Thomas and Scott, brought immeasurable joy to her life, and her love extended to her four grandchildren, Tommy, Crystal, Michael and Tony and her six great-grandchildren, Giovanni, Briella, Jett, Mollie, Charlotte and Olivia. In the face of profound loss, Sharon demonstrated incredible resilience, guiding her family forward with unwavering courage.
Sharon found solace in her Catholic faith and became an integral part of the St. Mary's Church community. She faithfully opened the church each morning, prepared for worship, and actively participated in the church's various groups and activities.
Sharon's dedication shone through her service in the Catholic Women's Club and her involvement in Bible studies. Her contributions to the St. Mary's summer festival and her commitment to the spiritual growth of the community exemplified her deep love for her faith and her church.
Throughout her life, Sharon possessed rare wisdom, embracing others with unconditional love and kindness. Her actions spoke louder than words, leaving an indelible mark on everyone she encountered. When cancer entered her life, she faced it with grace and courage, viewing it as her ticket to paradise, a reunion with her beloved Frank and cherished loved ones who had passed before her.
The Corrao family is comforted knowing that she has been welcomed into the loving arms of its Heavenly Father. May her soul find eternal peace, and may her memory be kept alive in the hearts of all who knew her.