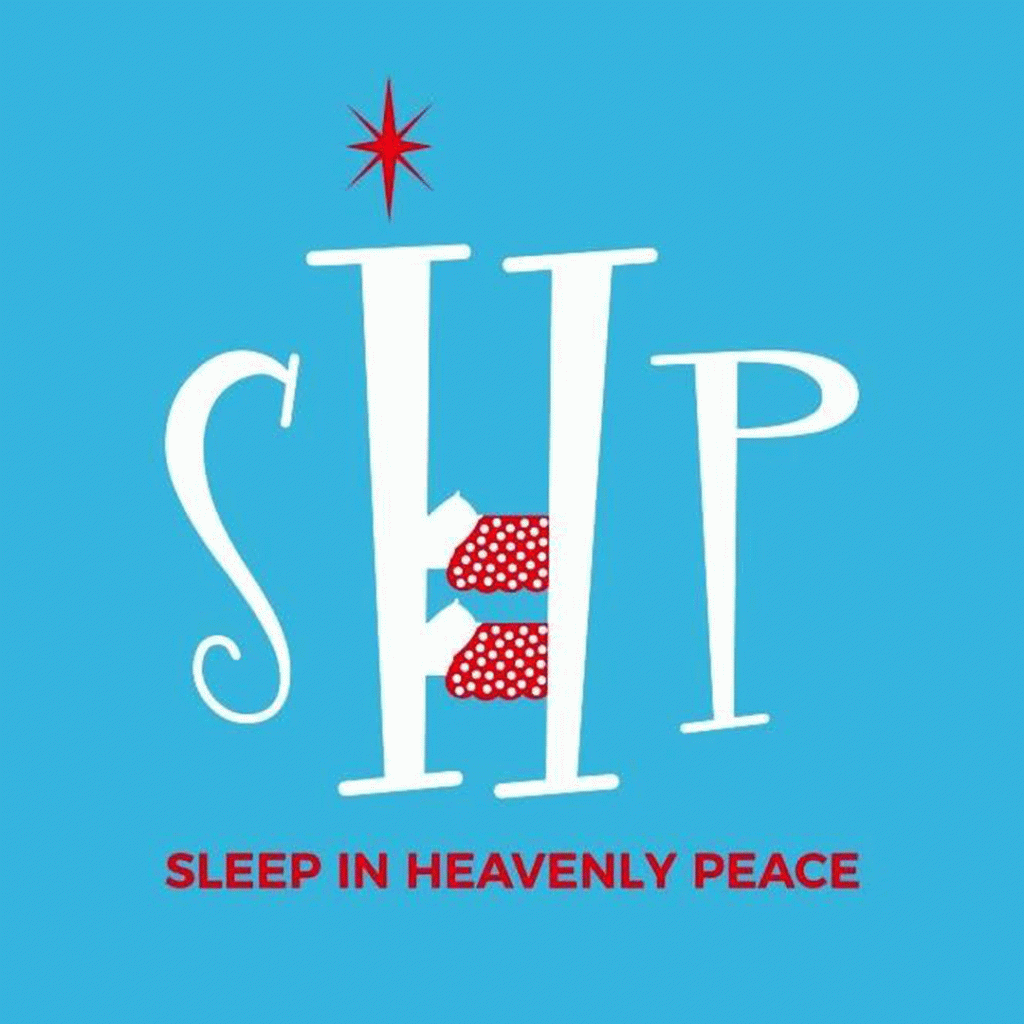 On Saturday, June 10, the Racine/Kenosha Chapter of Sleep in Heavenly Peace will be celebrating the five-year anniversary of the first beds the organization built and delivered.
SHP is celebrating the best way it knows — by building beds for kids!
With enough wood for 100 beds, SHP is hosting a build day at Bane-Nelson, Inc., 4019 43rd St., from 9 a.m. to 1 p.m. Clean-up and packing up the tools and materials is included in that time.
Volunteers are needed to measure wood, operate a chop saw, sand, mark pieces, assemble head/foot board and brand the beds with a branding iron.
There will be several stations and volunteers will be taught how to work at each station. Children ages 12-17 are welcome. Children ages 12-15 must have direct parental supervision. Children ages 16-17 can work independently with parent permission.
Since the Racine/Kenosha Chapter of Sleep in Heavenly Peace held its first build day on June 9, 2018, volunteers have built and delivered 1,462 beds to local children ages 3-17 who did not have proper beds to sleep on.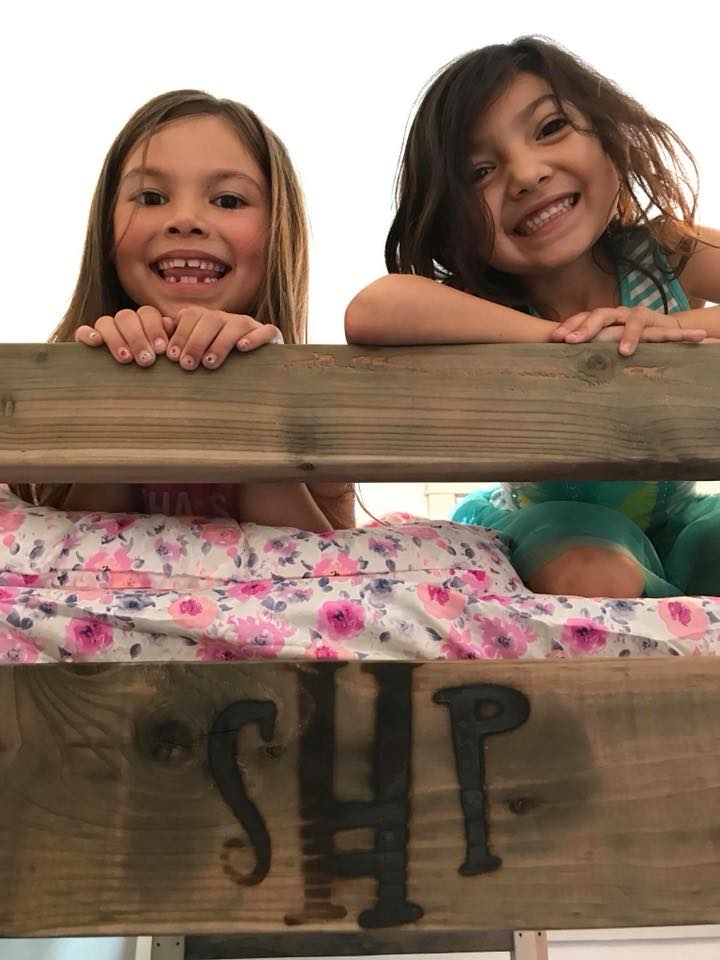 According to the organization, the need has never diminished. Celebrate the anniversary the same way it started, so that: "No kid sleeps on the floor in our town."
To sign up and volunteer at the build, register at https://sleepinheavenlypeace.my.site.com/Volunteering/s/
A celebration picnic, featuring live music by The Affordables, along with food, beverages, awards and special guest Luke Mickelson, the SHP founder and executive director, will follow starting at 3:30 p.m. The celebration is free and open to the first 125 people. To sign up, go to https://www.signupgenius.com/go/70a0b44a9ad2ea5f94-5thanniversary
Build-day donors include The Affordables, Bane-Nelson, Inc., Cochran Customs, LLC., Copy Center, DayBreak Church, Katt Construction, LiftPro, LLC, Overocker Woodworking, The Print Center, LLC., and Sunbelt Rentals.