A Kenosha photographer responsible for capturing a historic local event of national significance has died.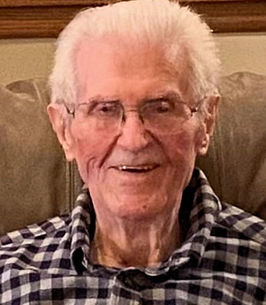 Kenosha native Tony Szikil, 88, passed away on Tuesday (May 16) surrounded by family at his Kenosha residence.
Szikil was the only photographer allowed on stage during the infamous Winter Dance Party Tour, which opened at George Devine's Ballroom in Milwaukee and delivered an encore performance the following night on Jan. 24, 1959 in Kenosha.
Szikil was working a wedding on the first floor of the Eagles Ballroom, 302 58th St., when the ceiling started shaking from the Winter Dance Party above. The concert featured rock and roll legends Buddy Holly, Ritchie Valens, and J.P. "The Big Bopper" Richardson.
Anxious to photograph the legendary performance, Szikil said the wedding party refused to let him leave.
After one final round of pictures with the bride and groom, Szikil bolted upstairs in time to capture Holly's final song "Peggy Sue."
His 24 photos taken that night will forever be a part of American musical history.
"We would do 10 weddings a Saturday," Szikil said in a 2019 interview. "I did the wedding at the Eagles Ballroom because I knew Buddy, Ritchie and The Bopper were coming. I was a rock and roll guy. I really enjoyed that night."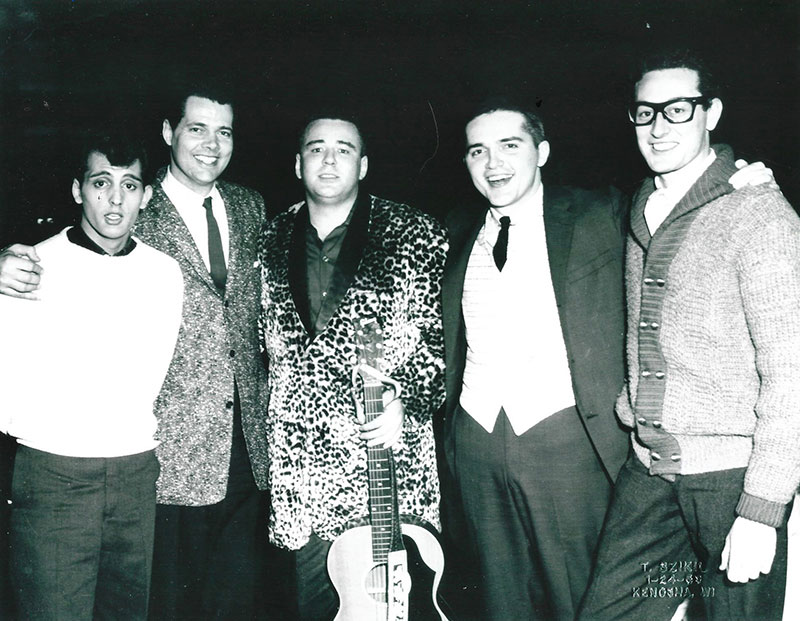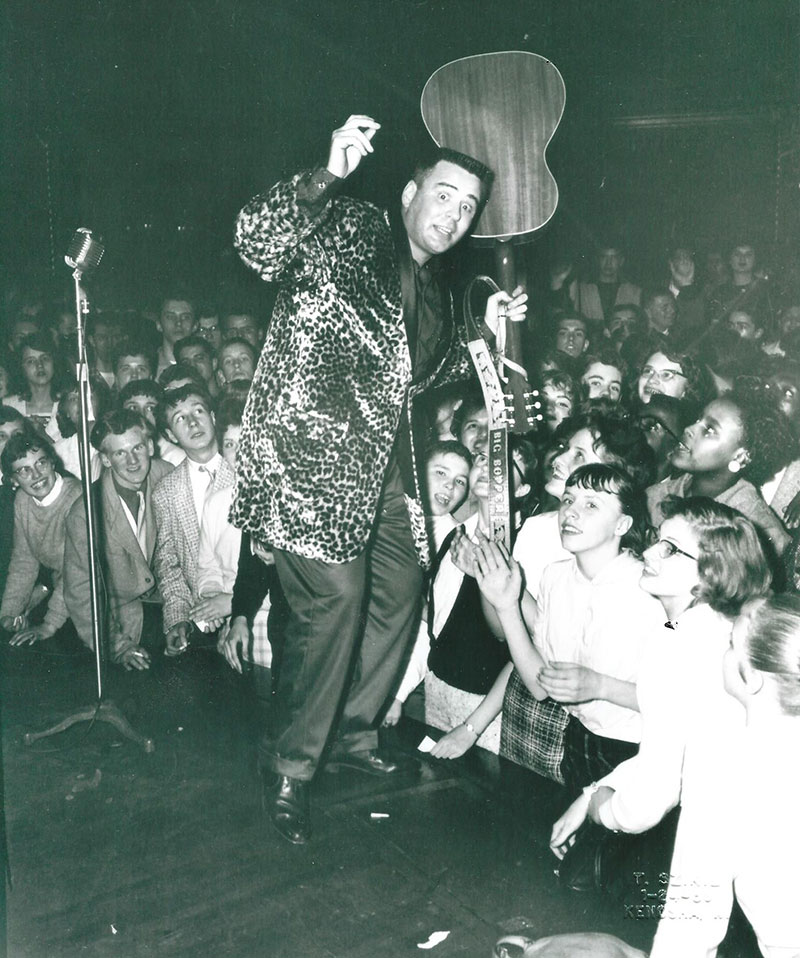 Holly, Valens and Richardson died on Feb. 3, 1959 when their plane crashed on a cold, snowy night in Clear Lake, Iowa, It marked "The Day the Music Died" in singer and Hall of Fame songwriter Don McLean's 1971 hit "American Pie."
Kenosha's Winter Dance Party Sculpture — symbolizing the important piece of American musical history — was unveiled on June 21, 2022 at the entrance of the Southport Marina, located at 58th Street and Third Avenue.
Szikil worked at Sterelczyk Photography for 42 years before becoming self-employed as "Tony the Photographer."
He married Karen Scoville at St. Anthony Catholic Church on Nov. 5, 1966. Scoville was one of over 1,500 teenagers in attendance the night of Tony's famous photo shoot.
The couple began dating three years later when Karen walked into Tony's studio to see his incredible photos. They were married for 56 years.
Services for Szikil were held privately.
For more on Szikil's journey and other lives recently lost, visit kenosha.com/obituaries.