For someone who went 90 years without owning a computer, Bob Gentile has certainly put technology to good use.
The 92-year-old Kenosha native found a way to share his endless stories — growing up in the Columbus Park neighborhood in the 1930s — after finding voice texting on his new Google Chromebook.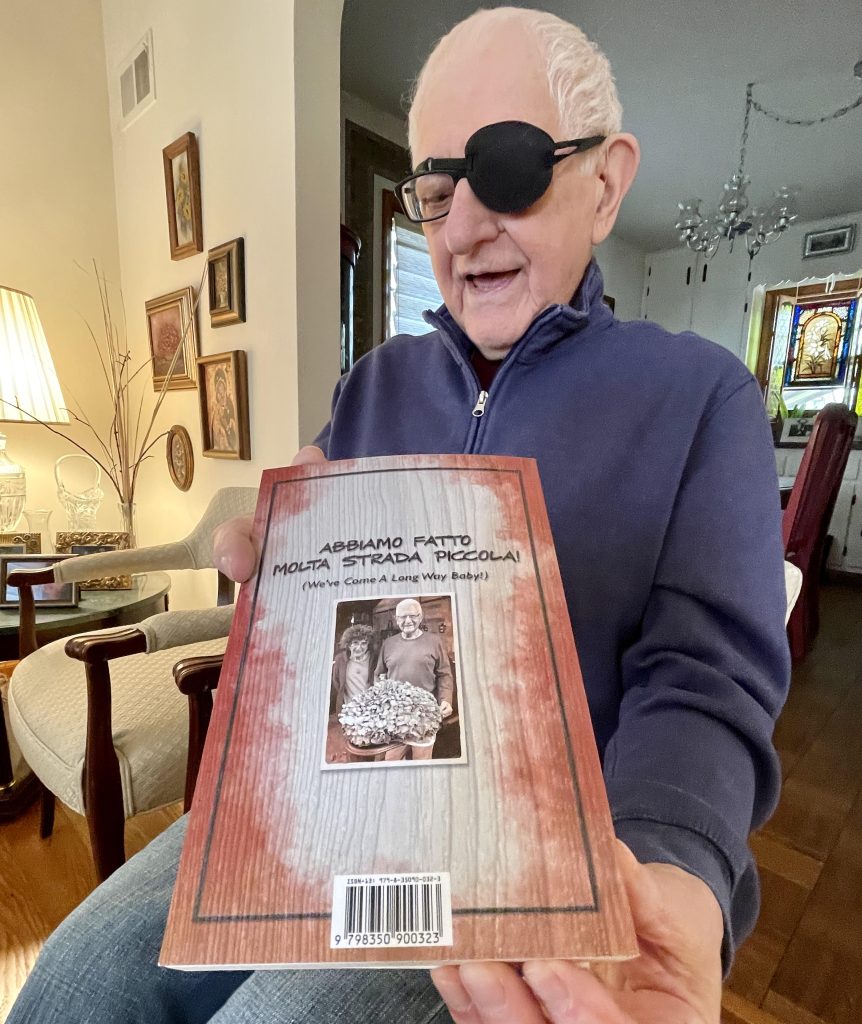 The interesting, if not unlikely, discovery resulted in a culmination of Kenosha history, family, heritage and food in Gentile's new book "The Mas and the Pas."
The 300-page paperback takes readers back in time when people grew their own food, traveled on foot, knocked on doors, cherished conversations and enjoyed the simple things in life.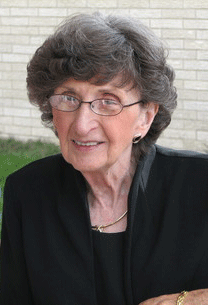 The book highlights Gentile's bond with family, friends and loved ones and their fascinating stories, discoveries and connections with countless notables from Alan Ameche to Palmer Martino to Bob Hope to Gorgeous George.
The first copy of "The Mas and the Pas" arrived on May 12.
"This is so exciting for me and my family," Gentile said. "I wanted this book to not only be about my family history, but stories that are interesting to everyone."
Gentile gathered these lifelong memories during a difficult time in his life, while comforting his wife Rosalie Gentile (formerly Rizzo) during years of cancer treatments.
Rosalie, a Kenosha native and longtime Our Lady of the Holy Rosary Catholic Church secretary, died on Aug. 18, 2020.
The couple raised four daughters — Lisa, Carla, Maria and Sabrina — in the same northside residence Bob still resides, just blocks away from Holy Rosary.
For publishing his first book at 92 years of age, his lifelong commitment to the community and his infectious personality, Gentile has been named the Kenosha.com Kenoshan of the Week.
"I feel so very blessed and fortunate to be able to share these stories," Gentile said. "I'm just so happy."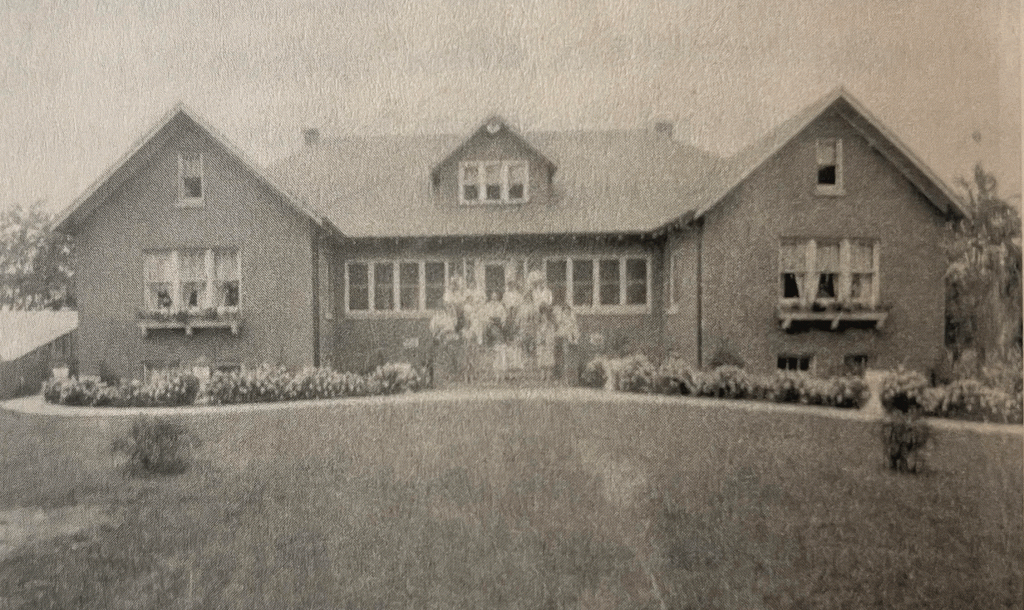 Married for 60 years, Bob and Rosalie Gentile spent many nights reminiscing about the wonderful life they lived together in Kenosha.
Bob began writing down those memories.
Little did he know those unforgettable stories would soon turn into a book, featuring nine Kenosha families, their proud heritage and the foundation that established their future.
"The more people I talked to, the more it brought back memories and the more I kept writing," said Gentile, whose father Leo immigrated from the Calabria region of Italy. "It got to the point when I turned 92, my daughter (Sabrina Gentile) told me I had to stop. She edited the entire book and told me I shouldn't change a thing."
"The Mas and the Pas" is available for purchase online HERE.
NOTE: To nominate a Kenoshan of the Week, click HERE or email Andrew@Kenosha.com.