A local tradition — fueled by cigars and conversation — returns with Coopers Uptown Outdoor Cigar Event 5 to 9 p.m. on Thursday (May 18).
The free, public event takes place in a 40-foot tent outside Coopers Uptown (formerly Jack Andrea), located at 2401 60th St.
Outdoor cigar events were a staple at Jack Andrea for years under former store owner and longtime cigar aficionado David Andrea.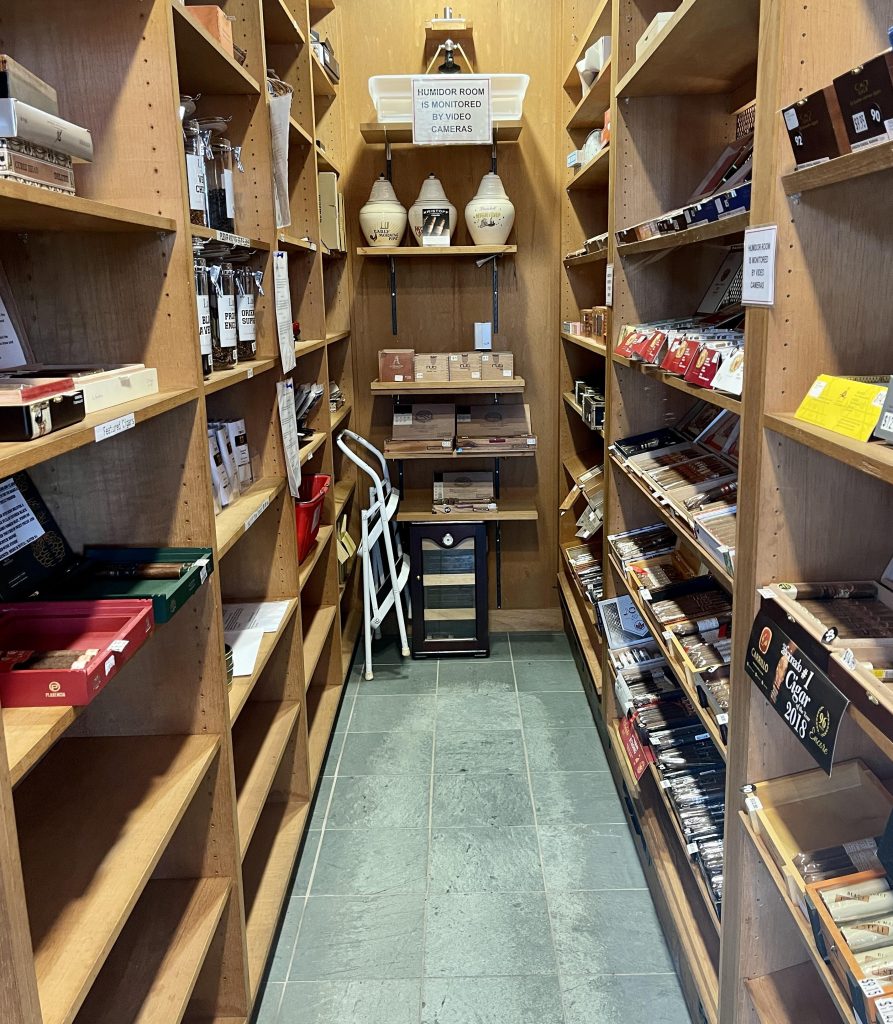 "This is our first cigar event and we're expecting a big crowd," Coopers Uptown Assistant Manager Nancy Davies said. "I think people are really excited about it."
The tent has seating for approximately 70 people, according to Davies. The event is hosted by Coopers Uptown Tobacco Manager Tom Dicks.
Coopers Uptown, which typically closes at 6 p.m., will remain open until 9 p.m. Thursday. The cafe is offering a special menu from 5 to 7:30 p.m. with brats and sliders along with free soda and water.
PUBLIC Craft Brewing Co. serves as one of the event's special guests.
Due to "unforeseen circumstances," PUBLIC will not be providing craft beer samples at the event. PUBLIC plans to pass out free coupons to be used at the brewery instead.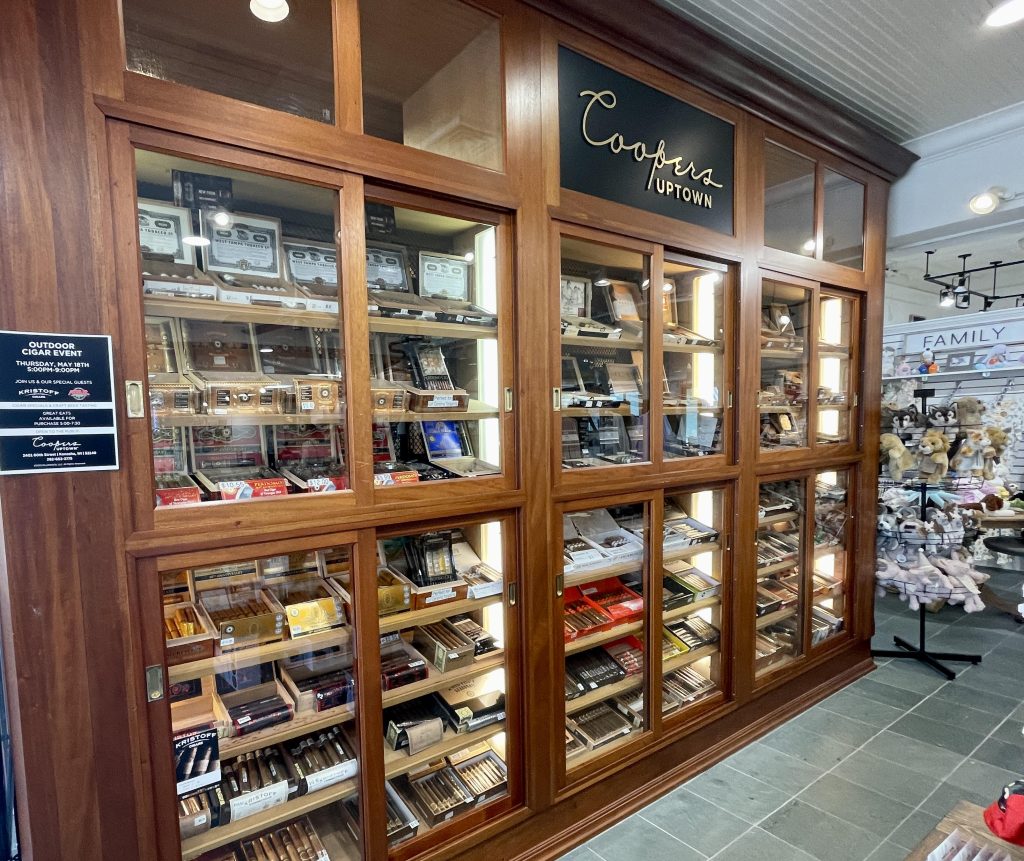 Kristoff Cigars will be offering cigar specials at the event, according to Davies.
Jack Andrea was founded in 1911 when Giacomo Andrea began selling tobacco and candies from a piano crate, catering to men and women working at nearby Vincent Springs factory.
The Kenosha landmark closed in 2021 due to the pandemic.
Kenosha's Jockey International purchased the former Jack Andrea building with intentions of bringing back an old neighbor — located directly across the street from the company's world headquarters — under a new brand, but same vision.
Coopers Uptown held its grand opening on Oct. 26, 2022.
For more information, visit coopersuptown.com.