The University of Wisconsin-Parkside is hosting an all-day film showcase event on Saturday (May 20).
"Cinema Showcase @ Parkside" gets underway at 11 a.m. and takes place in the Rita Tallent Picken Center for the Arts and Humanities. The event will feature short films created and directed by local high school and college-level filmmakers and is free and open to the public.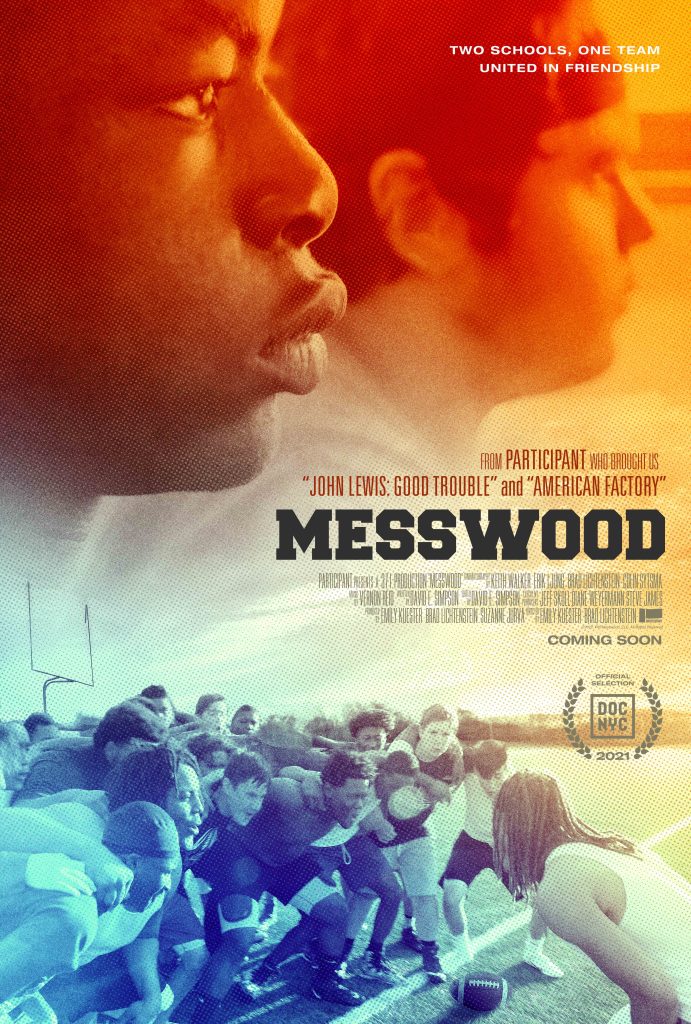 The showcase finale features a screening of the full-length documentary film "Messwood" at 6:30 p.m.
"Messwood" highlights two Milwaukee high schools — Messmer, which is predominantly Black, and Shorewood, which is predominantly white. The schools sit just a mile apart on the same stretch of road. In 2001, both were short football players and decided to combine forces as one team colloquially known as Messwood. The film picks up the story decades later against the backdrop of a nation's painful racial reckoning. The team comes under the leadership of a unique coach who struggles to guide the students to victory on the field amidst protests in the streets.  
The film is co-directed by up-and-coming documentary filmmaker Emily Kuester whose work was recently featured in the Milwaukee Film Festival. After the screening, Kuester will discuss her journey as a filmmaker and take questions from the audience.   
"Cinema Showcase @ Parkside" is an opportunity for the community to celebrate local student filmmakers, for students to connect and discuss their work with others, and for aspiring filmmakers to hear from a professional about how she broke into the business.