The oldest operating velodrome in the country begins its 96th season on Tuesday (May 16).
The Washington Park Velodrome, 1821 Washington Road, opens its 15-week racing schedule with a series of elimination, unknown distance and points races.
Admission is free. Racing begins at 7 p.m.
The Velodrome has graced the presence of Olympic medalists, world champions and national champions, who torched the straightaways at speeds of nearly 40 mph.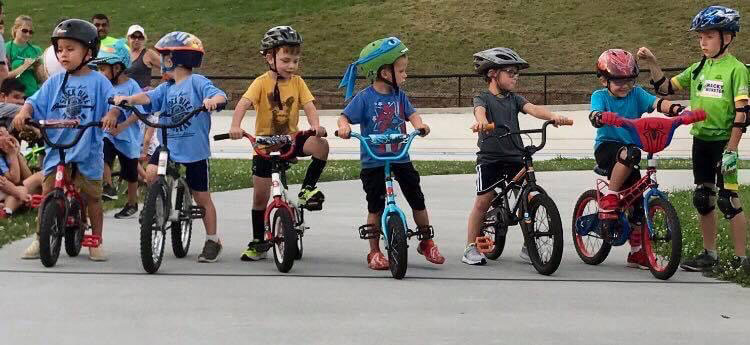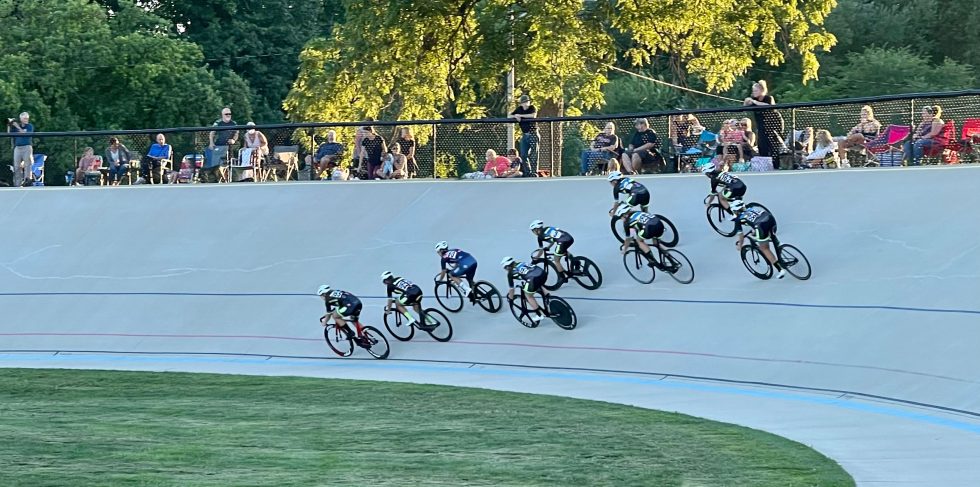 The track features a resurfaced, 333-meter oval, complete with 28-degree banked corners to give the historic track a modern-day feel.
This season's lineup is highlighted by several featured races including the Bill Schulte Memorial Junior Trophy Race (June 27), Mayor's Cup (July 11), Susan B. Anthony Women's Cup (Aug. 1) and the grueling 150-lap Bob Pfarr Classic (Aug. 15).
New this season is online registration, allowing riders to sign up and pay for racing in advance. Riders can register at https://registration.kenosha.veloreg.com/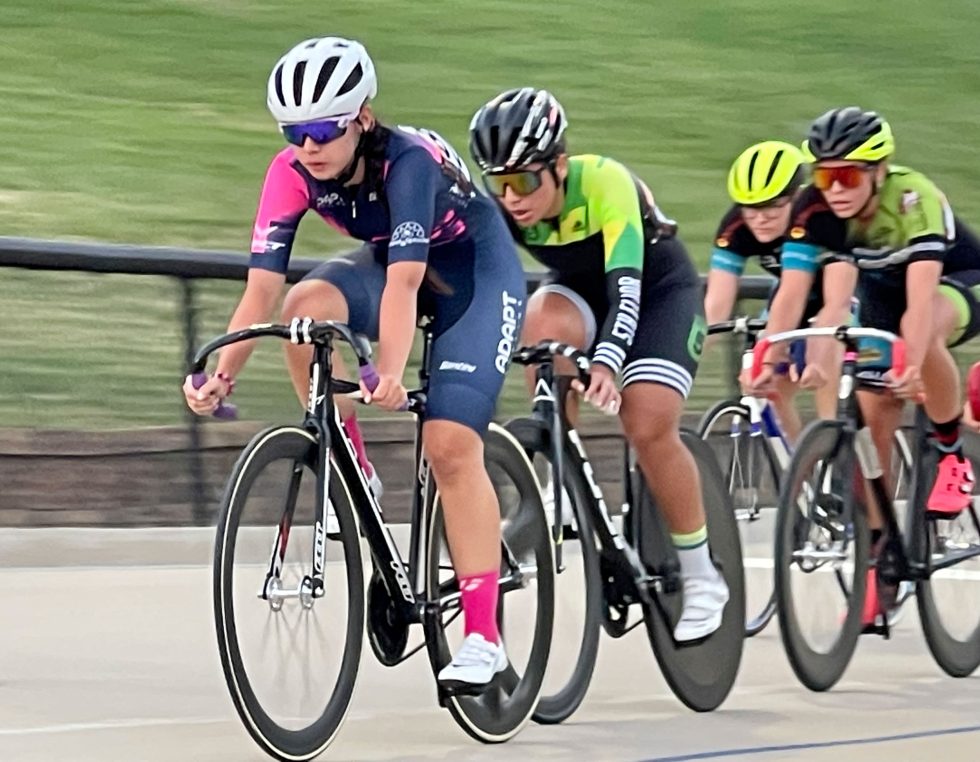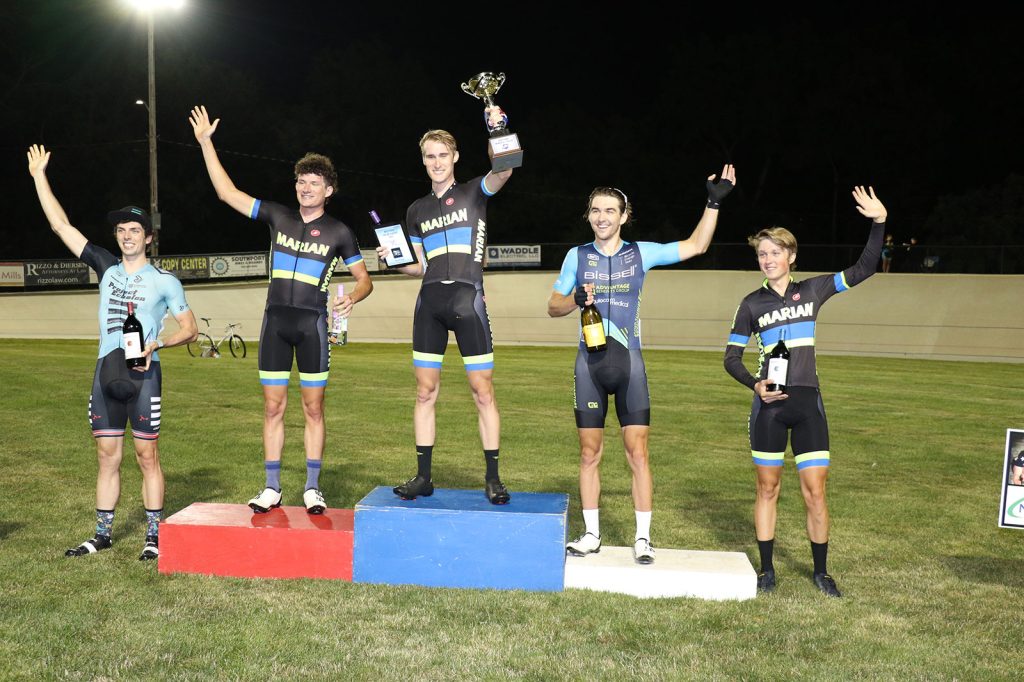 "Hopefully, this will streamline the process for us," Velodrome Tuesday Night Race Director Chris Riva said. "We're encouraging people to use online registration."
The Velodrome offers bike rentals by the night ($20) or season ($150).
The Monday night stock bike program begins on June 5.
Junior riders of all ages and abilities pay a one-time $5 insurance fee to participate and $3 each week. The only equipment needed is a bike and a helmet.
For more information, visit kenoshavelodromeracing.com
2023 VELODROME SCHEDULE
May 16 — Opening Night
May 23 — CAT 5 Novice
May 30 — Salute to Military
June 6 — Salute to 50-plus
June 13 — Keirin Night/Sprint Night/Kilo Record
June 20 — State Scratch Race
June 27 — Bill Schulte Memorial Junior Trophy Race
July 11 — Mayor's Cup
July 18 — First Responders Night / State Points
July 25 — Christmas in July / Mile Records
Aug. 1 — Susan B. Anthony Women's Cup
Aug. 15 — Bob Pfarr Classic
Aug. 29 — Team Sprints