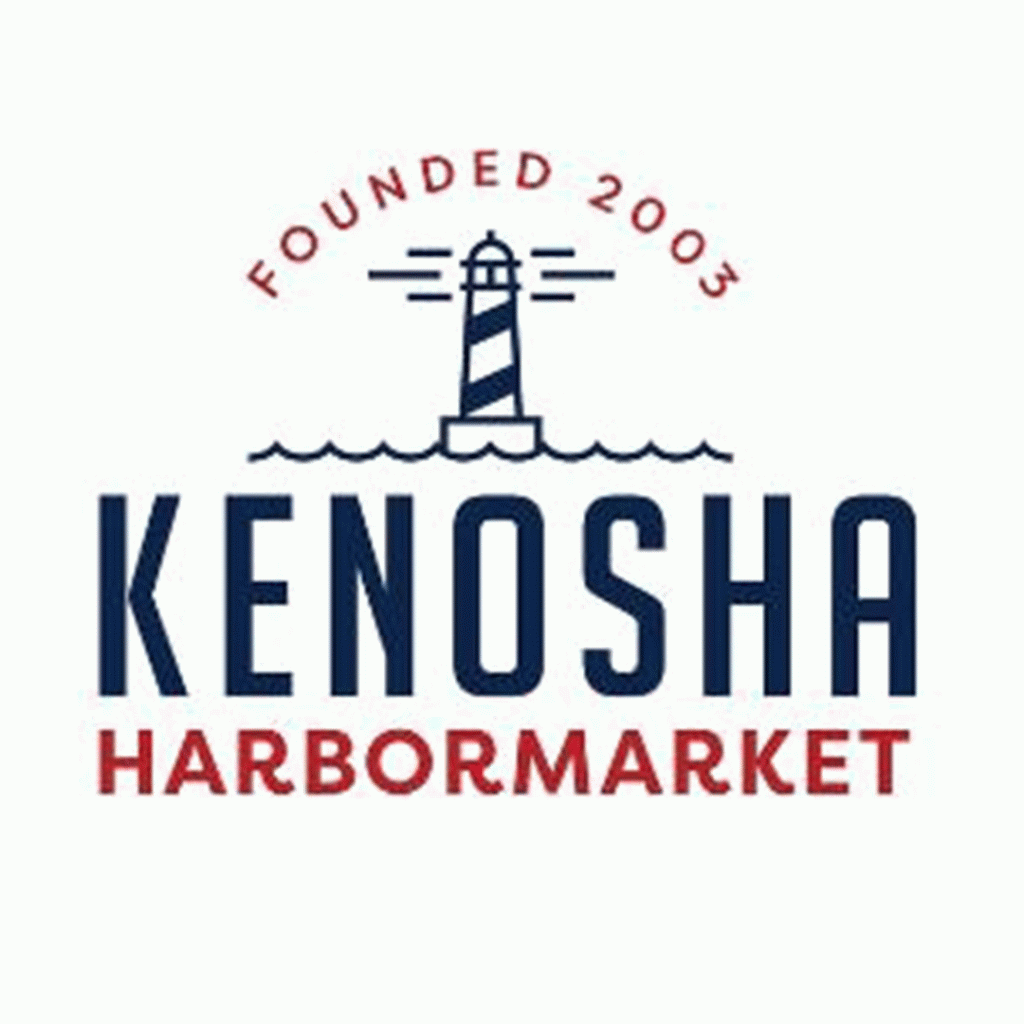 The award-winning and iconic Kenosha HarborMarket will celebrate its 20th Anniversary and launch its 21st outdoor season the day before Mother's Day on Saturday (May 13) from 9 a.m. to 2 p.m. in Downtown Kenosha.
"We are encouraging people to bring their mothers to the market," Kenosha HarborMarket Executive Director Andrea Forgianni said. "The fresh, artisan foods and crafts, along with gift ideas and a variety of entertainment in a park-like setting create a perfect atmosphere for moms and their extended families."
The outdoor market is located at 2nd Avenue and 56th Street, one block west of the City of Kenosha Civil War Museum and Public Museum. The outdoor Kenosha HarborMarket will be held every Saturday through Oct. 28.
Opening day of the outdoor Kenosha HarborMarket will have a bounty of activities:
"The opening day for Kenosha HarborMarket sets the tone for the entire season and this will truly be an outstanding season," John Collins, Kenosha HarborMarket board president, said. "We will have more than 110 booths on opening day, and more than 150 vendors over the course of the season, many of whom have been at HarborMarket since its start in 2003. We are so pleased that the Kenosha community and people in the region have come to love HarborMarket as much as we enjoy coordinating the market."
To celebrate the 20th anniversary and the 21st season, Kenosha HarborMarket also has a new logo, Collins said. The logo, designed by Design Partners, Racine, features the iconic Lighthouse and highlights the market's founding in 2003.
"People attending Kenosha HarborMarket's opening day and entire season will be pleased to see so many of our original vendors still bringing their wonderful creations to the public. It's a truly wonderful event each Saturday through the fall," Forgianni said. "There is a palpable energy, especially on opening day, in the air at HarborMarket that begins with the vendors setting up on 2nd Ave and Place de Douai and running throughout the day."
In addition to different attractions each week throughout the outdoor season, Forgianni said people should mark their calendars for a celebration of Italian-American Heritage Day at Kenosha HarborMarket on Saturday, Oct. 7, which will feature food and entertainment.
The Kenosha HarborMarket® accepts SNAP/EBT benefits.
For more information about Kenosha HarborMarket®, visit the website at www.kenoshaharbormarket.com.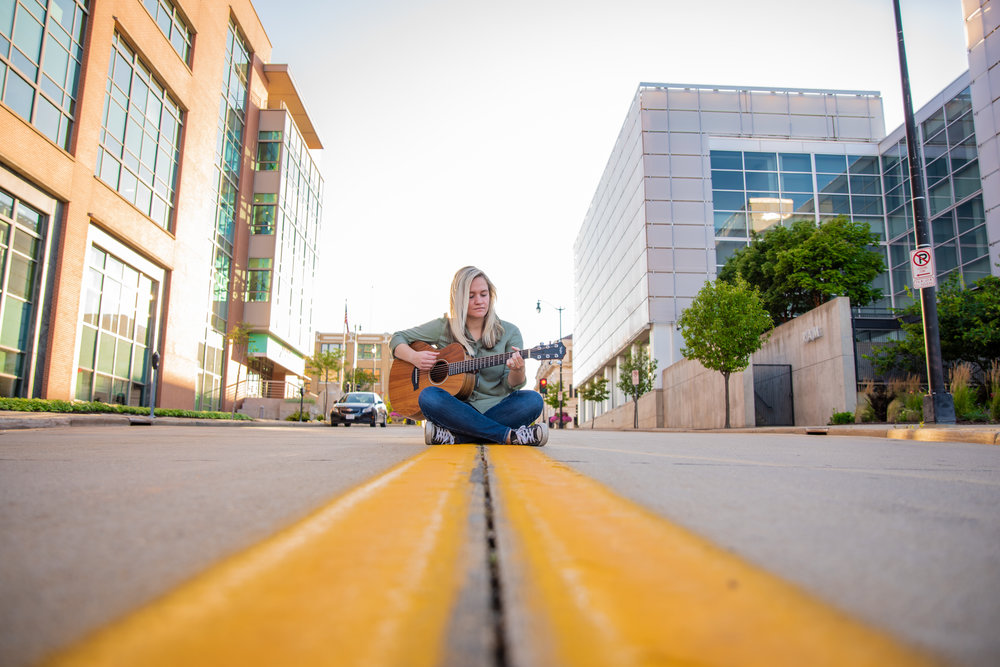 Kenosha HarborMarket 2023 Music Schedule
May 13 — Rogers/Thomas Duo (54th and 2nd) and Haley Klinkhammer (Plaza)
May 20 — Ben Mulwana (54th and 2nd) and Mike and Mike (Plaza)
May 27 — Indigo Canyon (54th and 2nd) and Country Crossings (Plaza)
June 3 — The Gary Ricchio Project (54th and 2nd) and Kerry Spitzer (Plaza)
June 10 — Haley Klinkhammer (54th and 2nd) and Pierce Vendetta & Rick (Plaza)
June 17 — Grateful Deadliners (54th and 2nd) and Jamey Buencamino (Plaza)
June 24 — Ben Mulwana (54th and 2nd) and Matt Mifflin (Plaza)
July 1 — Rogers/Thomas Duo (54th and 2nd) and Kerry Spitzer (Plaza)
July 8 — Grateful Deadliners (54th and 2nd) and Keith Minikel (Plaza)
July 15 — Pierce Vendetta & Rick (54th and 2nd) and Matt Mifflin (Plaza)
July 22 — Indigo Canyon (54th and 2nd) and Jamey Buencamino (Plaza)
July 29 — Matt Mifflin (54th and 2nd) and Tom and Barb Webber (Plaza)
Aug. 5 — Keith Minikel (54th and 2nd) and Vibas Kendzia (Plaza)
Aug. 12 — Ben Mulwana (54th and 2nd) and Tom and Barb Webber (Plaza)
Aug. 19 — The Gary Ricchio Project (54th and 2nd) and Kerry Spitzer (Plaza)
Aug. 26 — Pierce Vendetta & Rick (54th and 2nd) and The Pat Crawford Combo (Plaza)
Sept. 2 — Rogers/Thomas Duo (54th and 2nd) and Keith Minikel (Plaza)
Sept. 9 — The Gary Ricchio Project (54th and 2nd) and Mike and Mike (Plaza)
Sept. 16 — The Spirit Shakers (54th and 2nd) and Jamey Buencamino (Plaza)
Sept. 23 — Grateful Deadliners (54th and 2nd) and The Pat Crawford Combo (Plaza)
Sept. 30 —Country Crossings (54th and 2nd) and Tom and Barb Webber (Plaza)
Oct. 7 — Haley Klinkhammer (54th and 2nd) and Matt Mifflin (Plaza)
Oct. 14 — The Spirit Shakers (54th and 2nd) and Mike Maher (Plaza)
Oct. 21 — The Pat Crawford Combo (54th and 2nd) and Julien Kozak (Plaza)
Oct. 28 — The Spirit Shakers (54th and 2nd) and Tamara Vendetta (Plaza)