Lisa and Lilly Torres love fashion.
Later this month, the Pleasant Prairie residents and Tremper High School graduates will take that love to the next level when they host the inaugural Labels Designer Consignment Sale May 18-20 at the Holiday Inn Chicago North, 6161 W. Grand Ave., in Gurnee, Ill.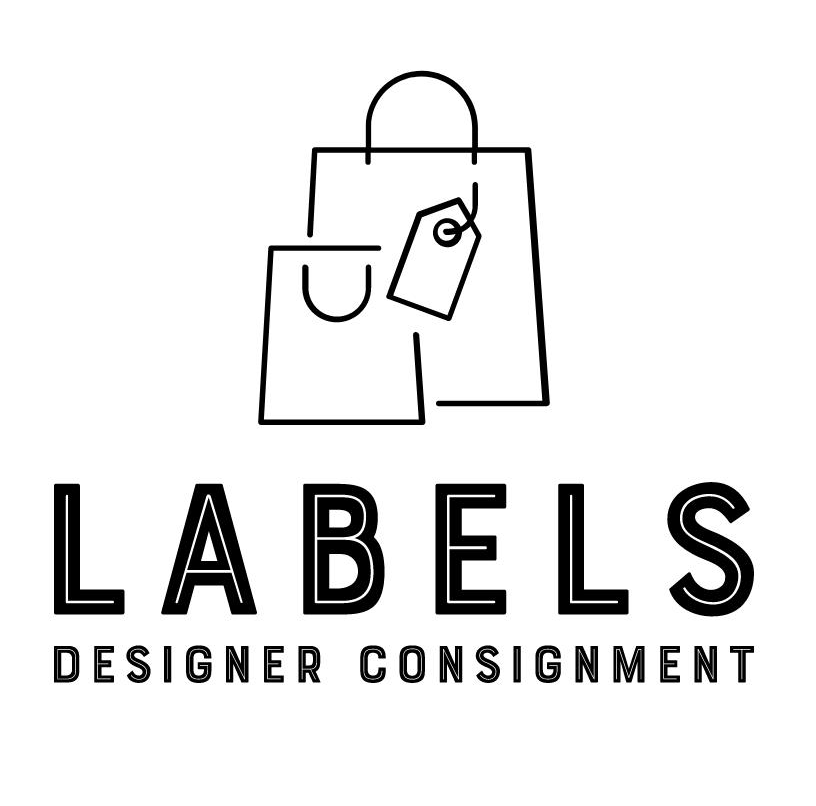 The sale, which is slated to be the largest women's shopping event in the Kenosha and Lake County area, runs from 9 a.m. to 6 p.m. Thursday and Friday, May 18-19, and 9 a.m. to 5 p.m. Saturday, May 20.
Founded by Lisa Torres, Labels Designer Consignment will be holding drop-off weekend May 12-14 where sellers can bring their clothing and accessories to be featured in the sale. Sellers can register for an appointment at labelsdesignersale.com.
"This one-of-a-kind shopping event will allow women to buy fashionable pieces at a great price while also selling their own pieces and earning money," Lisa Torres said. "The resale and consignment markets are so important as we strive to protect the environment through our sustainable resale model."
The Torres sisters said that if sales go as well as they predict, they will look to bring it to Kenosha in the fall.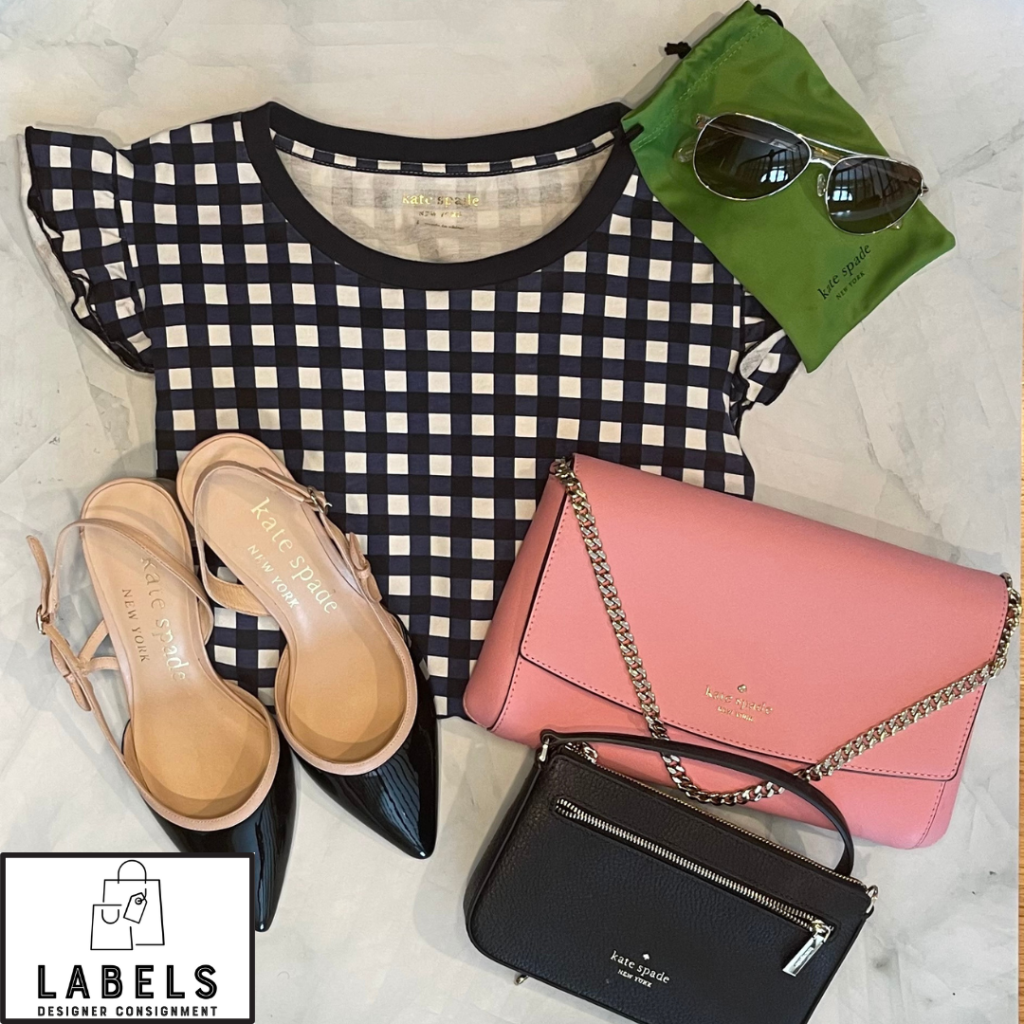 During the three-day sale, attendees can expect to find leading brand name items such as Lululemon, Anthropologie, Kate Spade, Coach, Levi, Michael Kors, Tory Burch, Marc Jacobs, and more.
According to a 2021 Forbes report, there has been a significant rise in the resale business in the retail world, citing that the secondhand clothing business has become a mainstream part of the fashion world with increased brands taking part in the resale segment of the industry.
"In 2021, the global market value of secondhand and resale apparel was estimated to be worth $96 billion U.S. dollars" noted Statista, an online platform that specializes in market and consumer data.
The Real Real reported that more than half of its sellers in 2021 were Generation X or older, or at least 42 years old and younger shoppers are the ones most often purchasing these secondhand clothes.
For more information, go to labelsdesignersale.com. Labels Designer Consignment can also be found on Facebook and Instagram.