The Mary Lou and Arthur F. Mahone Fund's Reaching for Rainbows "Pursuit of Excellence" Gala will feature a new twist this year, organizers announced recently: A pair of Mahone Scholar alumni emcees will speak first-hand about their educational pursuits.
Na'Kia Hughes and Jada Mone' Robinson will lead the event on Tuesday May 9, in place of the local college administrators and Mahone Fund Board members who had emceed it in recent years.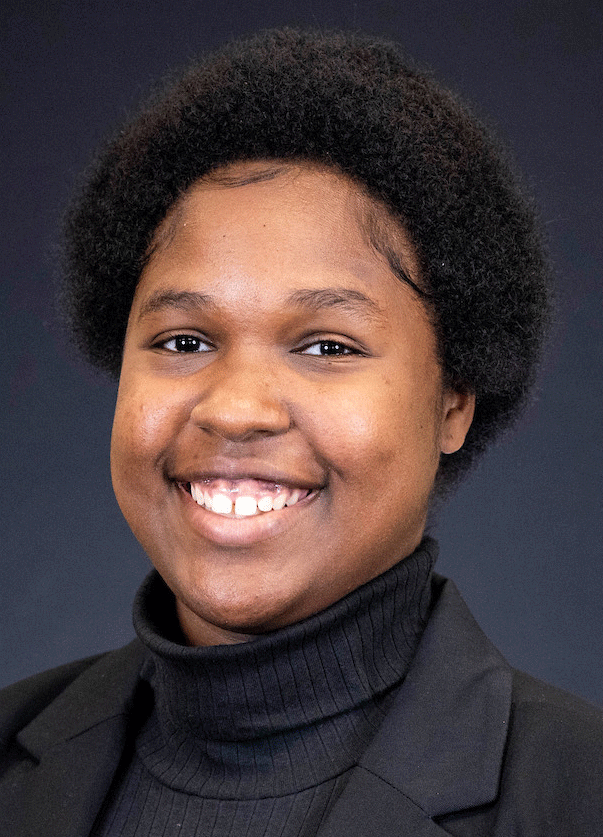 "Along with Carthage President John Swallow and Katherine Marks, it has been an honor to emcee the annual Mahone Fund Reaching for Rainbows scholarship event," said Mahone Fund Board Chair and University of Wisconsin-Parkside Chancellor Deborah Ford. "Turning the emcee duties over to Mahone Fund Scholars is so fulfilling because it is a testament to the value of Mahone Fund scholarships."
Hughes is a 2019 Mahone Fund Scholar who is currently studying at the University of Wisconsin-Parkside. In 2019, she was also named the Boys & Girls Club of Kenosha's Youth of the Year.
"I am currently a sociology major on the pre-med track on my journey to becoming an OB-GYN," Hughes said. "I am excited to be able to give back to my community by returning as an emcee for our Reaching for Rainbows event."
Robinson, also a 2019 Mahone Fund Scholar, studied at the American Musical and Dramatic Academy in New York City, one of the top performing arts colleges in the nation. In 2021, she was crowned as Kenosha's Miss Juneteenth in recognition of her volunteer work for the Teen Task Force and the Mahone Fund.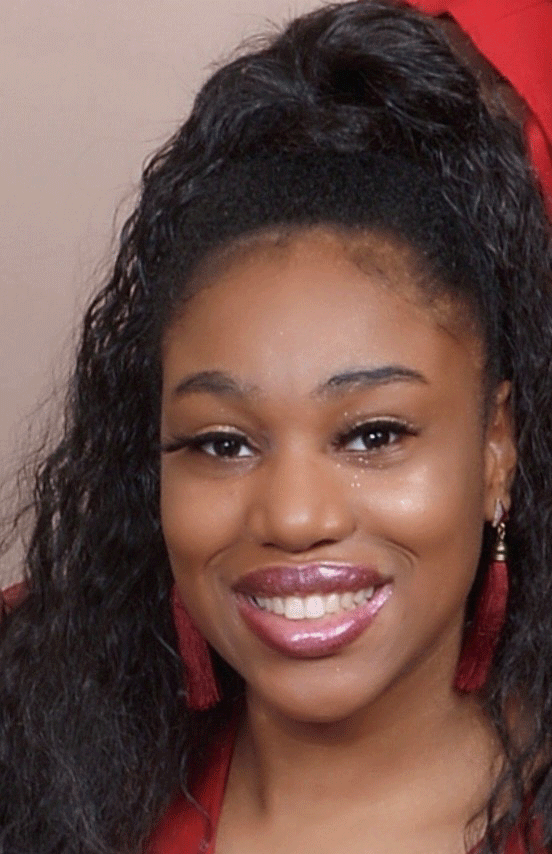 "Education, today, is more of a privilege than a right," Robinson said. "It is fantastic being part of an organization that allows individuals to exercise their right to higher education. And as someone who received a scholarship from the Mahone Fund, graduated from college and am now on my career path, returning to emcee the Reaching for Rainbows event is a beautiful full-circle moment."
The Mary Lou & Arthur F. Mahone Fund's mission is to provide educational opportunities for economically and academically deserving youth, while also supporting healthy lifestyle initiatives in communities of color. The fund is a component of the Kenosha Community Foundation.
The annual Reaching for Rainbows "Pursuit of Excellence" dinner celebrates the academic achievements of current and past Mahone Fund scholars, and it includes the presentation of the Bryan Albrecht Living Legend Award.
The award — granted to individuals or organizations whose lifetime accomplishments represent the late Mary Lou and Arthur F. Mahone's multicultural, humanitarian and educational philosophy — will be granted to two people this year: longtime human services champion Byron Wright and Kenosha Alderman Anthony Kennedy.
Proceeds from the event will support the Mahone Fund's Career Exploration Organization (CEO) mentoring program, which aids low-to-moderate-income youth in their pursuit of higher education by supporting college preparation, career planning and community service engagement activities. This program serves as a pipeline for the Mahone Fund Scholarship program.
"The scholarships provide access to education and the education creates the opportunity for students to excel in positions of leadership," said Ford, who is the current Mahone Fund Board chair. "The chance for Mahone Fund Scholars to give back to the program is so important because it validates their dedication and hard work. It also shows all Mahone Fund Scholars, including those being honored this year, what is truly within their reach."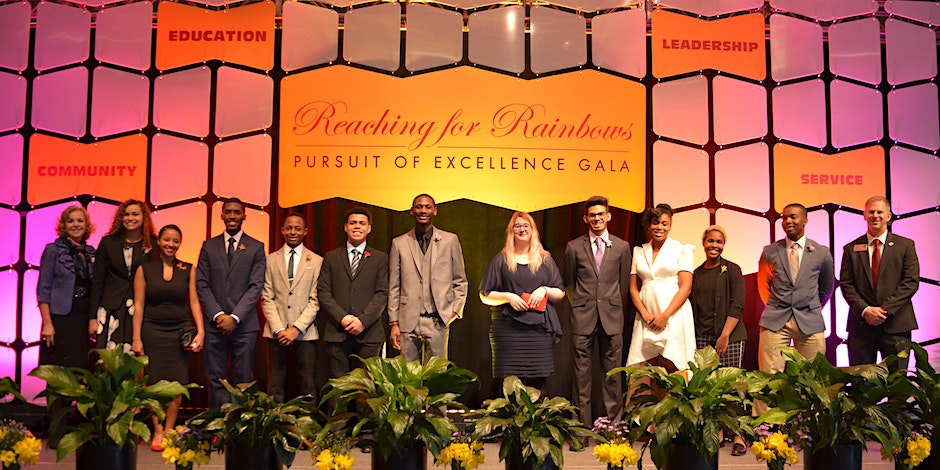 In addition to their expanded emcee role at the gala, Mahone Fund Scholars will also serve as speakers, presenters and in other roles throughout the program.
"It's wonderful to see previous Mahone Scholars stepping up in a leadership role and giving back to our organization," said Katherine Marks, secretary of the Mahone Fund's Board of Directors. "After serving alongside Ardis Mahone-Mosley, Debbie Ford and Bryan Albrecht as emcees for many years, it is an honor to pass the baton to our younger generation. Helping young people build their character and leadership skills is what the Mahone Fund does. The opportunity to emcee this year's program is allowing them to spread their wings to fly and soar to higher heights."
The Tuesday, May 9 gala will be held at Carthage College's Todd Wehr Center, with an hors d'oeuvres reception to begin at 5 p.m., followed by the program at 6:30. Individual tickets are $60 per person and may be purchased through the Mahone Fund website, at https://mahonefund.org.
Those interested in sponsoring or donating to the event may visit the website. For additional information about the event, please call the Mahone Fund office at 262-661-5130 or send an email to chairman@mahonefund.org.