If you're planning to be in downtown Kenosha this Saturday (May 6), make sure to keep an eye out for runners.
There will be plenty of them.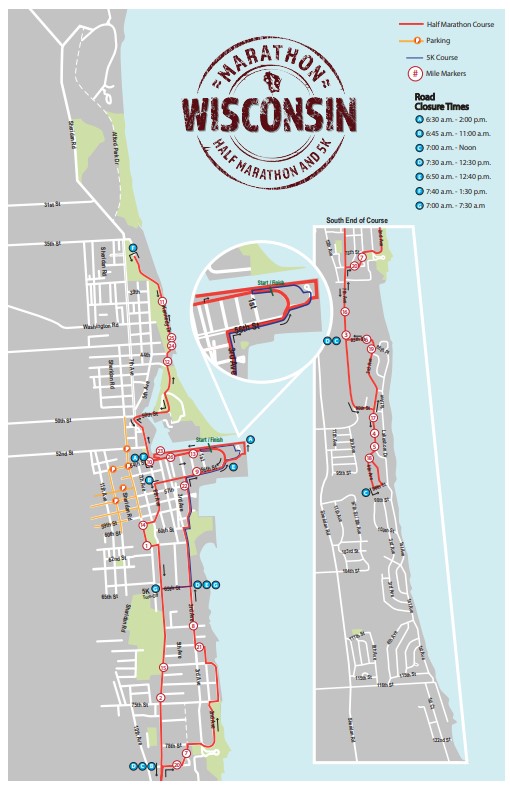 Once again, the Wisconsin Marathon will invade downtown Kenosha along the lakefront on Saturday, as more than 1,000 runners will compete in a full marathon, a half-marathon and a 5-kilometer run. Last year, 1,258 runners total competed in the three races.
The starting line will be located at the Civil War Museum, 5400 1st Ave., with a main start time of 7 a.m. However, marathoners who plan on taking six hours or more to complete the course will have an early start time of 6:50 a.m.
Online registration for all three races is still available until Saturday at 6:45 a.m., or until a race is listed as sold out. There will be no on-site, same-day registration. The registration fee is $108 for the full marathon, $88 for the half-marathon and $40 for the 5K race. To register, visit THIS LINK.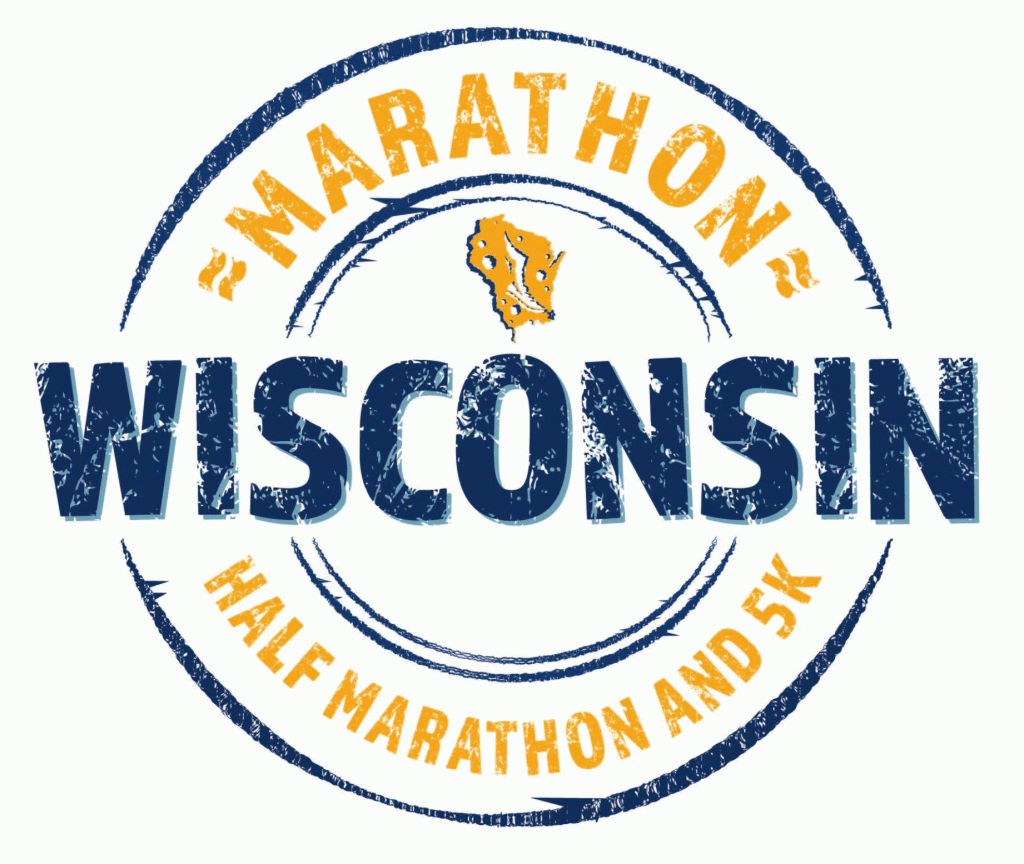 Packet pick-up for those running will be available on Friday (May 5) from 10:30 a.m. to 7 p.m. at the Kenosha Public Museum, 5500 1st Ave., or on race day from 5:15 a.m. to 6:50 a.m. near the starting line.
The course for this year will be the same as it was in 2022. As the Wisconsin Marathon website states, "Participants of the races will enjoy the sights and sounds of the beautiful Lake Michigan coastline. All three courses will take runners through downtown Kenosha and past area parks and beaches. The marathon and half-marathon courses include some out-and-back sections. The marathon is a two-loop course."
Additionally, pacers will be set up throughout the race to help runners achieve their goal time. Pacers will be set for every 30 minutes, from 3 hours, 30 minutes to 6 hours into the race, for the marathon. Since the marathon is a two-loop course, pacers will also be available to help half-marathon runners.
For those traveling downtown on Saturday, road closures will be in effect at different times throughout race day. No street parking will be available on the marathon course. There will also be no parking in the museum lot or on driveways, private property or next to fire hydrants.
View the attachments to this story for a detailed course map and parking map.
For more detailed parking instructions, visit THIS LINK. The Wisconsin Marathon is a USA Track and Field-certified course. For detailed USATF course maps, visit THIS LINK.
In last year's Wisconsin Marathon, Zachary Grese of St. Louis was the top overall finisher in the marathon with a time of 2 hours, 40 minutes, 10 seconds. The top Kenosha County finisher was Brian Falcone of Pleasant Prairie, who placed third overall in 2:47.25.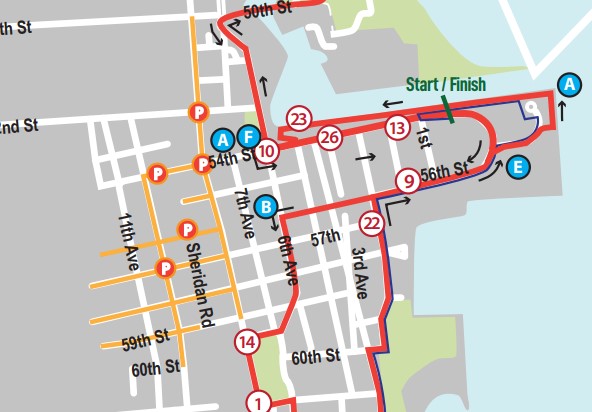 The top female finisher in the marathon was Kristen Dixon of Jacksonville Beach, Fla., in 2:55.26. The top county female finisher in the marathon was Lauren Van Valkenburgh of Kenosha, 78th among female runners in 4:44.53.
In the half-marathon, Paul Gutman of Franklin placed first overall in 1:11.56, while Mike Denman of Salem was the top county finisher, placing 32nd overall in 1:34.44. Emily Day of Lombard, Ill., was the top female finisher in the half-marathon in 1:26.06, while Mack Ryan of Kenosha placed third among females and 46th overall in 1:37.25 to lead the county contingent.
In the 5K run, Kenosha's Tanner Morgan placed first overall in 17:12, while Racine's Amanda Johnson — a former cross country standout at UW-Parkside — was the top female finisher and placed second overall behind Morgan with a time of 18:13. Kenosha's Nora Rosenau was the top county female finisher and placed seventh overall in 20:26.