A year-long celebration in honor of one of Kenosha's most impactful organizations is ramping up with a kickoff event later this month.
The Boys and Girls Club of Kenosha is holding a rooftop fundraiser featuring live music from Michael "Stu" Stoinski, a silent auction, food and drinks 5 p.m. Thursday, May 18 at The Apis Hotel & Restaurant.
Tickets are $100 and available online.
The rooftop party highlights a "30 on 30" campaign — co-chaired by local real estate agents Felicia Pavlica and Laura Stoner — geared towards raising $30,000 for the club's 30th anniversary.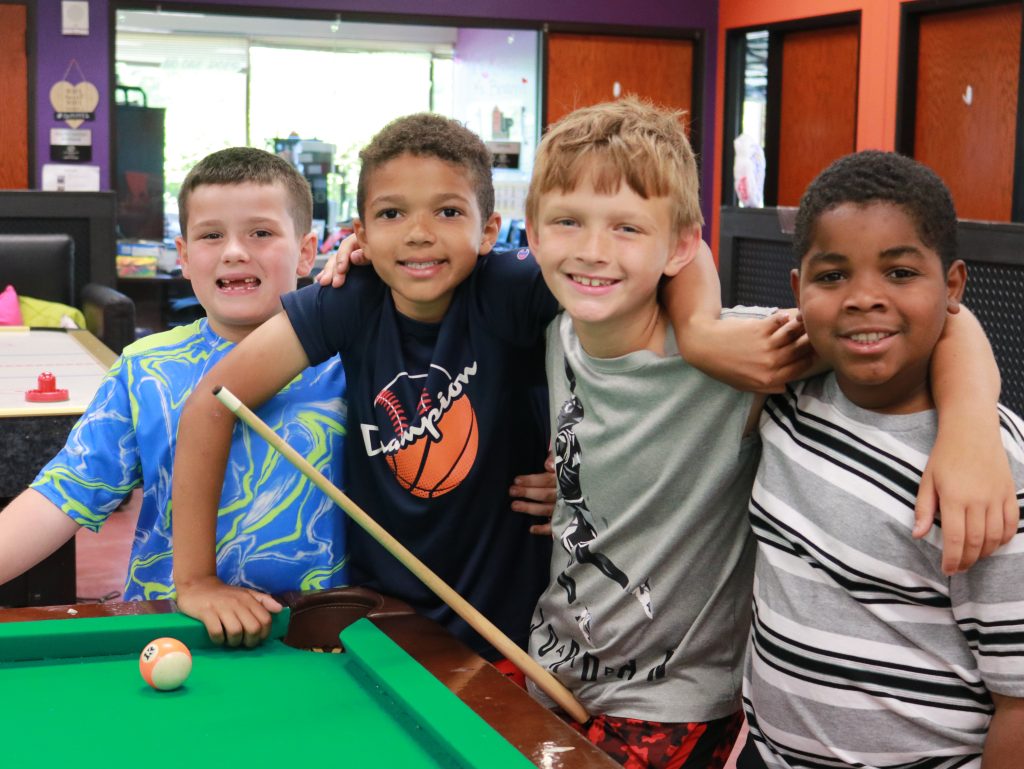 Community leaders, elected officials and local residents are invited to attend the organization's 30th anniversary celebration on June 30 at the BGCK, 1350 52nd St.
Established in the Wilson Heights neighborhood three decades ago, the Boys and Girls Club of Kenosha has evolved into a high-impact, development center serving over 100,000 local youth since 1992.
"We're here for the community," said Jason Justus, BGCK Resource Development and Special Events Coordinator. "We want to be able to offer every opportunity possible for these kids to be successful."
The rooftop fundraiser takes place at one of Kenosha's most unique venues on top of the Apis and overlooking downtown Kenosha.
The event features a silent auction with three vacation packages including trips to Florida, New York and Mexico.
There will also be a raffle for a seven-day trip to Maui with the winner announced during a BGCK Facebook Live broadcast on June 30.
A second kickoff event — featuring live music from Matt Meyer — is scheduled for June 9 at Tavern on 6th.
Justus said Pavlica and Stoner were chosen to steer the "30 on 30" campaign due to their commitment to the BGCK and the community.
"They've been unbelievable in their leadership with this," Justus said. "They're both very well-known and their energy is uncanny. I wanted people to get excited about the club's 30 years and they've done an outstanding job accomplishing this."
Pavlica said she was honored to be given the opportunity to support the BGCK.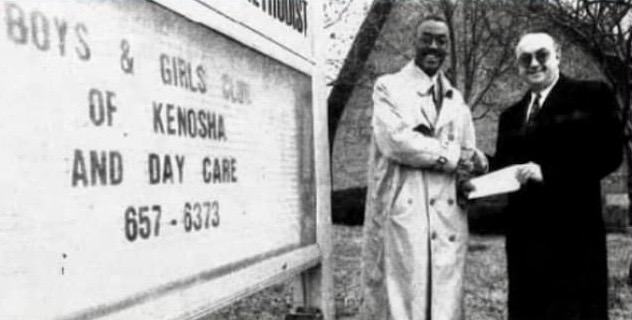 "The unbelievable impact this organization is not only making in the lives of the children of our community, but the community as a whole is undeniable," Pavlica said. "I feel confident that once people learn all the work they are doing they would want to get involved right away just like we did."
The Boys & Girls Club of Kenosha was founded in 1992 by Dennis Troha and a group of Kenosha community leaders.
For 30 years, the club has enriched the lives of young people in the community by enabling them to reach their full potential as productive, caring, healthy and responsible citizens. It continues to provide a safe and positive environment for youth and teens to learn and grow.
The Boys & Girls Club of Kenosha programming promotes gang prevention, mind and body success, good character and citizenship and healthy lifestyles.
"There's so many bright spots," Justus said. "We continue to evolve in an ever-changing world."
Donations to support the BGCK's 30th anniversary can be made HERE.