It's clear from the first moments of a conversation with her that Caroline Lewis is a young woman who's going places.
A senior at Tremper High School, Lewis is all ready with her answer when asked what she plans to study in college.
"I'm planning on majoring in marketing and then double minoring in business analytics and human resources," she says.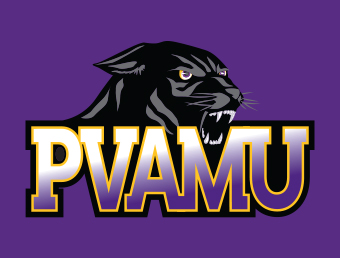 As for where she's going to college, Lewis has that all decided, too, thanks in large part to her athletic talent.
In the fall, Lewis will be attending Prairie View A&M University in Prairie View, Texas, on a bowling scholarship. Bowling is a growing sport at the collegiate level, and this past winter, the Prairie View A&M women's bowling team won its sixth Southwestern Athletic Conference Tournament title in program history and reached the NCAA regionals.
Lewis was a four-year member of the Tremper girls bowling team and a varsity starter for the last three seasons.
"She is super ambitious," Tremper head girls bowling coach Chris Graham said in a phone interview this week of Lewis, who he began coaching when she was in eighth grade at Lincoln Middle School.
"She knows what she wants. She's self-driven. The five years I've coached her — and I've known her longer — but all five years I've coached her, she's been one of the hardest workers. She's always out there practicing. She comes from a great family of bowlers."
For her academic and athletic success, Lewis — who proudly wore a Prairie View A&M sweatshirt during an interview at Sheridan Lanes on Wednesday afternoon and was scheduled to visit the school on Thursday — has been named the Kenosha.com High School Athlete of the Week.
Starting young
Caroline is the daughter of Tim and Charmayne Lewis. Charmayne is a special education teacher at Tremper and Tim is the head boys bowling coach at Tremper and himself a longtime standout bowler in Kenosha.
In fact, Tim Lewis is also Vice President of the Kenosha Bowling Association and will be inducted into the Kenosha United States Bowling Congress Hall of Fame next month.
Given that pedigree, it's no wonder Caroline Lewis was introduced to bowling at a young age, roaming the lanes at Sheridan.
"I started bowling league here at Sheridan when I was about 4 years old," she said. "Bowling is something that's a part of my family and has been for years, so it just kind of came naturally to me. 
"My parents bowl, and their parents, so it's just kind of a family thing."
After a while, Caroline wasn't just at the alley to hang around her parents or friends. It was apparent she had quite a talent for the sport.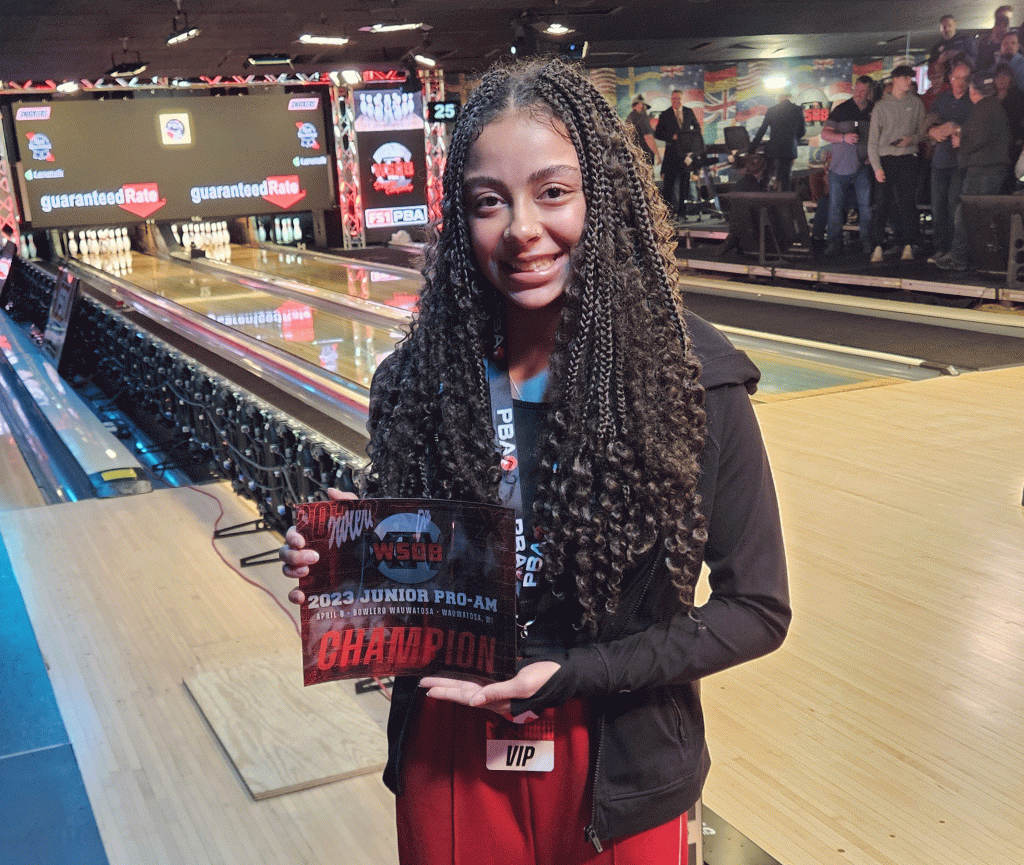 "I'd say probably around 10 to 11 years old, I kind of realized (bowling) was something I enjoy doing, and I (was) getting better at it," Lewis said. "So I kind of told my dad, I was like, 'Hey, I want to keep doing this a little bit.'
"So we started working more, getting more serious about it, and kind of went from there."
Lewis, who attended Wilson Elementary School and Lincoln before Tremper, did play other sports growing up, including soccer and travel softball. She played soccer at Tremper for two years but then decided to focus just on bowling, with the potential of competing in that sport in college.
"I knew going into college, I would have to go down to one sport eventually, so it was kind of just figuring out which one I wanted to do long-term and what was really calling me," Lewis said.
In addition to competing in leagues and for the Tremper girls bowling team, Lewis spends plenty of time practicing on the lanes. For those who don't know what goes into becoming a successful competitive bowler, what's a typical practice routine?
"I'd say I practice probably about two times a week," Lewis said. "Definitely when we're doing our high school bowling, too, we have set drills that we go through. Those drills typically work on accuracy and release and ball speed a lot, too.
"Our ball speed is very important for us to work on, so it's a lot we work on. Just practice and stay consistent."
And for those who might think bowling isn't as "athletic" as other sports, well, Lewis and those who know can just scoff at that notion.
"People, I feel like, tend to not realize the physical aspect that does go into it," she said. "Ball speed is very important, our backswing and our legs, all that goes into it. And it's really a mind game, though, too, so that's also important."
Tournament success
As in any sport, the key to sustained success in bowling is consistency. It's one thing to overpower the pins for strikes every other throw, but getting the ball where you need throw after throw and picking up your spares is the key to sustained scoring success.
High school and college competitions are usually played under the Baker format, in which a team of bowlers — usually five — rotates bowling in each frame of a game, rather than a "normal" team event, in which each bowler will bowl for their own individual scores.
So in the Baker format, it's important to have team members who don't plug in empty frames. With Lewis, the Tremper girls bowling team didn't have to worry about that.
"She's, I'd say, one of our more consistent bowlers," Graham said. "She's been a really good spare-shooter. She's always there. … In bowling, 'Hit the pocket.' She's always in the pocket. Just consistency, I think, is one of her strong suits."
"… In the Baker bowling that we do in high school, filling frames is what we're all about, and she's been great."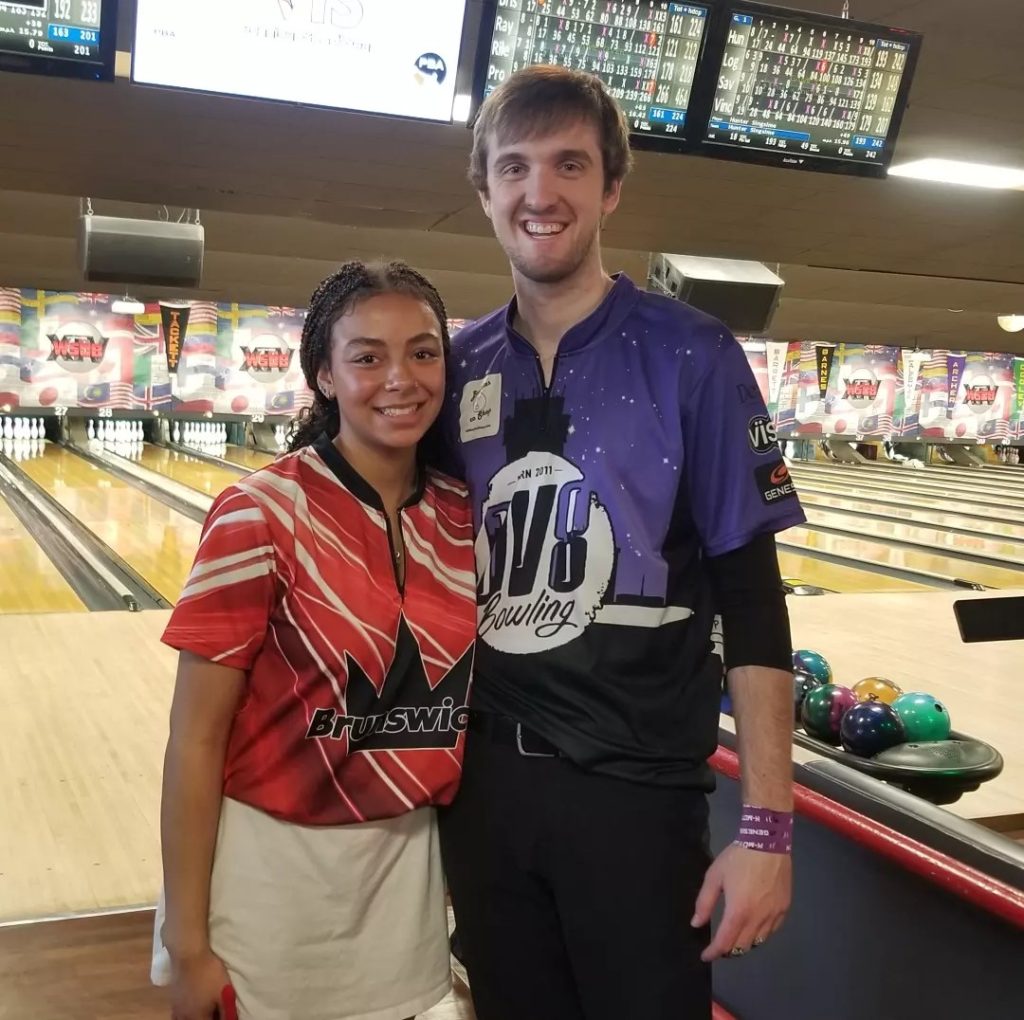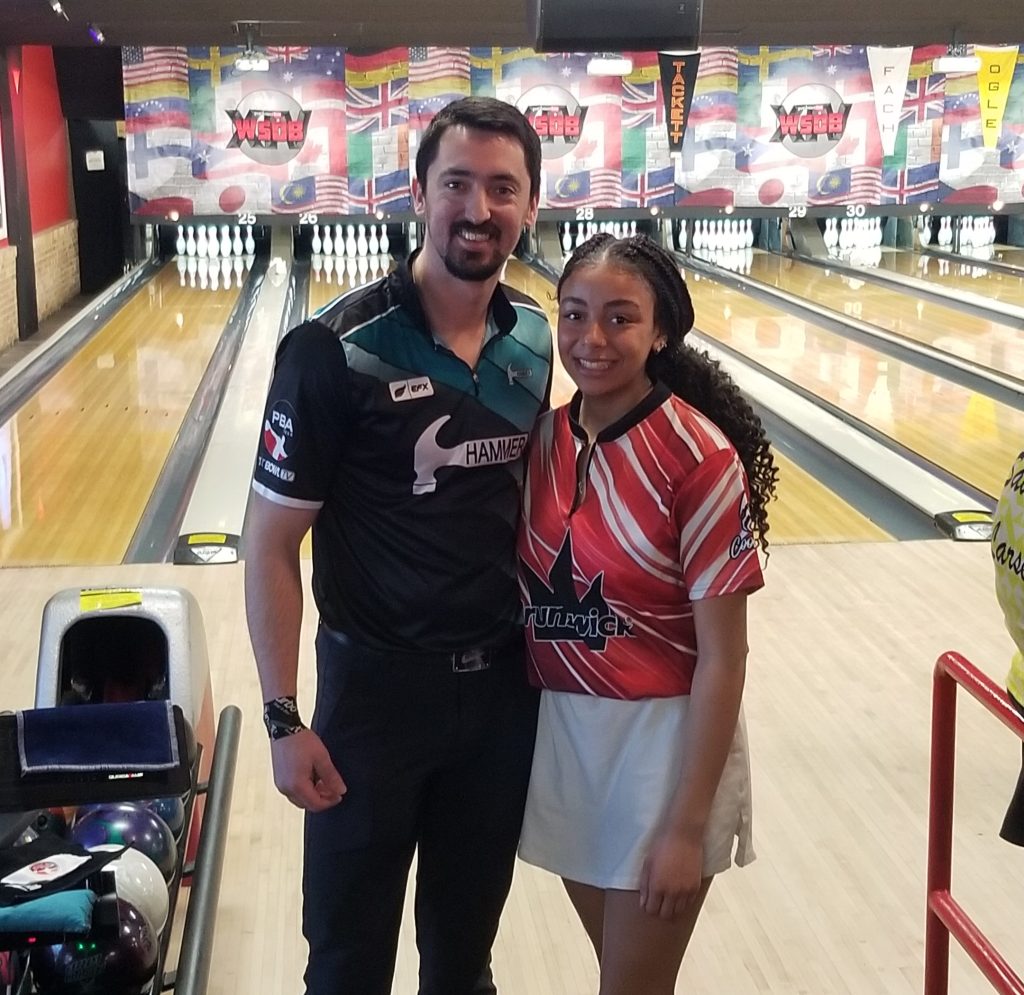 Outside league and high school competition, now finished for the year, Lewis has been entering events on the Junior Bowling Scholarship Tour, which tours in Wisconsin and Illinois. And on April 8, she participated in the kickoff pro-am for the PBA World Series of Bowling XIV, held at Bowlero in Wauwatosa.
Competing in the pro-am event alongside professionals Marshall Kent, Packy Hanrahan and Kyle Sherman, Lewis — who entered with a game average of 174 — fired games of 199, 181 and 245 for a 625 series. That was good for a 748 score when handicapped, which put Lewis in first place in the event.
On April 18, during a national PBA telecast on Fox Sports 1, Lewis received her first-place award for the pro-am during the finals of the PBA WSOB Scorpion Championships.
That was quite an achievement for the college-bound Kenoshan, who, when asked where she loves to go in Kenosha — besides Sheridan Lanes, of course — replied: "Downtown, definitely. I spend pretty much all my free time there."
In that vein, Lewis said her favorite restaurant in Kenosha was the now-closed Common Grounds, but she's happy the location is now open again as Anna's on the Lake.
Soon enough, Lewis will be seeking out her favorite places to eat in Prairie View, Texas. It probably won't be long for her to find what she's looking for, in any walk of life, in college and beyond.
"They don't come often," Graham said of Lewis earning a college bowling scholarship. "They don't give them out all the time. I believe she had a couple options. She put her name out there. She made it happen. I'm proud of her.
"… The biggest thing to me is, she's self-driven and ambitious. When she sets her goals, she gets it done."
"5 QUESTIONS WITH" CAROLINE LEWIS
Favorite food? "My favorite food would probably have to be pasta."
Favorite movie? "(The 1999 film) '10 Things I Hate About You.'"
Favorite musical artist? "I would say (Canadian singer and songwriter) Daniel Caesar right now."
Favorite athlete? "I'll go (with a) pro bowler. My favorite pro bowler at the moment would be Kris Prather."
Where do you see yourself in 5-10 years? "I'm planning on majoring in marketing and then double minoring in business analytics and human resources (Lewis is attending Prairie View A&M University in Texas in the fall on a bowling scholarship)."