Your inbox represents a treasure trove of private information that could be a target for hackers. Whether they're trying to steal protected information, entice you to download malicious attachments, or trick you into clicking on infected URLs, email threats come in many shapes and sizes.
That's why email security is so important. Basic cybersecurity tools like firewalls, antivirus software, and data encryption are baked into the best business email servers. But the human element is also critical for email security. The majority of malware infections and targeted attacks succeed because someone inadvertently clicks a suspicious link or opens an infected email attachment from an unknown sender.
Targeted phishing campaigns are geared to do just that. Phishing is the act of defrauding someone by posing as a legitimate company or person. The most common form of phishing occurs when hackers "spoof" email addresses, making yourcornpany.com look just like yourcompany.com (take a second look if you didn't notice the difference).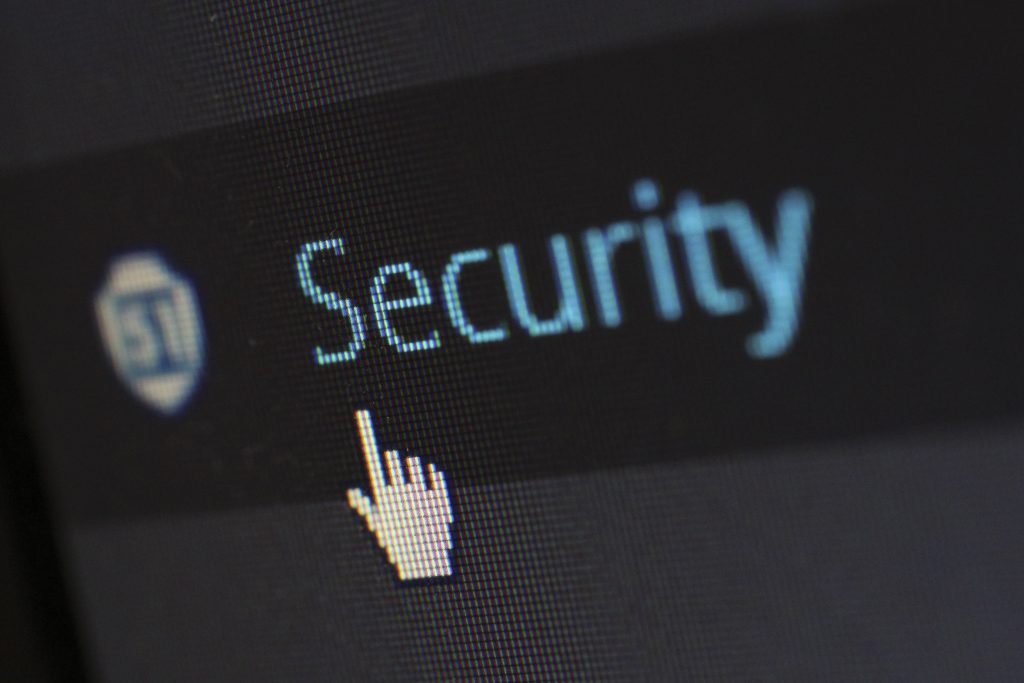 Sometimes, hackers will use links to illicit websites, legitimate-looking invoices, or delivery notifications to either spread ransomware or convince you to cough up secure account details, financial information, or confirmation of a wire transfer.
"Spearphishing" is even more dangerous. This tactic is defined as cybercriminals spoofing an email address that appears to originate from within your own company, employing advanced tactics like social engineering to determine details of your role and your company's hierarchy so they can present specific information most employees wouldn't bother to double-check.
What Can You Do to Protect Your Email Inbox?
New phishing attempts emerge every day, and real security requires a proactive approach to protecting your email accounts. That's why CMIT Solutions offers advanced cybersecurity measures to keep your communications safe. Here's what we offer:
• Advanced email threat protection that scans inbound and outgoing messages. Before phishing threats even land in your inbox, this security measure takes a first stand against ransomware, malware, phishing, and other threats.
• Sandboxing technology that isolates suspicious email attachments. Rather than count on every employee to recognize every potentially unsafe file attached to a message, an automated "sandbox" can quarantine that message and scan its attachment for any dangerous indicators.
• Link protection that redirects suspicious and spoofed URLs. Manually hovering over a hyperlink in email copy can reveal its actual destination. But smart email cybersecurity performs this task automatically, identifying addresses that don't match and blocking them from being clicked.
• Data leak encryption and compliance filtering for sensitive industries. Healthcare organizations, for instance, can benefit greatly from smart email software that scans messages for protected health information (PHI) and encrypts them before they're sent. For other key industries like finance or government, filters can be set up so that any message containing protected keywords is encrypted or even blocked if necessary.
• Email continuity that syncs to every device. If you've ever noticed that the contents of the email account on your phone don't match the contents of the email account on your computer, you know how painful this simple miscue can be. Every employee deserves to have their inbox synced so that critical communications can continue to be sent and received, no matter where work gets done.
• Email backup and archiving to mitigate the impacts of a data breach or disaster. An outage last year at one of North America's largest business email providers wiped out the email history of millions of employees and hundreds of large companies. That's why comprehensive backup and archiving are so important. If data is stolen or lost due to human error or natural catastrophe, business operations can return to normal quicker when communications are quickly restored.
• Security awareness training to help employees build knowledge. Even the best technology solutions require smart, savvy human beings whose insight and intelligence can spot phishing attempts and provide an extra line of defense protecting your business emails. Periodic phishing simulations can be effective in helping employees understand the threat of email compromise, as well.
Navigating today's complicated digital environment isn't easy. That's why modern businesses need email tools that represent one important part of a larger cybersecurity strategy. In most cases, that isn't possible with free, consumer-based email, which doesn't offer the level of protection that businesses need.
With a trusted IT partner like CMIT Solutions, your company can block sophisticated attacks while managing cloud-based email access, maintaining communications continuity, and scanning every message for external threats — without expensive, unnecessary hardware or software.
At CMIT Solutions, we worry about IT so you don't have to. We work 24/7 to prevent our clients from being negatively impacted by phishing attempts, scams, hacks, data breaches, malware, viruses, and more. We've spent 25 years blocking every type of email threat, and we understand the threat landscape better than other IT providers.
If you want real solutions to real-world problems, contact us today.