Everyone has a co-worker who is an absolute pleasure to be around.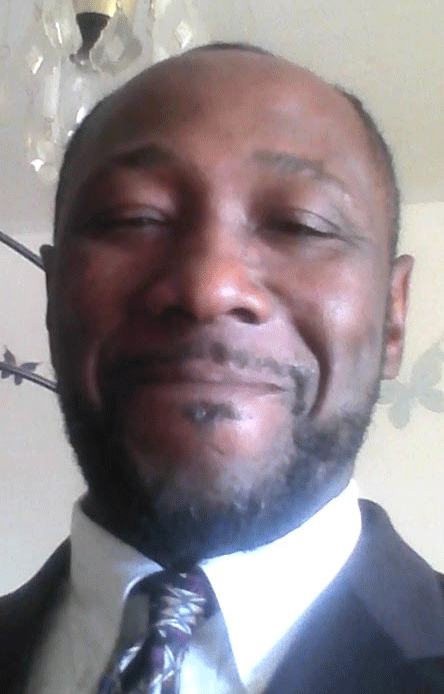 For Justine Rivlin, the Children's Long Term Support Waiver Program Support & Service Coordinator with Kenosha Human Development Services since September, that person is Lewis Duncan.
"Lewis is awesome," she said. "I wish we had 10 of him.
"He's always smiling and laughing. He lights up the room when he walks in. He makes sure to say "Good morning" to everyone at work. He's such an amazing person."
There really is no secret to Duncan's upbeat nature and cheerful disposition.
"I just remember where I came from," he said.
The 56-year-old, who has lived in Kenosha for the last 12 years, was homeless for two years in his late-30s in his hometown of Waukegan, Ill.
"I slept outside underneath a bridge," Duncan said matter-of-factly. "I was caught up in the world. I didn't want help. I didn't seek help."
Then, as Duncan puts it, the lightbulb came on.
"I woke up one day and said, 'Do I want to live my life this way?'" he recalled. "I wanted something different. I made the decision to start a different journey."

A success story, Duncan is approaching 20 years of recovery. And giving back.
For the last seven years, Duncan has worked as a PATH outreach worker for KHDS, connecting with the homeless population in Kenosha County.
"When I was in school (Gateway Technical College), one of my co-workers that worked here kept trying to get me to come and work," said Duncan, who was initially hired for the supportive housing program before assuming his current role.
"I was told I was a good fit for it. Seven years later, I'm still in the same position making a lot of changes for a lot of people."
As a PATH (Projects for Assistance in Transition from Homelessness) outreach worker, Duncan can relate to others by telling his story.
"I understand their struggles," he said. "I understand where they're at and where they're coming from. I've been there myself.
"Hopefully something I say can change their life to make them do something different."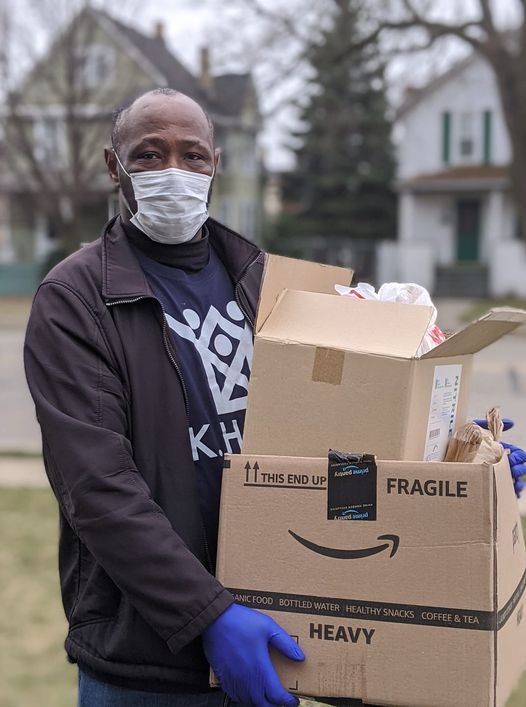 Rarely in the office, located at 3536 52nd St., Duncan was sitting at his desk during a recent interview.
"In 10 minutes, I'll be out in the community," he said. "A lot of the people in the office will be like, 'Where've you been?' I'm never here."
In the office or out, he makes his presence felt.
Just ask Justine Rivlin.
"Lewis is a great example of overcoming obstacles and excelling in life," she said. "He knows just about everyone in town. He'll see someone sleeping on the street or in their car and he'll go talk to them because he was in the position before.
"He truly goes above and beyond for the community. He has impacted a lot of people."
Giving back is important to this role model.
"If I didn't get paid for this job, I'd still do this job," Duncan said. "It's a passion. I want to help the next person."
NOTE: To nominate a Kenoshan of the Week, click HERE or email Andrew@Kenosha.com.