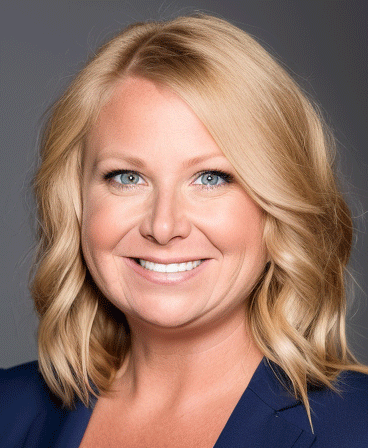 The Hope Council is hosting an Open House Celebration from 4:30 to 6:30 p.m. Thursday, April 27 at their new location 6103 39th Ave. The community is invited and encouraged to attend this free event. No tickets or registration is required.
The celebration will feature light appetizers and refreshments, raffles, silent auction, and a cash bar. In partnership with Leadership Kenosha, this event will allow you to tour the new building, speak with staff to learn more about the programs and services offered, and sample delicious alcohol-free cocktails provided by Inmoxicated. A ribbon cutting with the Kenosha Area Chamber of Commerce will take place at 5 p.m.
"The agency was founded in 1968 as the Kenosha Council on Alcoholism. Today, 55 years later, our community is facing unprecedented substance use concerns." Executive Director Michelle Sandberg said. "With the rise in overdoses and those seeking treatment for substance use disorders, our work is more important than ever before."
The mission of the Hope Council is to reduce the impact of substance use disorders in our community by providing education, prevention, intervention, and referral services. Hope Council is hoping to raise funds to benefit ongoing family programing and youth outreach activities.