Basketball bragging rights will be at stake Saturday night at Racine Case High School.
Highlighting the 10th annual MARK Your Moment Showcase, Kenosha County will face Racine County in a pair of High School Senior All-Star Games.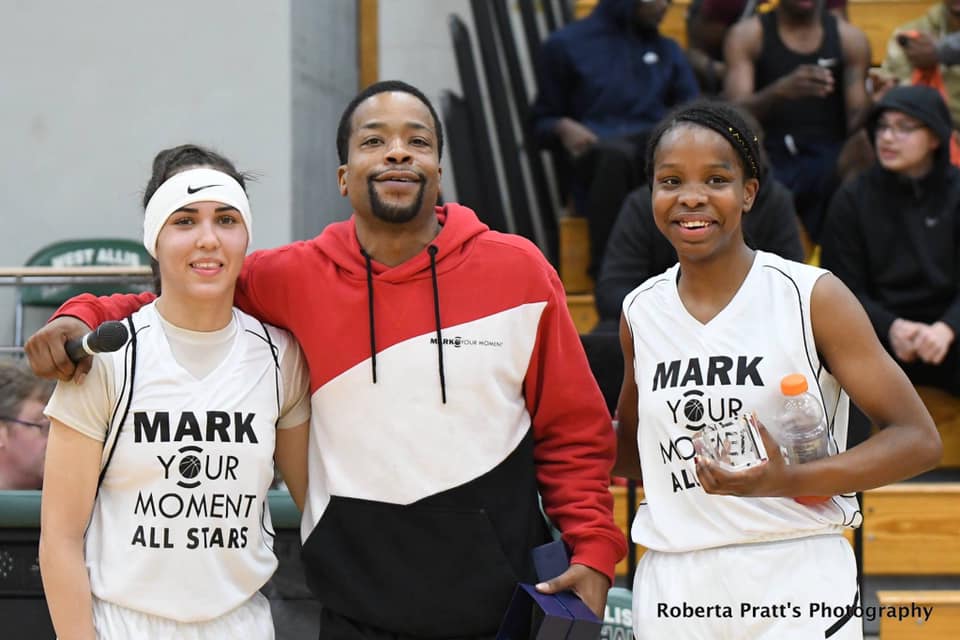 The girls game starts at 6 p.m. with the boys game to follow at 7:30 p.m. Tickets are $7 for students (with ID) and $10 for adults.
"It's a lot of work, but we just try to do it for fun and let kids have one last hurrah," said Andrew McNairy, who has organized the event since its inception.
The event is held in memory of McNairy's brother, Mark Twain Woods, who passed away from epilepsy at the age of 34 in 2011. A portion of the proceeds go to the Epilepsy Foundation of Southeast Wisconsin.
The NCAA-certified event also includes an Unsigned Senior and Junior College Showcase with games being played from 10 a.m. to 4 p.m. Representatives from more than 40 colleges will be on hand to watch the invited players from throughout the Midwest.
In the history of the event, approximately $9.4 million in scholarships have been awarded to 1,182 student-athletes.
For the MARK Your Moment Showcase reaching the 10-year milestone, McNairy has been selected as the Kenosha.com Kenoshan of the Week.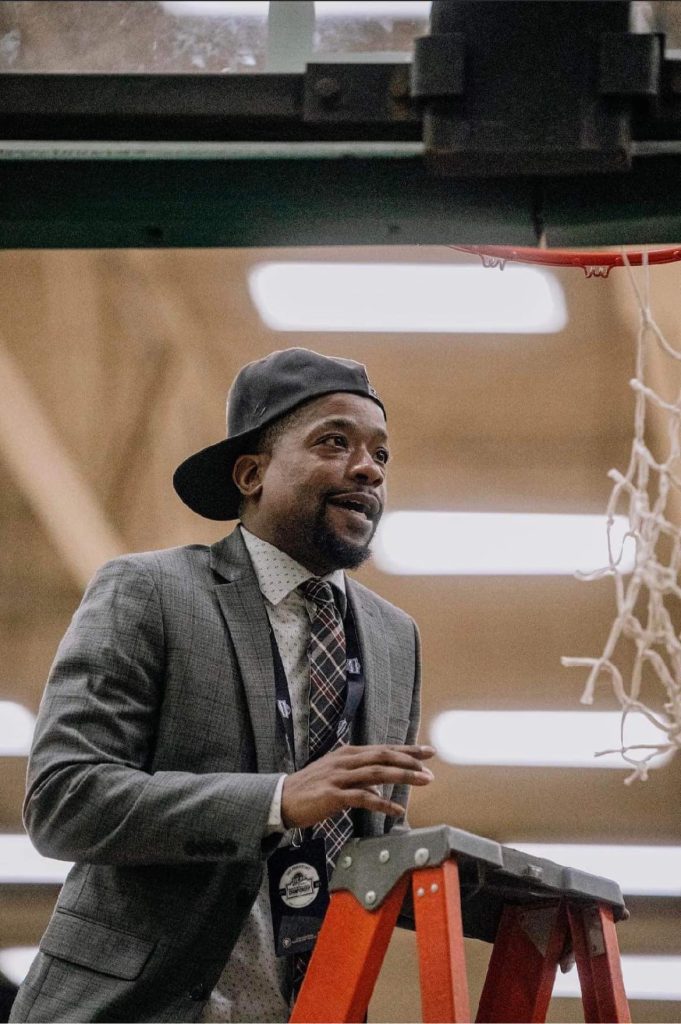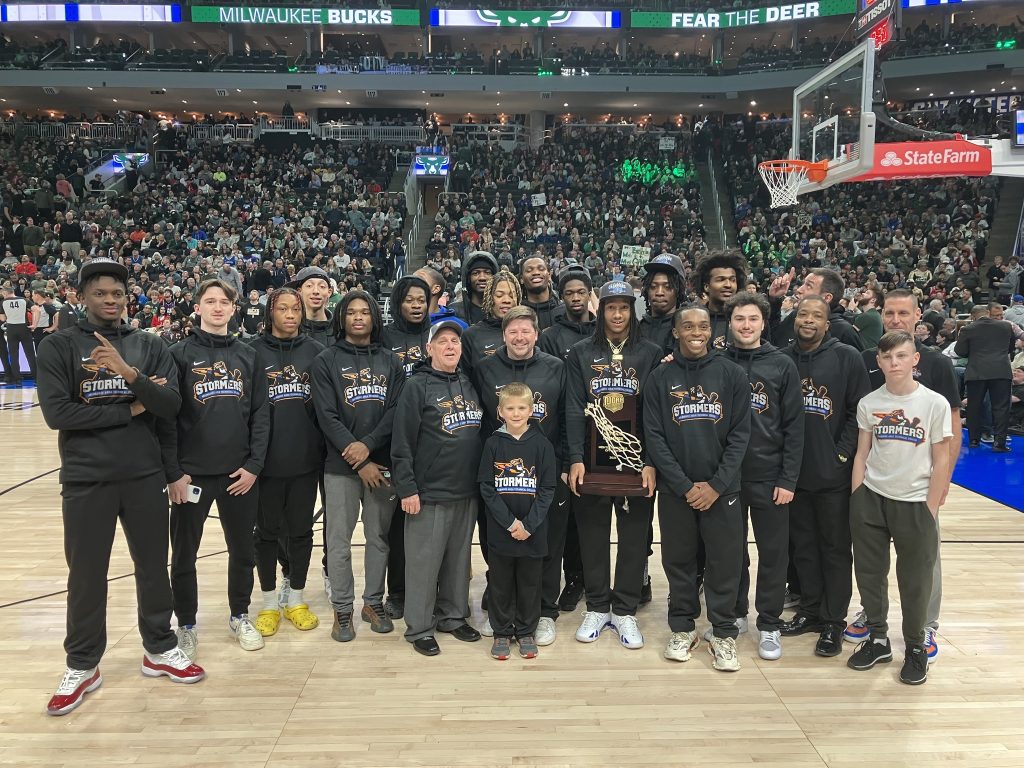 "We don't do this for any kind of acknowledgement," said McNairy, a 2001 Tremper High School graduate who was a member of the school's lone WIAA State Tournament squad.
"It's for my brother. It's his name on it. It's his legacy. I want to make sure that I'm representing him to the best of my ability."
In each year of the event, McNairy has two favorite moments.
"In the morning, seeing kids who probably never had an offer before talking to college coaches and picking up an offer," he said. "To me, that's a great feeling. And then, seeing everyone in the all-star game having fun. That's always a great feeling for me.
"I just like to see people happy and smiling. That's what really wants me to keep it going."
Married to Lisa and the father of two children — Samya (11) and Dru (9) — the affable McNairy, known as "Duke" since childhood, works in advertising and sales for OnMilwaukee.com.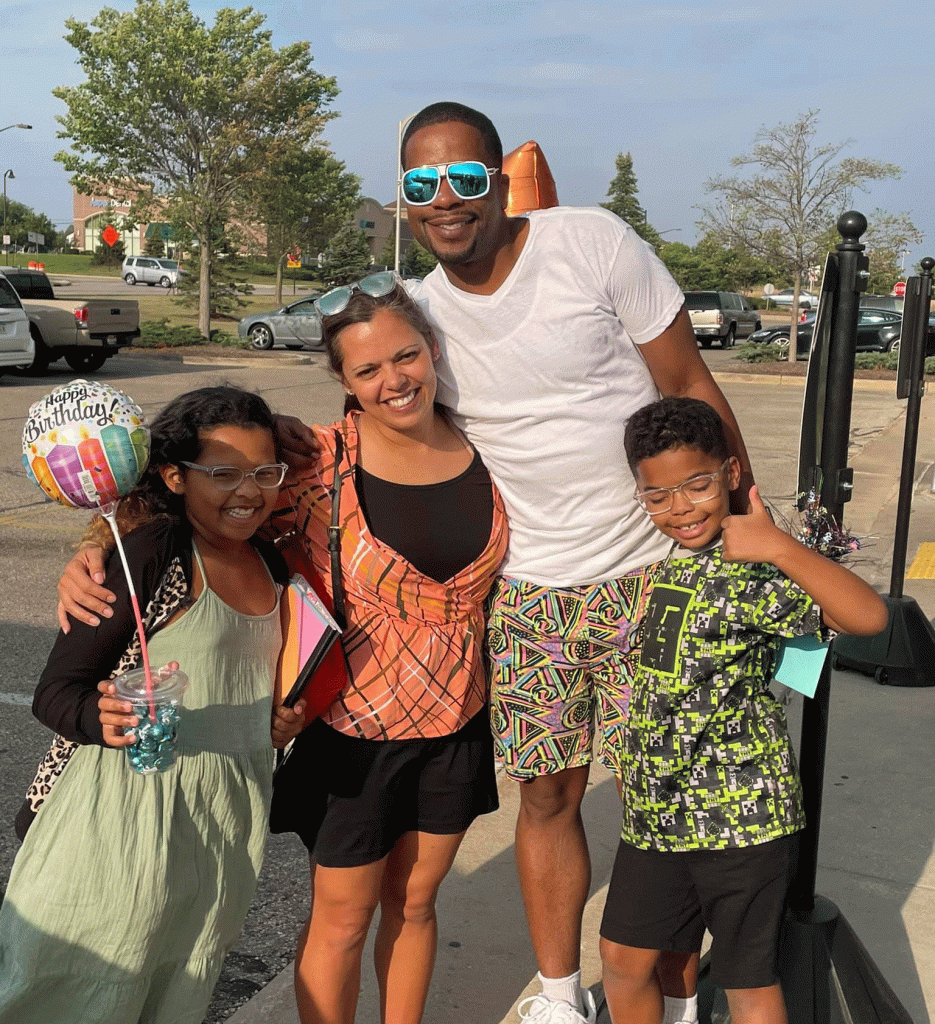 He also just finished a memorable 15th season as an assistant coach for the Milwaukee Area Technical College men's basketball team. On Saturday, March 25, the Stormers (32-4) captured the NJCAA Division II championship for the school's first-ever national title. The team was recognized at a recent Milwaukee Bucks game at Fiserv Forum.
McNairy, who handles recruiting for the Stormers, also runs a scouting service as a side venture. During the season, he makes numerous visits to area high schools and talks to kids about what it takes to get into college and the recruiting process.
"Winning the championship was great, but it created a little time crunch for me for Saturday," McNairy said with a chuckle. "It really hasn't hit me yet."
For more information, visit markyourmoment.org. You can also find MARK Your Moment on Facebook and Twitter.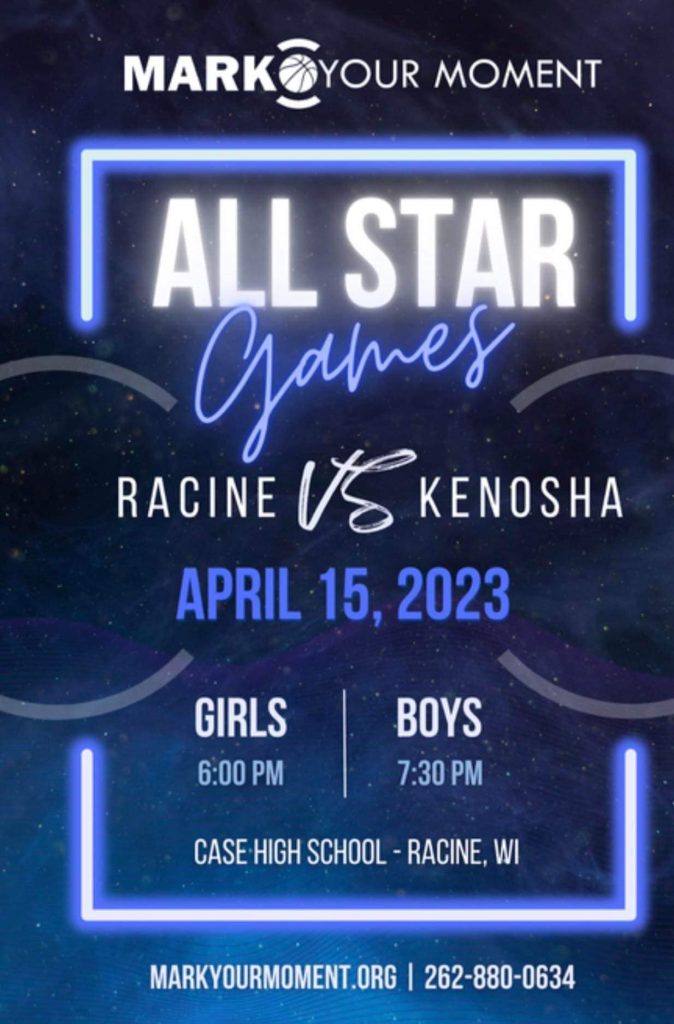 MARK Your Moment All-Star Game rosters
GIRLS
KENOSHA COUNTY
Lauren Andrews, Indian Trail; Ali Beagle, Wilmot; Na'Zyia Bobo, St. Joseph; Aliana Brown, Tremper; Syderah Farmer, Bradford; Julia Heathcock, Shoreland Lutheran; Megan Sala, Wilmot; Nevaeh Thomas, Bradford; Taya Witt, Westosha Central
RACINE COUNTY
Grace Betker, Park; Ella Clapp, Burlington; Kennedee Clark, St. Catherine's; Megan Cornell, Waterford; Ellie Jaramillo, Racine Lutheran; Shelby Jennings, Park; Madison Krueger, Waterford; Kayla Loos, Catholic Central; Sydney Ludvigsen, Union Grove; Kamya Mooney, Horlick; Sophia Rampulla, Union Grove; Elizabeth Spang, Union Grove; Sarah Strande, Racine Lutheran
BOYS
KENOSHA COUNTY
Wyatt Anderson, Westosha Central; Jonathan Cordova-Delgado, Bradford; Kamare Evans, Shoreland Lutheran; Dontrell Graise, Tremper; Deandre Jennings, Bradford; Sam Jennings, Christian Life; Josh Kinzler, Westosha Central; Jamarie Osborne, Reuther; Alex Sippy, Westosha Central; Peter Stapleton, St. Joseph; Will Starks, Tremper; Jackson Wilhelmson, Indian Trail; Cooper Zimmerman, Wilmot
RACINE COUNTY
Jackson Barber, Union Grove; Eric Ibarra, Lutheran; JR Lukenbill, Burlington; Evan Krien, Catholic Central; K'Mareon Mayweather, Park; Cam McIntosh, Horlick; Josiah McNeil, Case; Evan Moherek, St. Catherine's; Zac Montgomery, Union Grove; Owen Nowak, Union Grove; Kaleb Shannon, Prairie; Davion Thomas, St. Catherine's; Jack Waters, Union Grove; Cam Werner, Case