Three community leaders who died in 2021 and 2022 will be honored by the City of Kenosha during Arbor Day Commemoration programs on Friday, April 28. Those honored include: Irene Santos, Bruce McCurdy and Arthur "Nip" Landry.
The city will open the Arbor Day observations with the planting of an Oak tree in honor of Landry at 10 a.m. at Wolfenbuttel Park, 5901 Third Ave. Programs will continue with the planting of a Sugar Maple in a honor of McCurdy at 10:45 a.m. at Simmons Island Park, 5001 Fourth Ave.; and the planting of a Beech tree in honor of Santos at 11:30 a.m. at Eichelman Park, 6125 Third Ave.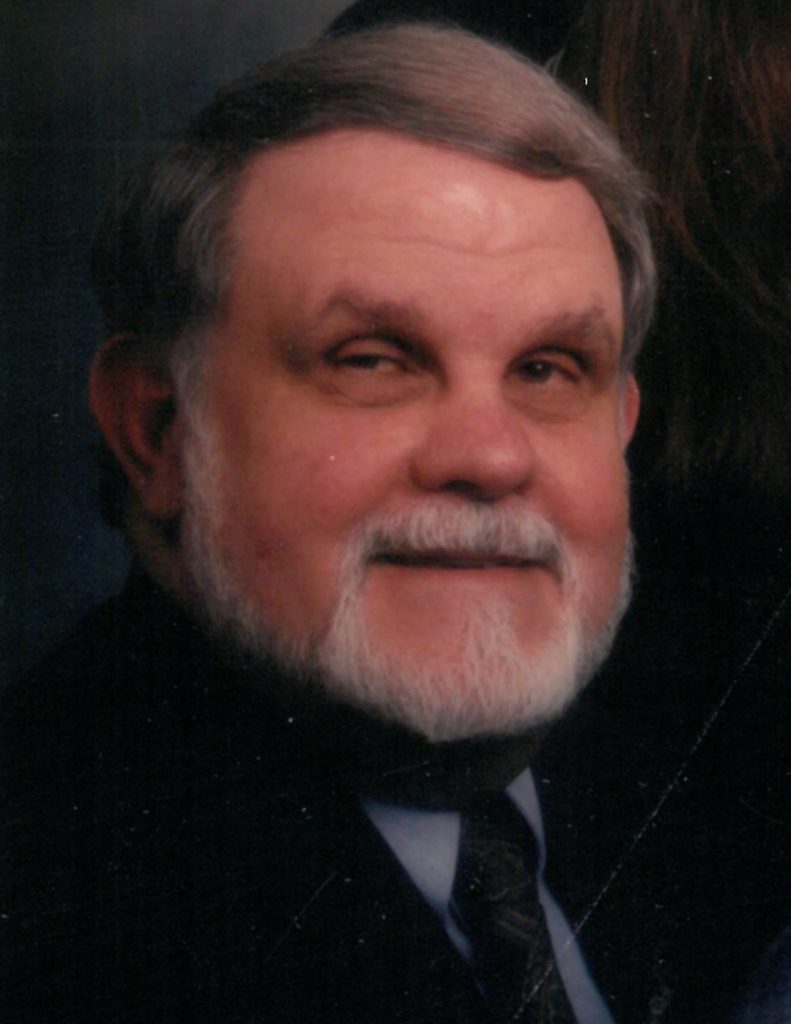 Arbor Day honorees
Arthur "Nip" Landry
Landry passed away at the age of 87 on May 23, 2021. He was born in Canon City, Colo., on Jan. 31, 1934, and graduated high school in Bremerton, Wash., and received his PhD from Greeley, Colo. From 1952-60, Landry proudly served his country in the U.S. Navy. He was a member of St. Peter's Catholic Church, Sigma Chi International Fraternity and Blue Key National Honorary Fraternity. Landry was Dean of Students and a Professor with Carthage College from 1973–2005. He served on the Kenosha Common Council and Kenosha Public Museum Board. He enjoyed watching sports, kept abreast on history and loved spending time with family and friends.
Bruce McCurdy
McCurdy passed away at the age of 83 on March 12, 2022. He was born on June 5, 1938, in Kenosha and was educated in the schools of Union Grove. McCurdy served in the U.S. Army. He was a small business owner for McCurdy's Marine. McCurdy served on several City boards and commissions, including the Harbor Commission, Airport Commission, the Redevelopment Authority, the City Plan Commission, the Police and Fire Commission, the Ethics Board and the Civil Service Commission from 2019 until the time of his death. He also served on the County Community Program Board from 1982-89. His hobbies included photography, fishing and hunting and he was very active in Ducks Unlimited and the Pollard Gallery, but most of all he loved spending time with his friends and family, especially his grandchildren.
Irene Santos
Santos passed away at the age of 91 on Aug. 21, 2022. She was born in Crystal City, Texas, on April 5, 1931. She was a member of Hermanas Hispanas Auxiliadoras of Kenosha and L.U.L.A.C of Kenosha. She was also a longtime executive director of the Kenosha Spanish Center. She was very supportive of local businesses that benefited Hispanic families and will be dearly missed by the entire community.
Arbor Day has been celebrated in the United States since 1872. In Wisconsin, it is celebrated on the last Friday in April. This marks the 41st consecutive year that Kenosha has been recognized as a member of Tree City USA, through its progressive forestry policies and programs. The National Arbor Day Foundation sponsors the Tree City USA program.