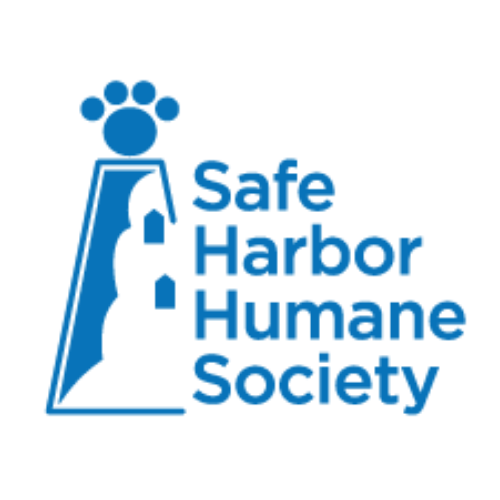 The Wisconsin Humane Society shared Tuesday (April 11) that it is in talks with Safe Harbor Humane Society regarding a potential acquisition of the Kenosha shelter, but nothing has yet been finalized.
"We have been approached by leaders at Safe Harbor Humane Society about a possible merger with their organization, and we are excited about the potential to help animals in that community," said Alison Fotsch Kleibor, president and CEO at WHS. "At this time, nothing is official as there are still many aspects we need to explore to ensure a smooth transition and continuity of services for the Kenosha community. We will be sure to keep our communities aware of any further developments."
Amanda Cutler serves as the executive director at Safe Harbor Humane Society.
"We've been in close contact with the leadership at WHS, who have been wonderful to work with as we explore the process of what a merger would look like for the staff, animals, volunteers, and greater Kenosha community," said Cutler. "We are fortunate to have such a strong and knowledgeable partner in WHS."
The Wisconsin Humane Society is the oldest and largest shelter in Wisconsin. It was founded in 1879 and operates shelters in Milwaukee, Racine, Saukville, Green Bay, and Sturgeon Bay, as well as a spay/neuter clinic in West Allis. WHS offers adoption services, youth programming, vaccine clinics, a pet food bank, retail stores, volunteer programs, outreach programming, dog training classes, and more. The Milwaukee shelter also houses a wildlife rehabilitation center. WHS is the stray animal holding facility in Racine, Ozaukee, Brown, and Door Counties.
Safe Harbor Humane Society is a nonprofit organization that was founded in 1916 in Kenosha. They provide stray animal holding, adoption services, and other community services for Kenosha County residents, and care for approximately 3,000 animals each year.