Local residents dreaming of Hacker-Pschorrs under the sun on a picture-perfect, early-spring afternoon are in for some incredible news.
The Petrifying Springs Biergarten is opening 4 p.m. Tuesday (April 11).
The popular, local destination — planted in Kenosha County's crown jewel of parks — kicks off its seventh season with its earliest start yet.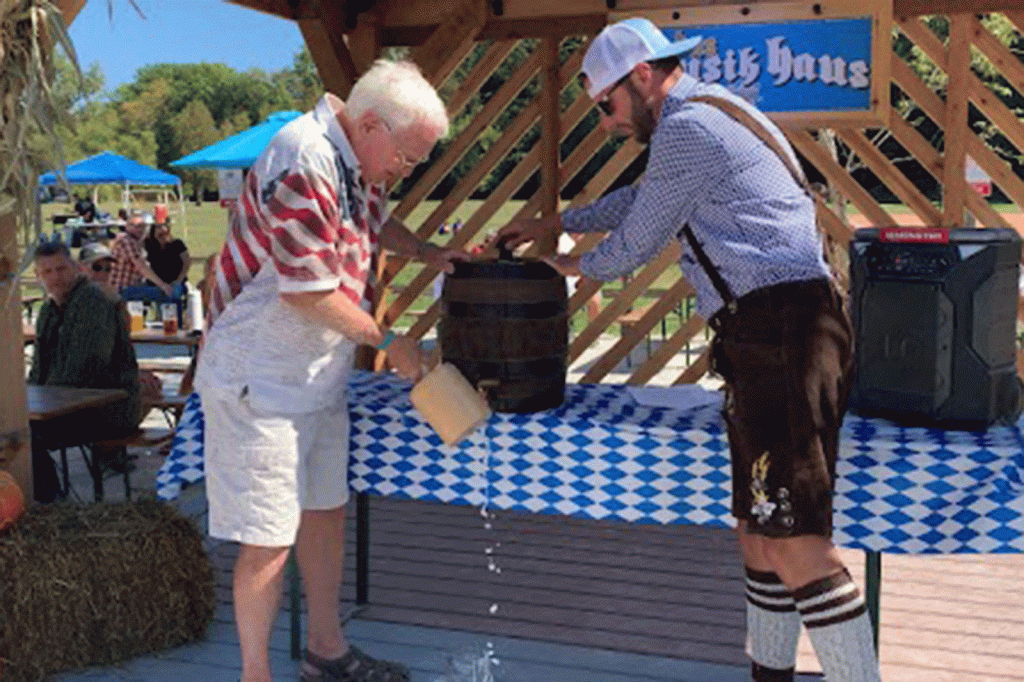 A soft opening (beer/cider only) was pushed forward to accommodate near-perfect, 70-degree temperatures on Tuesday and Wednesday, according to Biergarten co-owner Michael Grab.
The Biergarten will officially open at noon Saturday (April 15) with a full beer and food lineup, including its popular soft pretzels, brats, frankfurters and other traditional German fare.
"This will be a nice jump-start for us, for sure," Grab said. "We're always eager to open. It's exciting we're going to do it almost a month earlier this year. I think everybody is ready to get outside and start enjoying the Biergarten and the great park we're in."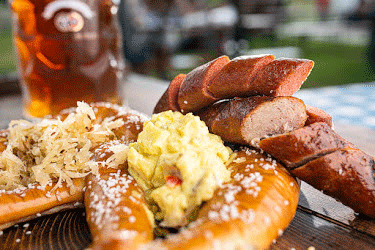 The Biergarten, featured in publications as one of the top biergartens in the country, is located near the Highway JR entrance on the south end of Petrifying Springs Park, 5555 Seventh St., in the Village of Somers.
Behind popular events such as Food Truck Series, Picnic in the Park, Flannel Fest and Oktoberfest, the Biergarten has become a destination for local residents and out-of-town visitors from Chicago, Milwaukee, Lake Geneva and beyond.
Biergarten co-owner Tony DeBartolo recently met an Alabama family that frequents the Biergarten.
"Tony was on the highway and exiting when he saw a pickup truck in front of him with Alabama plates and a Biergarten sticker," Grab said. "He asked if they could roll down their window and they told him they love the Biergarten. It's always cool hearing stuff like that."
The Biergarten continues to grow around its mission of providing a family-friendly environment with good food, a variety of beers, games and weekly specials.
New this year is an expanded music lineup with popular acts booked every weekend. Live music is from 6-9 p.m. on Saturdays and 3-6 p.m. on Sundays.
Weekday hours won't officially begin until staffing allows it, according to Grab. The Biergarten employs nearly 30 staff members, primarily students and teachers.
"The Biergarten has become more than I ever envisioned," Grab said. "It's a testament to our staff and how we run things and the community becoming involved. It's a destination."
For more information — including up-to-date information, hours and schedule — go to Petrifying Springs Biergarten on Facebook or visit www.petsbiergarten.com.