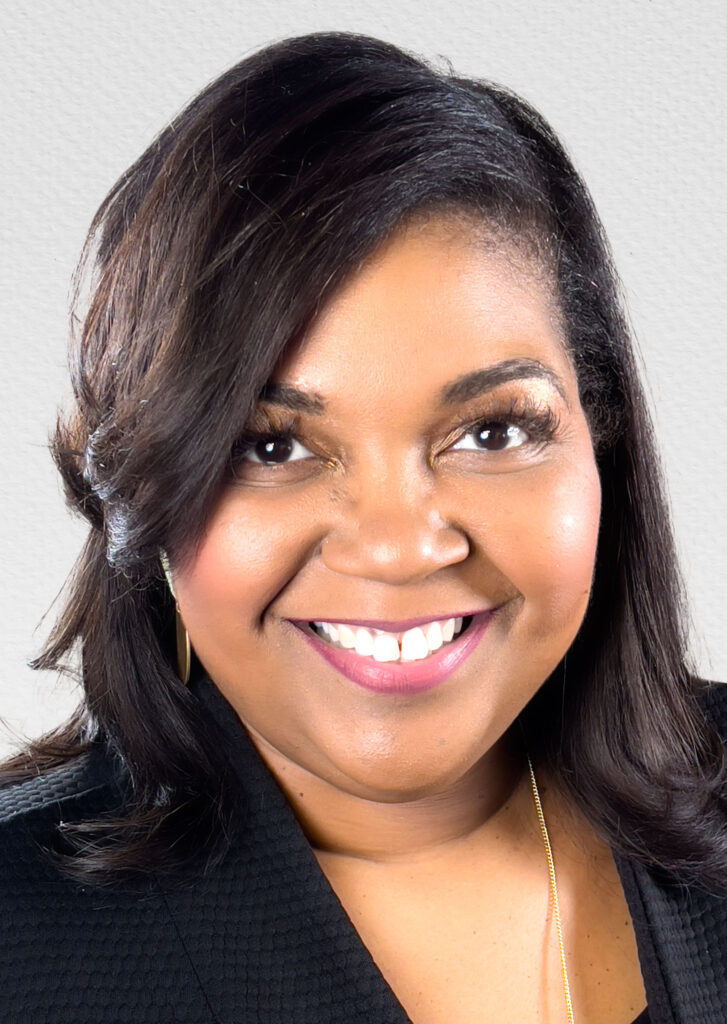 The Shalom Center Annual Celebration will take place from 5:30 to 8 p.m. Thursday, May 4 at the Italian American Club.
The theme of this year's event is "Celebrate HOPE" to honor the unwavering spirit and dedication that has propelled the growth of the local nonprofit.
"Shalom Center was founded in 1982 by a small group of individuals who hoped to do one simple thing: Feed those in need," Shalom Center Executive Director Tamarra Coleman said. "Today we continue that mission of HOPE — Helping Other People Every day."
This year's celebration will feature food, cocktails, live music, raffles and more. Tickets are $40 each and are available in advance only and may be purchased online at www.shalomcenter.org/events.
Sponsorship opportunities are also available and are listed at the same link on the website.
Shalom Center is hoping to raise $41,000. All proceeds benefit ongoing food and shelter programs including the opening of their new Community Resource Center in July.