Kenosha County General Manager of Golf Dan Drier is retiring effective Thursday (April 6), Public Works Director Shelly Billingsley announced Monday.
"We thank Dan for his service to Kenosha County and the work that he did over the years to improve the physical and financial conditions of our golf courses," Billingsley said. "We wish him well in his future endeavors."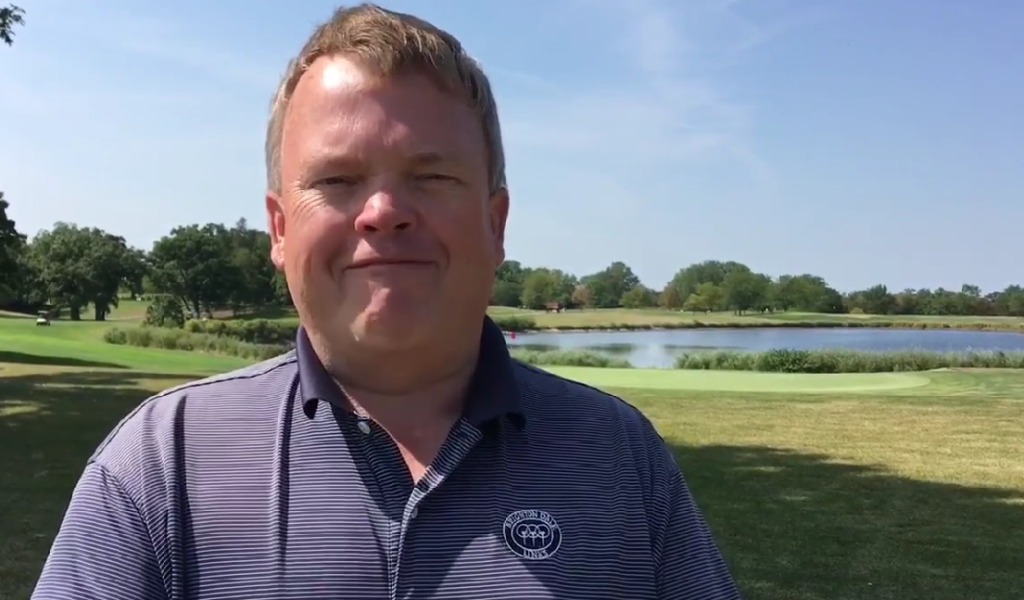 Drier, a Professional Golf Association-certified Golf Pro, joined Kenosha County in 2009. Prior to that, he was director of golf at Lake Lawn Resort in Delavan and general manager/head golf professional at Sherwood Forest Country Club in Sherwood, Wis., and Thornberry Creek Country Club in Oneida.
With the new golf season now underway, Billingsley said the county's courses will continue operations as normal under Head Golf Professional Douglas Shulski at Brighton Dale Links and First Assistant Manager Andrew Otis at Petrifying Springs Golf Course.
"We have every confidence that the people managing the day-to-day operations of the courses will continue to ensure a high-quality experience for golfers in Kenosha County," Billingsley said.
Brighton Dale Links is a 45-hole campus including two 18-hole, par-72 layouts and one 9-hole, par-36 course. It is located in the Town of Brighton, just north of the intersection of highways 75 and 142.
Petrifying Springs Golf Course, located within Petrifying Springs Park in the Village of Somers, is an 18-hole course known for its abundant trees and rolling landscape.
For more information about the courses and to reserve tee times, visit kenoshacountygolf.com or call 262-697-4653.