Featuring 16 local restaurants and a variety of tasty soups, Bowls & Books returns for the first time since 2019 on Wednesday (March 29) at Rhode Center for the Arts, 514 56th St.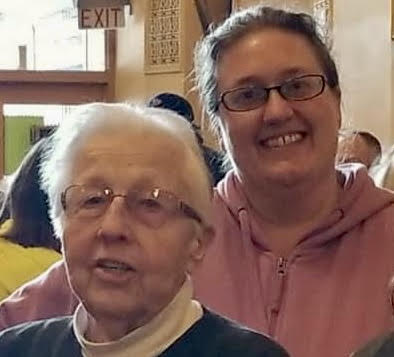 And the anticipation couldn't be greater.
"Everyone I've talked to is super excited to have this event back," said organizer Sharon Rossow, whose mother Judy Rossow started the event in 2001. "The restaurants think it could be really big."
The 20th running of the event includes a lunch (11 a.m. to 1 p.m.) and dinner (5 to 7 p.m.) session.
The cost is $20 for adults and $15 for senior citizens and children. Tickets are available online at www.rhodecenter.org. They can also be purchased at Pollard Gallery, Copy Center and at the door.
All patrons receive a souvenir bowl and an opportunity to vote for their favorite soup. The top vote-getters for each session receive a plaque and local bragging rights.
All proceeds benefit ongoing restoration and upkeep at the Rhode Center for the Arts.
Judy Rossow was the former Lakeshore BID president, Rotary Club of Kenosha president and Kenoshan of the Year who was instrumental in preserving the Rhode Center for the Arts.
She died on March 20, 2021.
"I watched her do this event for so many years," Sharon Rossow said. "I've also inherited her anxiety over it. She got started in January and would be stressed out about it until the day of. You just never know how many people are going to show up."
Local restaurants serving a variety of soups include:
Lunch (11 a.m. to 1 p.m.)
Ashling on the Lough — Irish Root
Franks Diner — Swedish Meatball Stroganoff
Kaiser's Pizza & Pub — Chicken Dumpling
Morelli's Deli Catering — Stuffed Green Pepper
Ono Kenosha — Japanese Curry
PUBLIC Craft Brewing Co. — Zupa di Amore
Ruffolo's Pizza — Chicken Alfredo Tortellini
Villa D' Carlo — Spicy Italian Pesto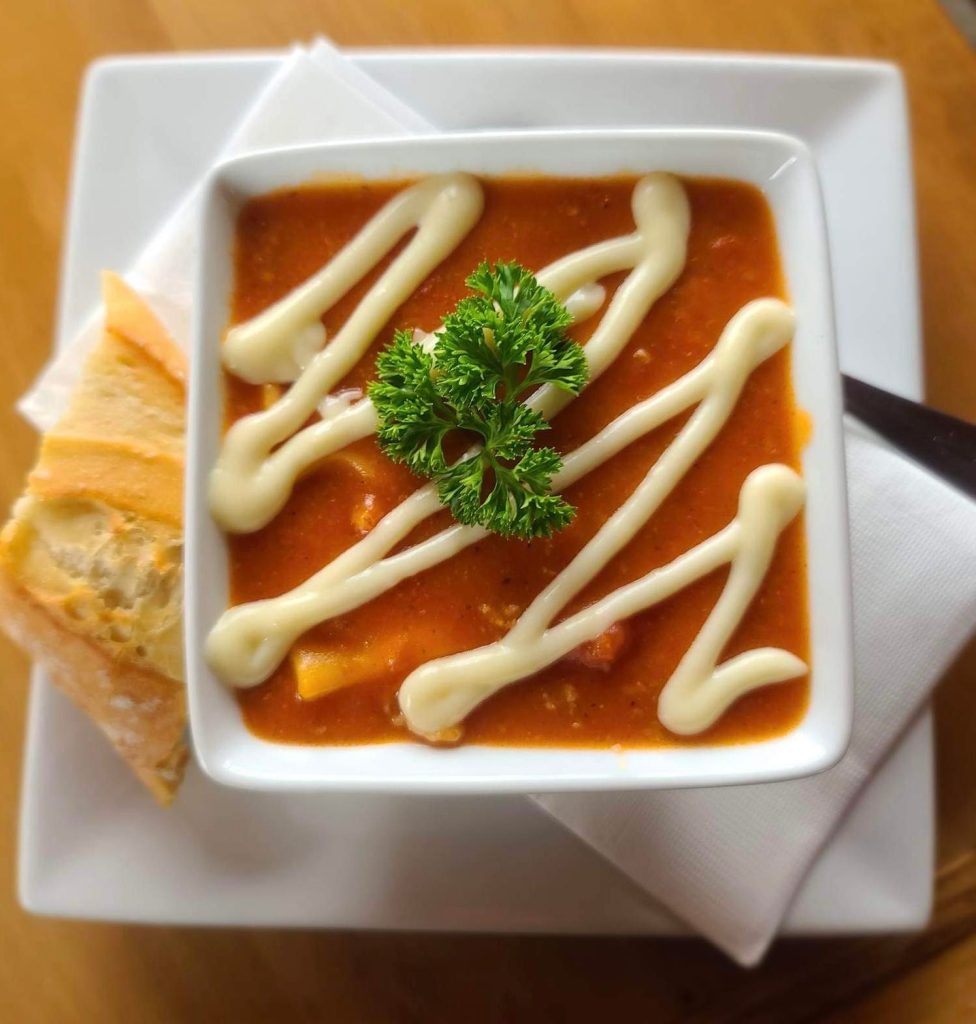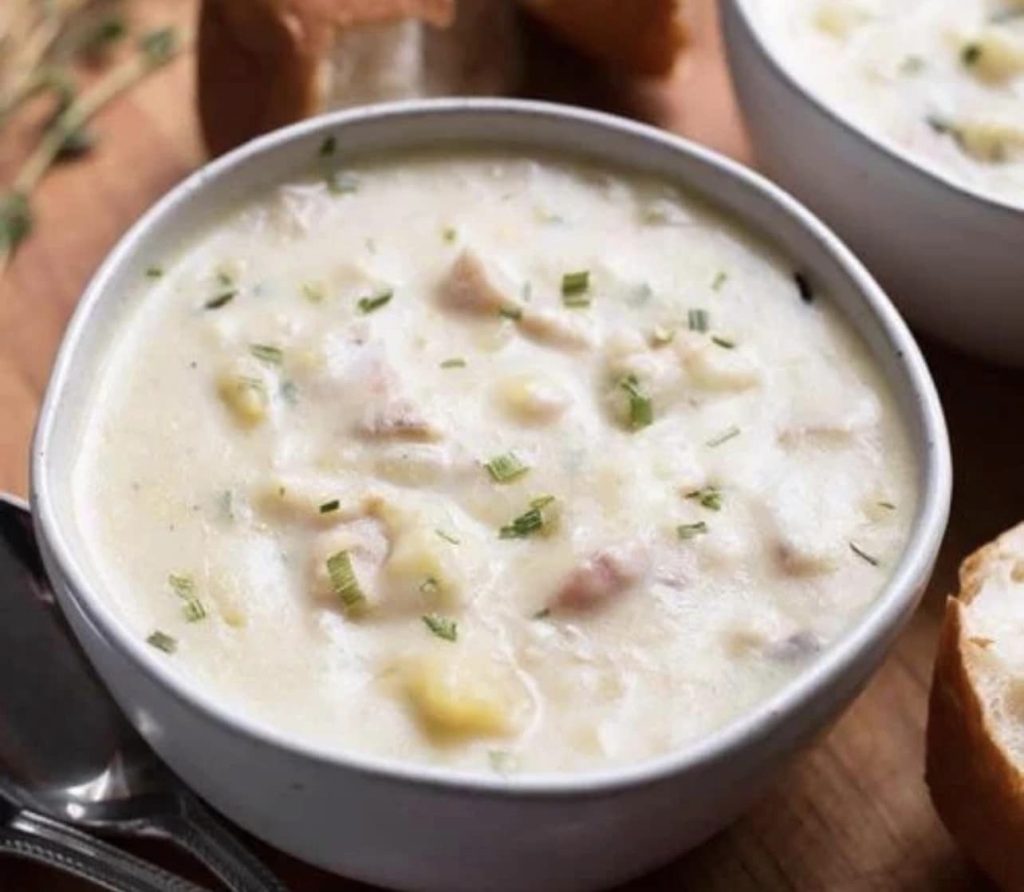 Dinner (5 to 7 p.m.)
Boat House Pub & Eatery — New England Clam Chowder
Captain Mike's — Smoked Kielbasa and Kraut
The Coffee Pot — Cajun Potato with Andouille Sausage
Coopers Uptown — Loaded Baked Potato
Cut Stone — Supreme Pizza
Twisted Cuisine — Chicken & Corn Chowder
Union Park Tavern — Hungarian Goulash
Waterfront Warehouse — Lasagna
First-time participants include Ashling on the Lough, Ono Kenosha, PUBLIC Craft Brewing Co., Coopers Uptown, Waterfront Warehouse and Cut Stone.
Cut Stone, owned by Kenosha native Riki Tagliapietra, is a downtown pizzeria and fire truck food truck serving wood-fired Neapolitan-style pizza.
Tagliapietra is unveiling a Supreme Pizza soup.
"Although soup isn't usually on our menu, supporting our community is always the special of the day," Tagliapietra said. "We can't wait to be a part of such an amazing institution like Bowls and Books."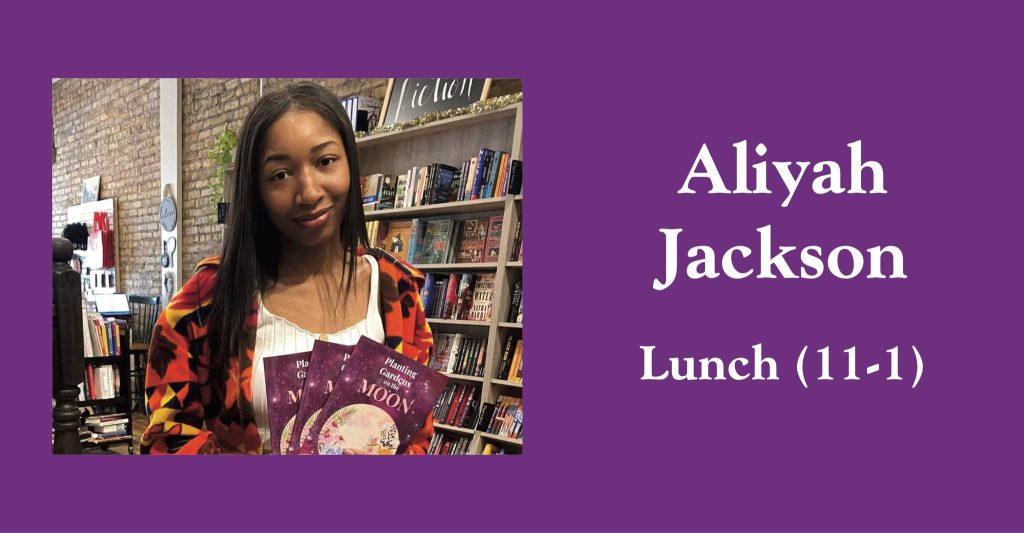 The event includes booths from eight local authors with books available for purchase and signing opportunities. Authors include Mike Schumacher, M.P. McDonald, Joe Campolo, Aliyah Jackson, John Hambrock, Anne Hambrock, Dan Stika and Richard Bell.
Bowls & Books was canceled each of the past three years due to the pandemic. The 2020 event was canceled a week before it was scheduled due to safety precautions.
Rossow said the event wouldn't be possible without support from Pollard Gallery artists/volunteers, Lakeside Players and Lakeside Players president Katie Gray.
"It was kind of up in the air whether it would ever come back," Rossow said. "We're excited it is."