The Kenosha Community Foundation is pleased to announce that it awarded $5,000 in 2023 Creativity By Kids Small Grants to the following local organizations: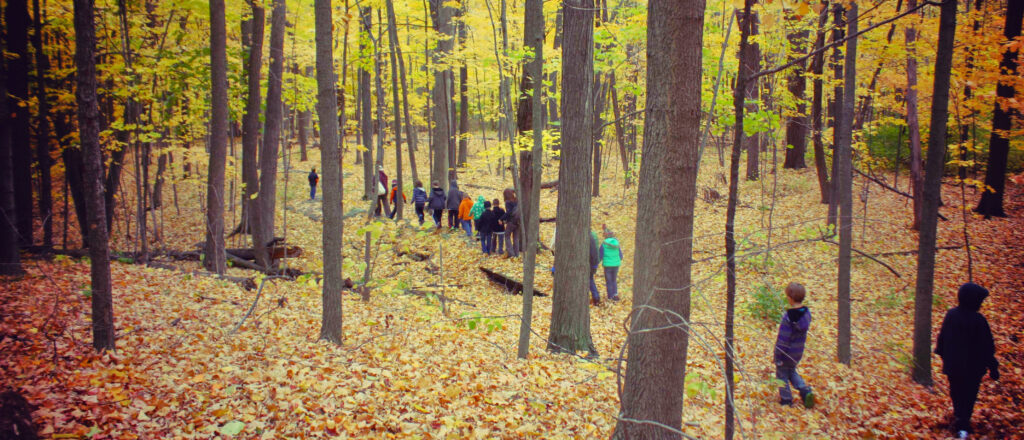 The Foundation's Board of Directors approved the awards which were recommended by a review committee made up of community volunteers. The review committee selected to support these six programs out of the 14 proposals received via the CBK Grant Program's on-line application process.
Note that the $5,000 in 2023 grant awards was derived from a Giving Circle made up of two sources:
$4,500 — from income earned by two endowment funds managed by the Foundation — the Clark-Barber Family Fund (established by Kenosha residents Tom and Ruth Barber Clark), and the Kubasiewicz Family Trust (established by Salem Lakes resident Tom Targos)
$500 — donations received from community members specifically for CBK grants
"The Foundation's Board and review committee are excited to support so many interactive and innovative programs, most of which combine the arts and cultural endeavors taking place outdoors," KCF executive direcotr Amy Greil said. "What better way to welcome our broader community to Spring 2023!?"
About the CBK Small Grant Program
The CBK Small Grant program was created in 2019 by the donors of the Clark-Barber Family Fund and Kubasiewicz Family Trust endowments. The purpose of the CBK Small Grant program is to provide funds "to groups offering programs in the arts or the understanding of our natural world," and "emphasize cross-cultural and multi-generational programs in both areas, whenever possible."
Since 2020, the Foundation has awarded $17,500 in CBK Small Grants that have supported 20 programs in the arts, culture, nature, and the environment implemented by Kenosha County not-for-profit organizations, government agencies, and educational institutions. These organizations have used the grant award to support an existing program or to help start a new program / initiative.