The Restaurant:
Moody's Subs & Sweets, 1830 27th Ave. Unit 101, is a breakfast and lunch location with a focus on creative sandwiches and fresh-made desserts as well as Middle Eastern-inspired cuisine.
The Featured Dish:
Chicken Shawarma Sandwich — Marinated chicken, onions, tomatoes, lettuce, mediterranean pickles, and tahini sauce on choice of pita or wrap.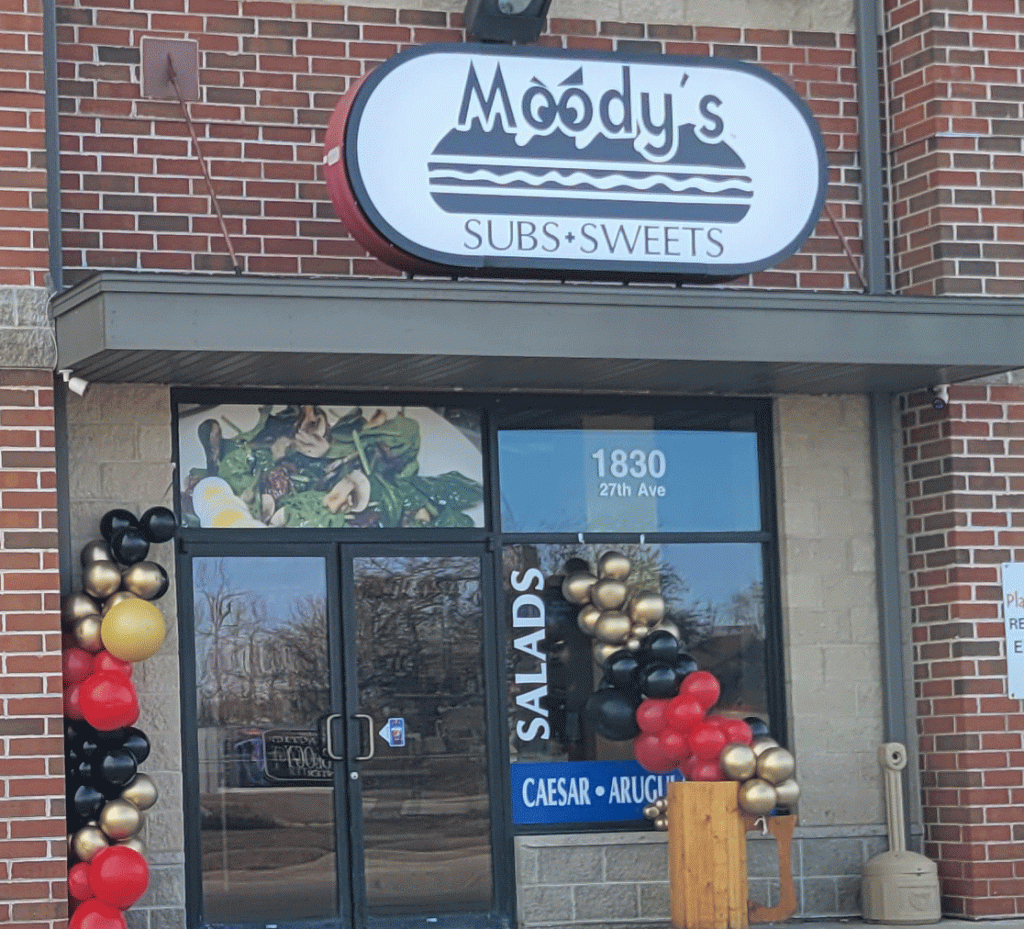 The Flavor and The Story:
As of March 3, Kenosha's north side has a new sandwich shop.

Moody's Subs & Sweets has taken over the former Rustic's Subs location with an updated menu that includes fresh-made desserts and dishes with Mediterranean flair. 
When I heard that a new business was opening in this location, I was thrilled.
Despite Kenosha's overall high density of delicious, locally owned eateries, the closing of several businesses near this area have left a bit of a local flavor drought behind.
Moody's has taken up that challenge with long hours and a unique, yet approachable menu. 
While you can certainly find Kenosha friendly classics like a Reuben sandwich, meatball bomber, and hot dog available daily, it's the other part of the menu that got me up and out the door to come visit. 
One such item is the Chicken Shawarma Sandwich.
Shawarma is a borderline ancient meat preparation that involves stacking meat into large cones, spit roasting it, and then slicing it from the outer edges.
Think gyro or al pastor, but seasoned chicken rather than lamb or pork.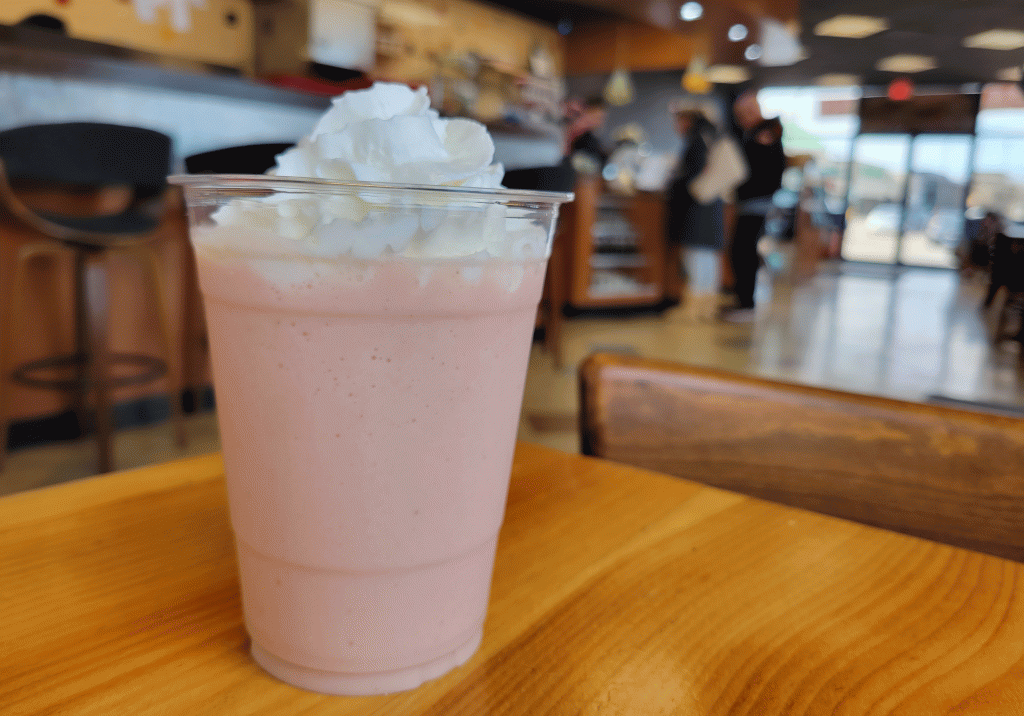 At Moody's, the sliced chicken is then layered on your choice of pita or wrap (pita being the obvious choice) with fresh veggies, creamy tahini sauce, and pickles for an acid balance.
The sandwich is wonderfully flavorful and made for a delicious lunch that is filling and delicious without feeling unhealthy or heavy.
While visiting for the first time, I couldn't help but try a full buffet of Middle Eastern offerings and I would be doing you all a great disservice by omitting some other great items on the menu from this article.
I was able to sample the Arugula Salad that was light, yet packed with flavor, as well as the Fattoush Salad that was adorned with homemade pita croutons, and the Berry Berry Luscious smoothie.
Perhaps my favorite supporting item however was the hummus plate.
My very first restaurant (The Nook) was well known for incredible hummus and I have long been disappointed by other varieties. 
The hummus at Moody's is some of the best I've had, and I can't wait to return for more. 
The Chicken Shawarma Sandwich is available every day starting at 11 a.m. and includes a side of chips for $8.
Moody's Subs & Sweets is currently open daily from 8 a.m. until 9 p.m. for dine-in or carryout. They currently do not have a website but their menu and specials can be viewed on their Facebook page.