A triumphant return followed by perseverance and strength.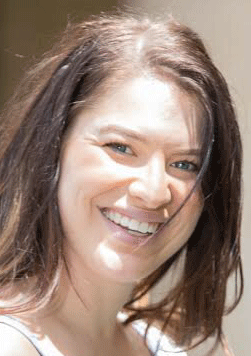 The Bradford Dance Program — Kenosha Unified School District's lone dance troupe — delivers "Resilience" to the stage 7 p.m. Thursday, Friday and Saturday (March 16-18) at the Bradford High School Auditorium.
Tickets are available online at kusd.edu/finearts and can be purchased at the door. The cost is $11 for adults and $8 for students and senior citizens.
Last spring, Bradford Dance performed for the first time in two years with "Revival," a 12-dance production featuring 34 students.
This year's program nearly doubled with 65 students and 22 dances. The production is directed by Kenosha native Kelli Marie Griffin with guest choreography from Gina Laurenzi and Chelsey Walker.
Students perform a variety of dance including musical theater, jazz, modern, hip hop and contemporary. The production features several male-female partner dances.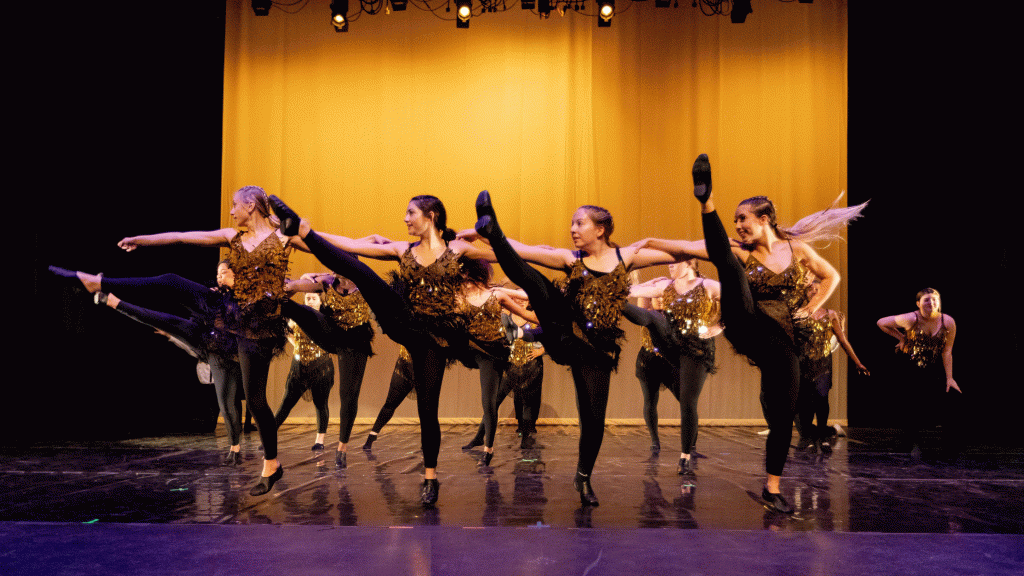 "This is something that will bring joy and excitement to the stage," said Griffin, a 2014 Tremper High School graduate. "It has a positive vibe with great movement."
Tremper senior Lillian Dempski delivers talent and energy as one of the show's powerhouse soloists. A competitive dancer on the national In10sity circuit, Dempski is featured in 10 of the 22 acts.
Bradford's Olivia Kelly is another powerhouse soloist featured in several dances, including contemporary and jazz.
Students have been rehearsing since September.
"Last year was a revival bringing things back to life and coming back to the stage," Griffin said. "Resilience is being stronger and better than ever."
Laurenzi and Walker, both Kenosha natives, have played a major role in delivering a professional-quality production.
Walker, a 2007 Bradford graduate, spent the past several years performing in Los Angeles and Las Vegas.
"All of my love for dance started at Bradford," said Walker, a professional hip hop dancer and choreographer. "These kids definitely have me getting the urge to jump back up (on stage). It's been absolutely wonderful working with the kids … the most rewarding experience all-around."
Bradford offers two primary dance classes for all levels and an adaptive class for intellectually delayed students.
All proceeds for the show benefit the Bradford Dance Program.