Rain, shine, snow or sleet — and plenty of the latter was forecast for this weekend — the 2023 Kenosha Expo Health & Home Show will be fired up and ready for thousands to attend on Saturday and Sunday inside the cozy confines of the University of Wisconsin-Parkside's Frank J. Petretti Fieldhouse, 900 Wood Road.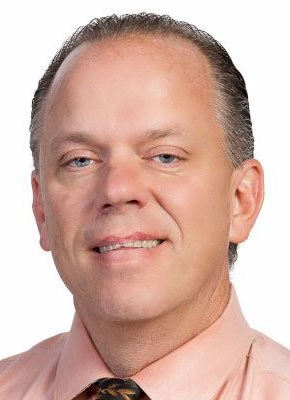 Celebrating its 32nd year, the Kenosha Expo, as stated on its website, "is a family-friendly, fun and informative opportunity to meet the many businesses and organizations that make the Kenosha Area Chamber of Commerce such a strong association." The Expo is being presented this year by Lynch Chevrolet, Cancer Treatment Centers of America and AM 1050 WLIP.
The Expo runs Saturday and Sunday (March 11-12) from 10 a.m. to 4 p.m. each day. The entry fee is $2 for adults, while children under 18 are free. Shuttles, provided by AES Transportation, will be available to take people to the front door.
Kenosha-area businesses and organizations will feature products and services for purchase on site, along with a Kenosha Community Health Fair that will feature free health services and more. The health fair, presented by Aurora Health Care and sponsored by Selective Hearing Centers, will have interactive health screenings free to Expo visitors, as well as assessments, COVID-19 vaccinations and other examinations.
"It's everything under one roof," says Dave Strash, Kenosha Area Chamber of Commerce President/CEO and Kenosha Expo Committee Chair.
"If you want to get any home-improvement projects priced out, you're going to be able to this weekend. And then the health fair, you can get some screenings done that normally might cost you a couple bucks. And then besides home improvement, of course, we have all kinds of products and services from member businesses here in town. So it's a one-stop shop, for sure.
"… It's definitely a place that we're hoping many, many Kenoshans and (people from) the surrounding area at least want to visit and check out."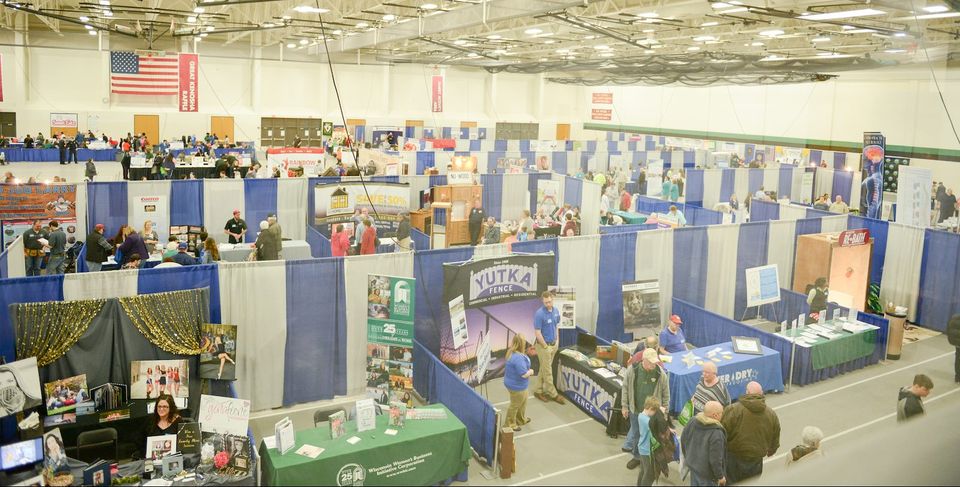 Strash said last year's Expo had an attendance in the 4,500 range and that attendance has typically ranged from 3,500 on the low end to 5,550 on the high end throughout the Expo's history. While inclement weather can always be a factor, Strash was hopeful that the big snowstorm forecast for Thursday night into Friday would be all cleared out in time for the Expo this weekend.
"We were right down the middle (in attendance) again last year, and we're hoping for at least that again this year, weather permitting," Strash said. "This storm, I think, is going to get out of the way, and then people will want to go do something on Saturday and Sunday, I imagine."
Raffle, other attractions
Additionally, the Expo includes the Great Kenosha Raffle, with a chance for patrons to win great prizes and support the Kenosha Area Chamber of Commerce Scholarship Fund. Presented by Wendy Gauss of MV Properties at RE/MAX Newport Elite, the raffle has a grand prize of $1,000 in cash and dozens of gift baskets. The scholarship fund awards college scholarships to Kenosha County high school seniors.
There will also be plenty of family activities at the Expo, as the Kenosha Area Noon Optimist Club will sponsor the Family Activity Area, featuring T-shirt giveaways, games, raffles and more. The Kenosha Garden Railway Society's model train display will also be back again this year.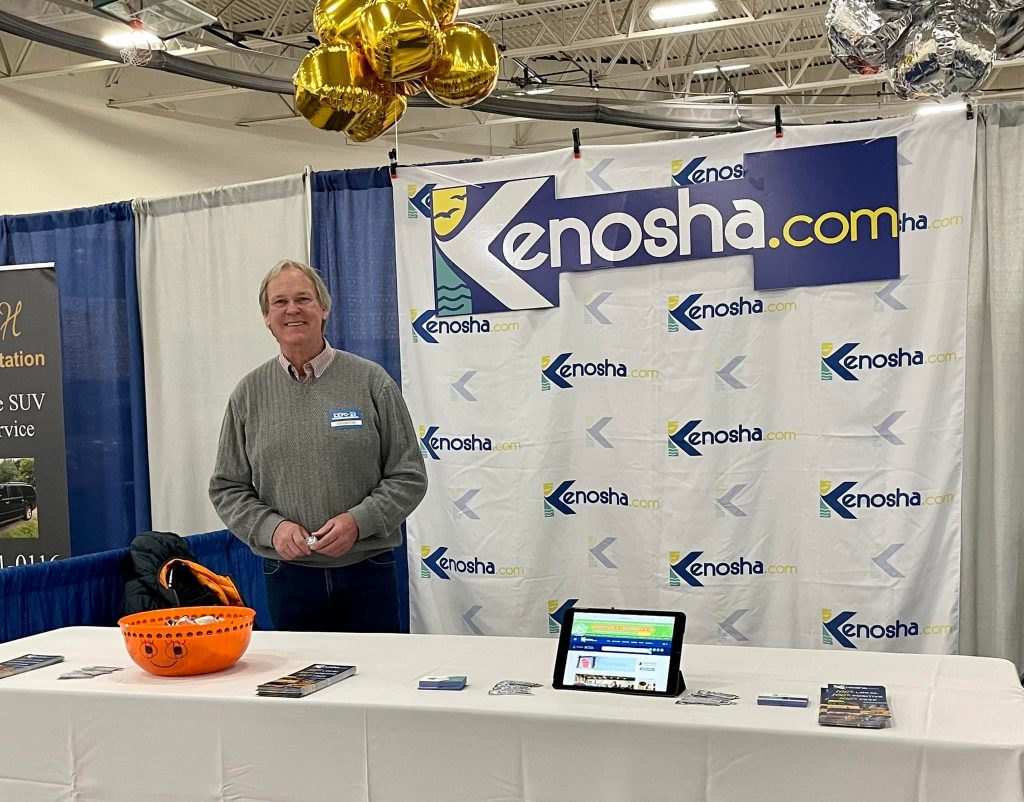 Also back this year will be the Selfie Contest, sponsored by Haribo of America, as well as demonstrations and performances by the Kenosha Police Department K-9 Unit, the Kenosha County Sheriff's Department, the Kenosha Academy of Performing Arts and Burn Boot Camp.
For those who work up an appetite while walking the Expo, Kenosha FiberCity is presenting the Expo Food Court, which will feature over 100 area vendors.
And be sure to stop by to check out the Kenosha.com booth during the Expo!
For a list of exhibitors and health fair services, or for other information, visit kenoshaexpo.com.