The Restaurant:
House of Gerhard, 3927 75th St., is a great pride of Kenosha with its supper club service and atmosphere accented with traditional German fare and decor.
The Featured Dish:
Prime Rib — A tender and juicy ribeye steak roasted slowly under low heat.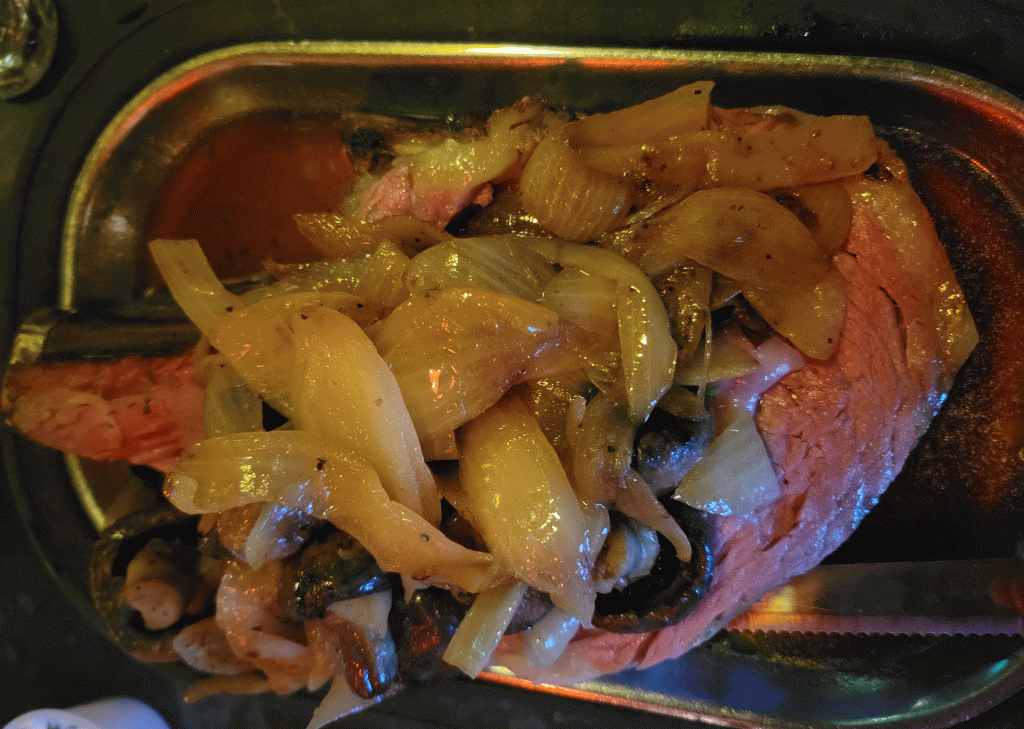 The Flavor and The Story:
House of Gerhard has been serving Kenosha unwavering world-class quality since it first opened its doors in 1964. 
For perspective, I consider myself a lifelong restaurateur and often recall my many years of experience when dining … and House of Gerhard opened a year before my mother was born.
The history of Gerhard's is palpable from the moment you walk through its doors.
The atmosphere could never be recreated authentically anywhere else and the service style is a reminder of days gone by.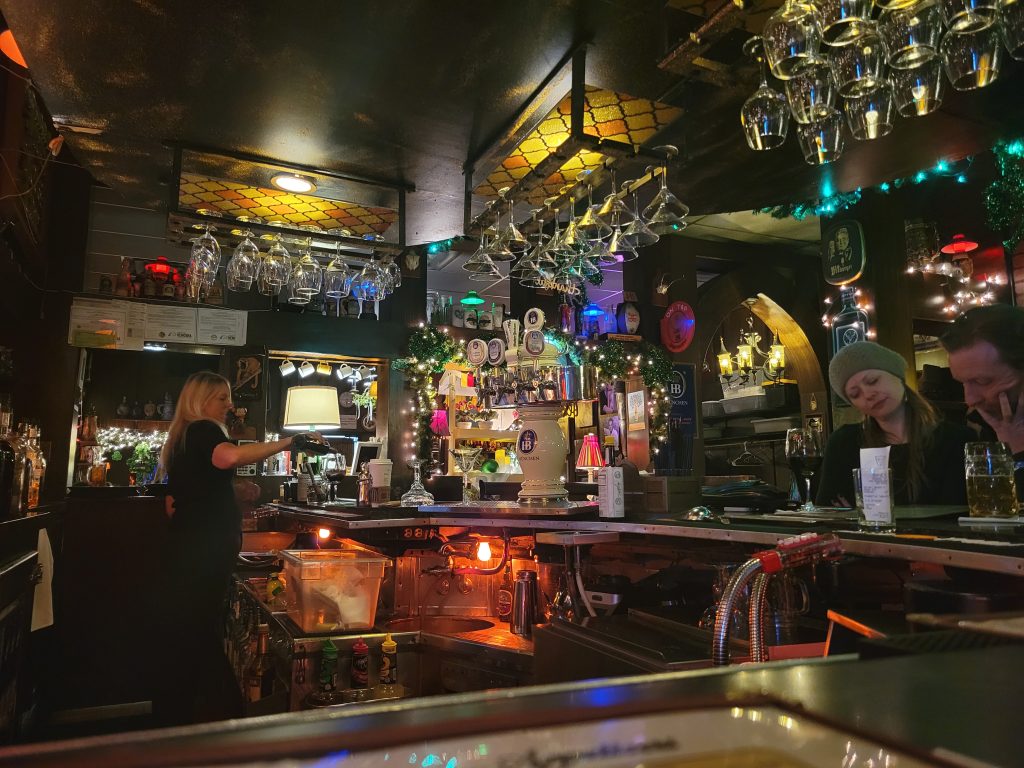 As one of the area's few remaining supper clubs, the classic service style is highlighted by an abundance of snacks that accompany every order and change daily.
On our most recent visit, we were treated to fresh apple muffins, dinner rolls, liver pâté, and a sauerkraut salad, as well as a cup of soup all before our entrees arrived. 
I've eaten here a few times before, but I've always been drawn to nightly specials or German fare offerings which has led to me realizing I had never tried what they are most perhaps famous for — the Prime Rib.
There isn't a lot of information to guide you when ordering this dish. It's simply three cut sizes and a list of "enhancers."
The options for cut size are Ladies Cut, Diamond Cut, and Extra Heavy Cut.
In a moment of sheer panic, I decided that ordering the Ladies Cut could be embarrassing if it truly were meant for the fairer sex and went for what seemed to be the middle ground, the Diamond Cut.
Ladies and gentlemen, learn from my mistake. No amount of machismo or pride will ever again deter me from ordering the Ladies Cut.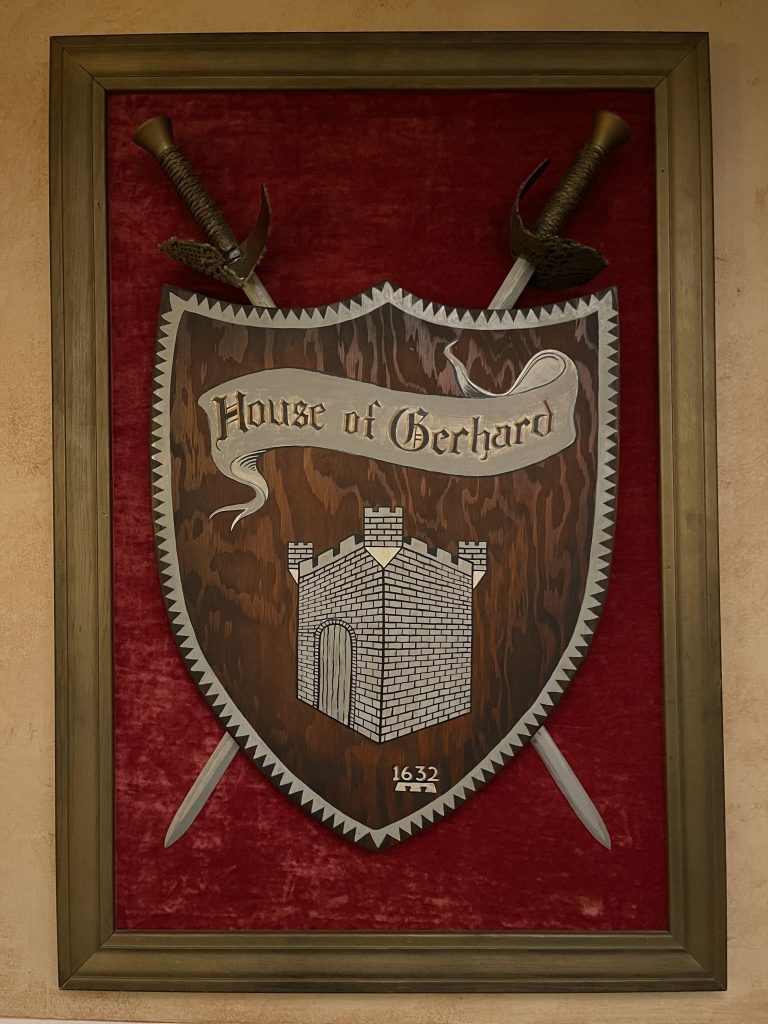 It turns out that every option results in a very large steak and I for one am not even close to tough enough to tackle half of the Diamond Cut. 
Beyond its intimidating size, this cut of beef was incredibly well seasoned and amazingly tender. 
Every single bite was a wonderful experience, especially when "enhanced" with whole sauteed mushrooms and grilled onions. 
As a bonus note, we opted to dine at the bar on our last visit and were treated with some of the best service and entertainment we've experienced in Kenosha.
Thank you to the Gerhard's crew for showing us a spectacular time while we enjoyed a world-class meal. 
The Prime Rib is available every day at market price, which was $49.95 on our most recent visit. This includes baked potato, soup or salad, and a plethora of homemade snacks. 
House of Gerhard is currently open Monday through Saturday for dine-in or carryout. This dish and the entire menu can be viewed at HouseOfGerhard.com.