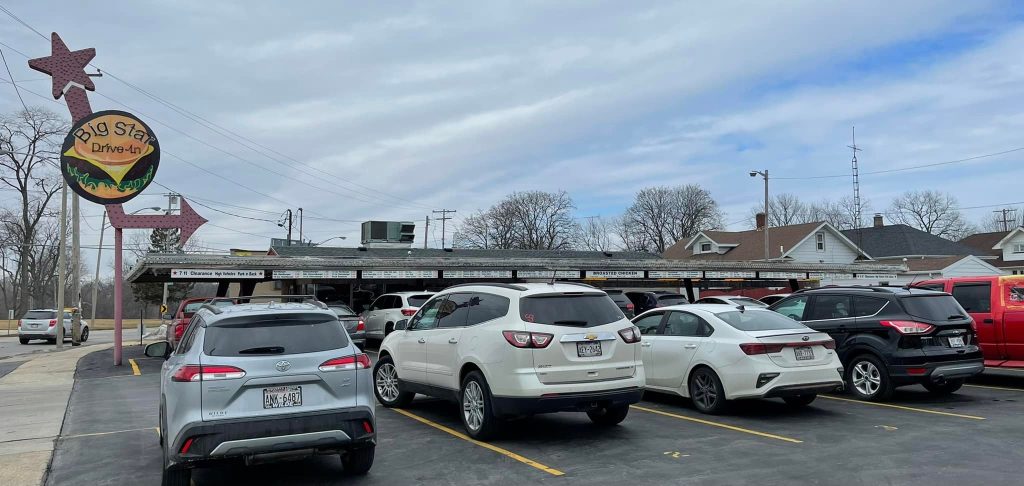 Gooey cheeseburgers, crispy crinkle-cut fries and frosted mugs of root beer are returning to Kenosha's northside this week.
Big Star Drive-In, founded in the spring of 1954 by Roy and Marian Barber, announced tentative plans to open for its 69th season at 11 a.m. Wednesday (March 1).
Restaurant owners worked diligently on Monday preparing for a day many local residents have marked on their calendar for months, an official start of spring for many true Kenoshans.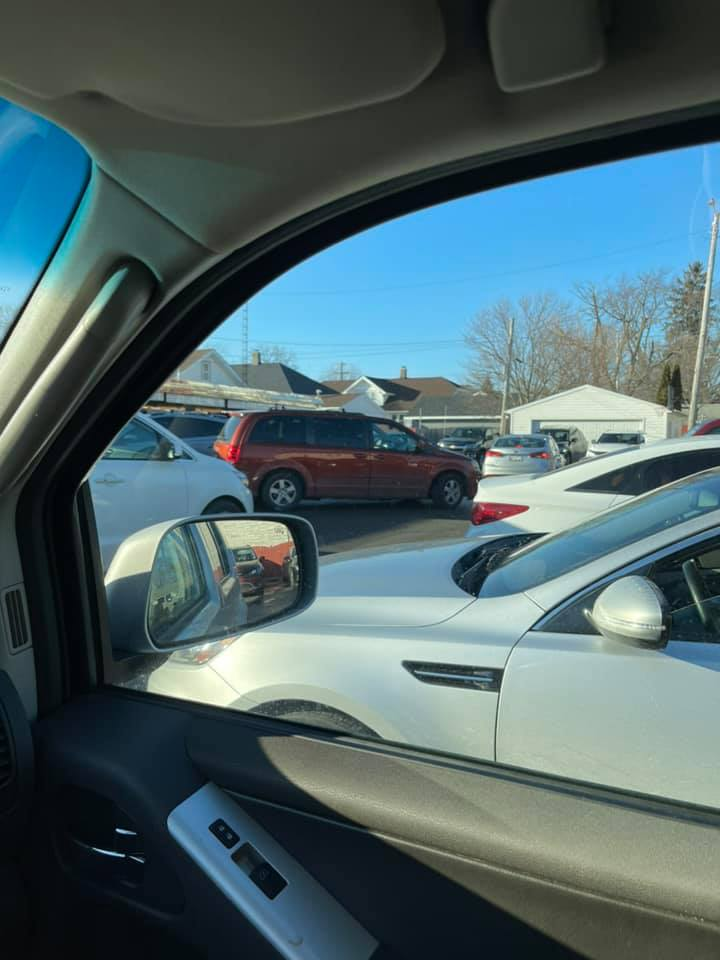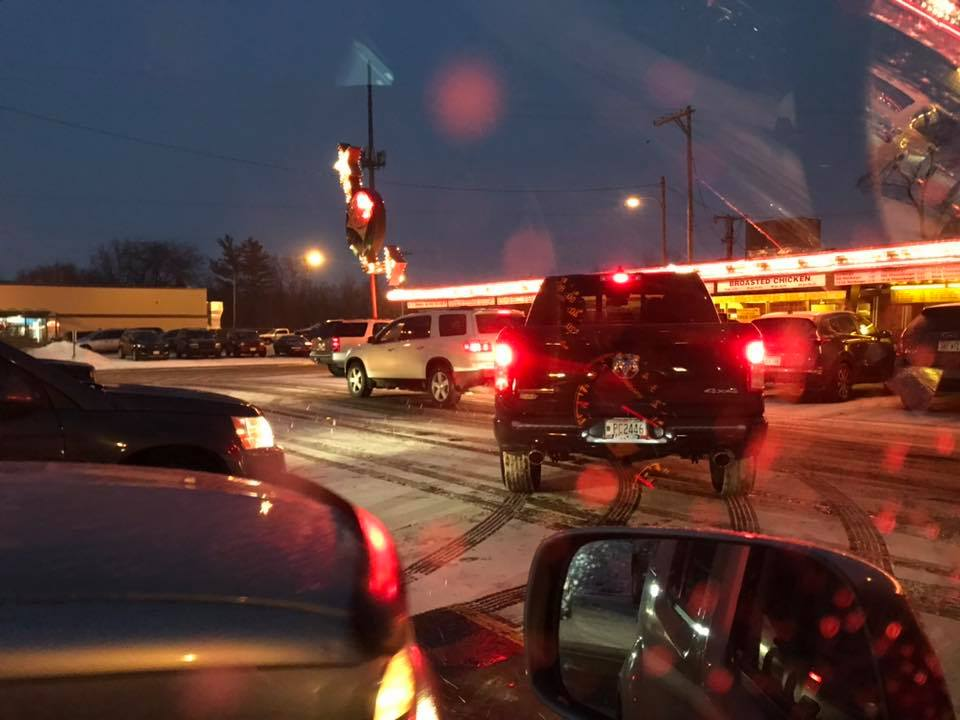 While the opening is always dependent on staffing and product, the plan remains in place to welcome customers on Wednesday.
Big Star's ownership spans three generations. Roy and Marian Boehner's daughter Mary LaFerney took over in 1989 before selling it to her son and current owner Chuck LaFerney in 1999.
The restaurant has always operated as seasonal, typically from March to September. Many of the employees — including multiple car hops — have worked at Big Star for decades.
Popular menu items include cheeseburgers, cheese fries, chicken strips, jalapeño poppers and root beer.
For more information, visit bigstardrive-in.com.