KTOWN Elite, a competitive flag football team, brought a world championship back to Kenosha.
Composed of 12- and 13-year-old boys from Kenosha and Racine, KTOWN Elite was asked to represent Wisconsin recently in the American Flag Football League Tournament at ESPN's Wide World of Sports in Orlando, Fla.
KTOWN Elite played seven games from Jan. 21-22, going 6-1 and scoring the most points not just in their age bracket, but in the whole tournament. On Jan 22, the team represented Wisconsin in a parade on the ESPN grounds, where they waved the Wisconsin flag proudly.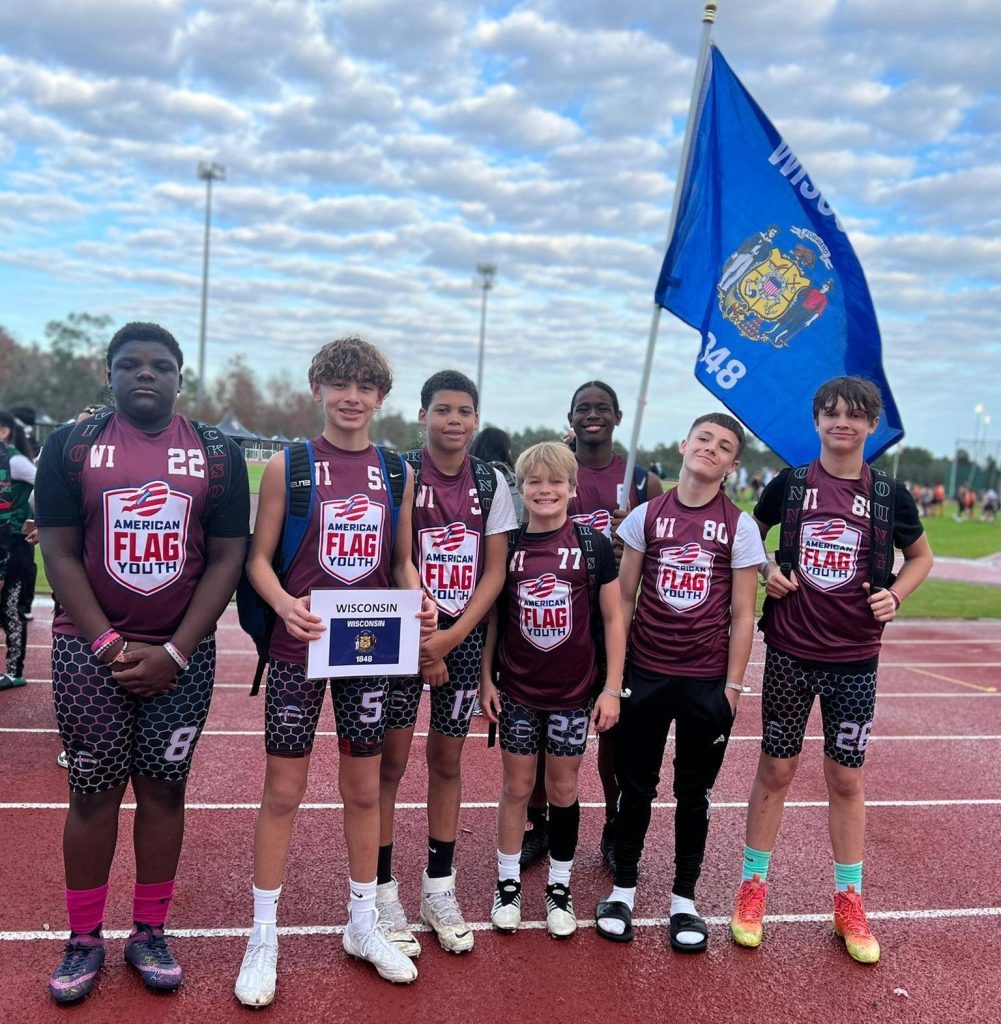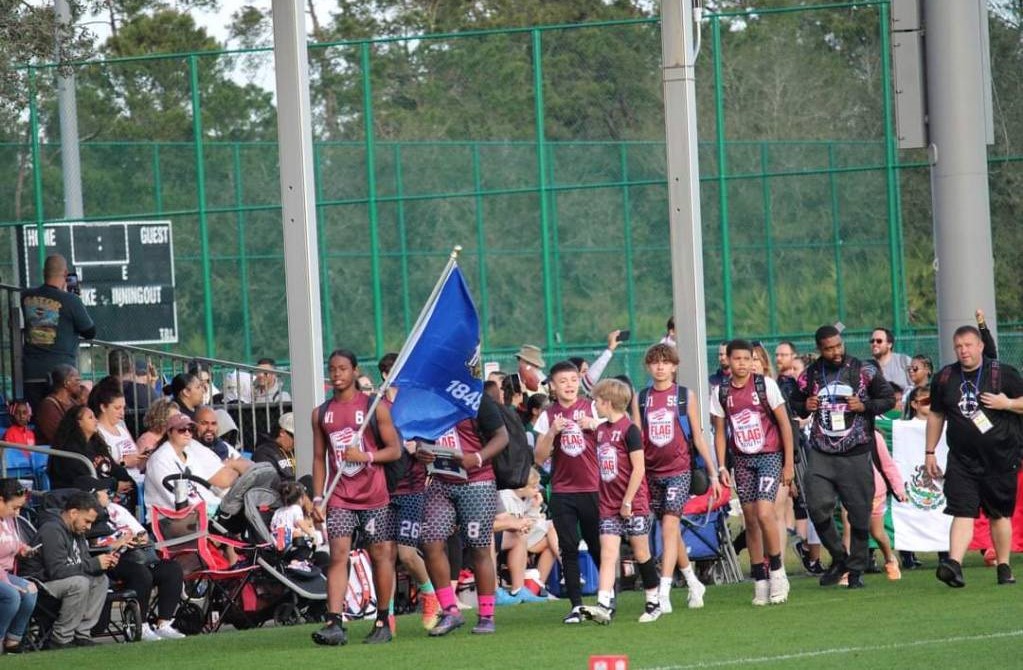 Then, also on Jan. 22, KTOWN Elite played two more games to get into the championship, which was announced and televised on ESPN.
The KTOWN Elite players and parents have traveled and represented Wisconsin for the past four years, including to locations such as Florida, Washington, D.C., Boston, Michigan and Ohio, where they played at the Pro Football Hall of Fame in Canton.
The team has won some national championships, but this is its biggest victory to date.
"These boys are respectful, kind student-athletes and represent themselves, their family and their city and state in a well-mannered way," says parent Kelly Young, representing KTOWN Elite.
Team members of KTOWN Elite are Sonny Young, Joel Perez, Easton Grissom, Ryan Vanoss, Juju Gonzalez, Kevin James and Avion Jackson. The team is coached by Luke Young and Marcus Hill.